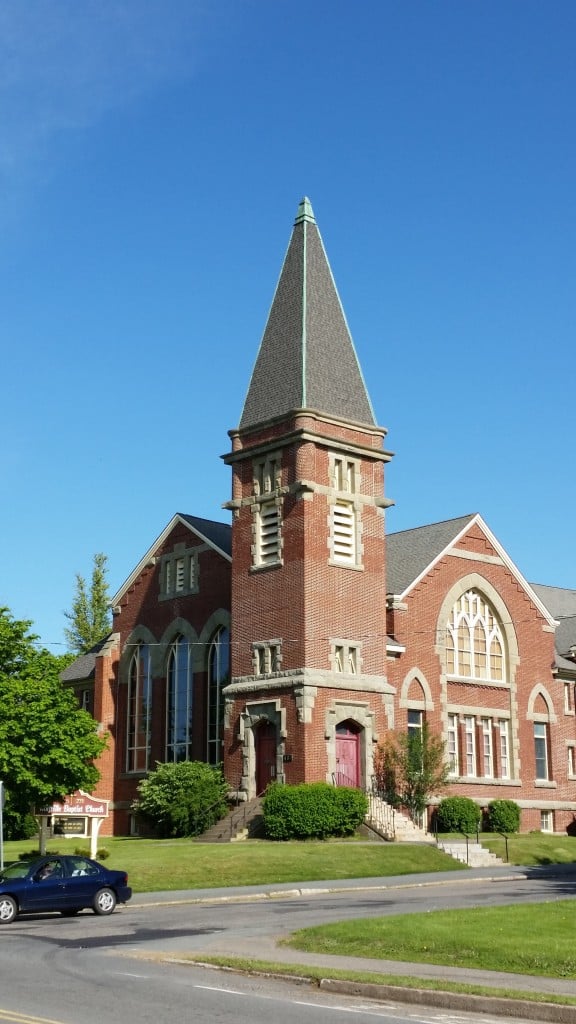 I have done the review on this blog last year for the first season of the murder mystery set in Dorset entitled Broadchurch. As I noted then, there was an attempt to do a similar series over here called Gracepoint, which failed rather spectacularly to garner an audience. It's just as well, because nothing could stack up to the brilliance of this show, which has now completed its second season. There is brilliant acting, brilliant drama, brilliant scenery, brilliant intrigue, and brilliant cinematography. Although the first season has a bit more of the hold your breath suspense to it than the second season, never the less, this 2nd season is excellent. The actor who plays D.I. Alec Hardy, David Tennant, is truly outstanding as is D.I. Ellie Miller played by Olivia Colman. The story has the right small town feel, and the town turns out to be far from a holiday camp. More nearly a tinderbox of emotions and inter-relating. Yes, there is a bit of the soap opera feel to some aspects of these episodes, but on the whole ITV has done itself proud with this series. Apparently, the new model for a series in the U.K. is to do eight episodes. In this case we had 8 in 2013, and now another 8 this spring 2015.
There are as many twists and turns to this seasons story as in a a loaf of woven bread, and none of the story lines are half-baked either. You can't figure out who to blame and who to exonerate. This season goes back to the case that Hardy had failed at previously, and much of the story line is devoted to finally solving that previous double murder. The continuity with the previous 2013 episodes lies in the trial of Joe Miller for the murder of Danny Latimer. All Hades breaks loose when Miller, after confessing to the crime then pleads not guilty. Will he get off, or not, is the heartbeat of that story line. Meanwhile Hardy has a bum ticker, and has to have a pacemaker put in. Can't blame him, as these cases are enough to give anyone a heart attack. One of the major things that adds to the drama and suspense is the music, which is always brooding, always in minor keys, always an undercurrent.
I'll not spoil the mystery for you, but I will say this. If you like to get hooked in to a good mystery story, then this is the series for you, and it even involves God and the vicar along the way.