Russborough House. One of its claims to fame seems to be the 700-foot long limestone façade stretching left and right from the main entrance. This country estate looks out over Blessington Lakes. The Leeson family moved from England to Ireland in the late 17th century. Their fortune was made in the brewing industry. Joseph Leeson built this Palladian style home between 1741 and 1755. Joseph was rewarded with the title of Earl of Milltown in 1763. The home remained in the family until 1931 when it was sold to Captain Denis Bowes Daly. Sir Alfred and Lady Beit bought Russborough in 1952 to house their art collection. In 1976 a foundation was established to manage the property and the house was open to the public in1978. Sir Alfred died in 1994 and Lady Beit in 2005.
The Beit art collection includes Goya, Vermeer, Rubens, Gainsborough, etc. Strangely, parts of the collection have been stolen not once but four times beginning in 1974! Most paintings have been recovered. To this day, the house still needs a better security system! All of this was explained to us by an exceptionally articulate guide who told outrageous stories about how the art was stolen! One daring heist involved driving a truck right through the front door! A key element of the interior design is the ornate plaster work done by the Lafranchini brothers, Paul (1695-1776) and Philip (1702-1779).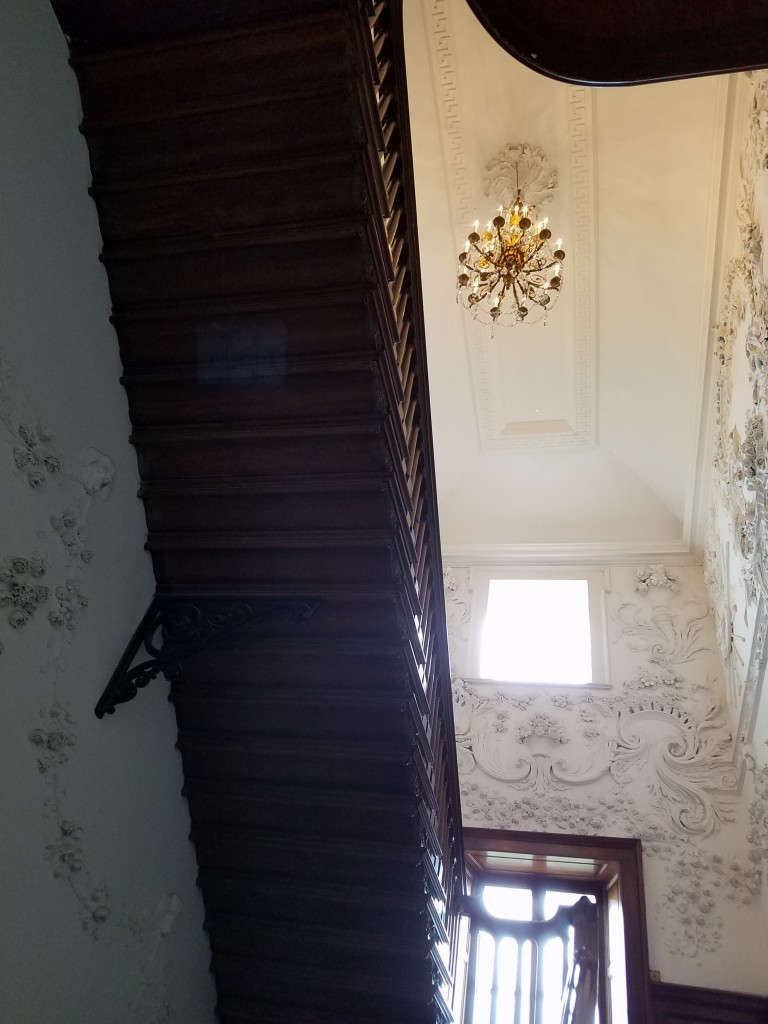 This is the most notable or distinctive feature of this house, but there is also plenty more to see. For instance, this piano that Rachmoninoff once played.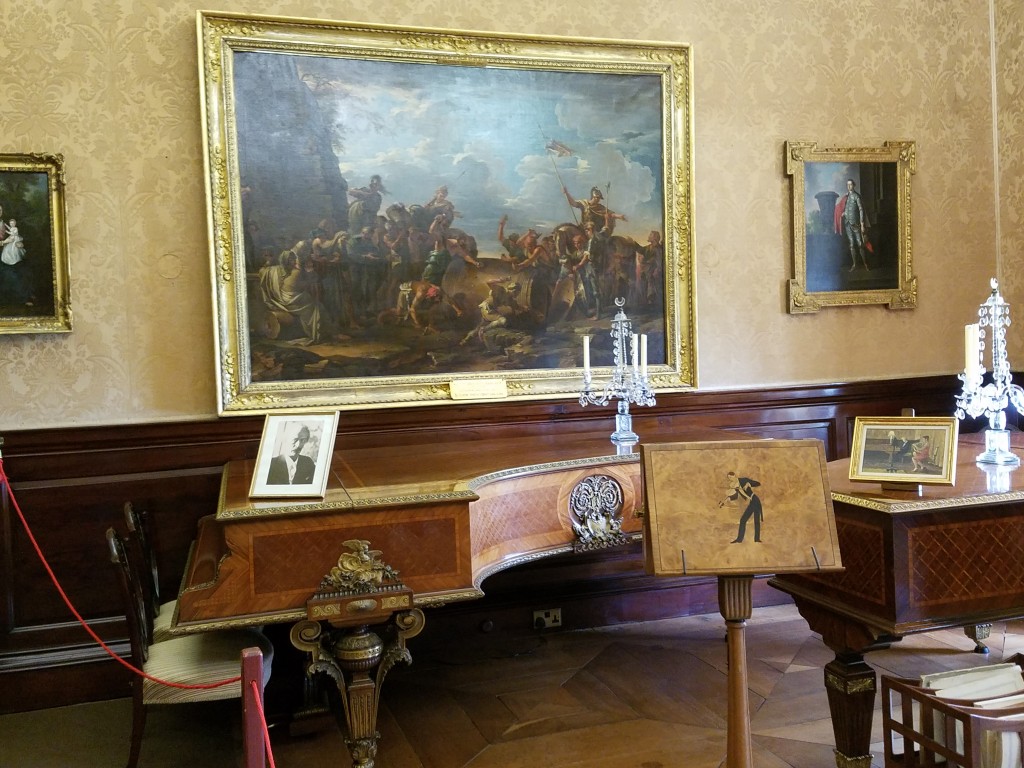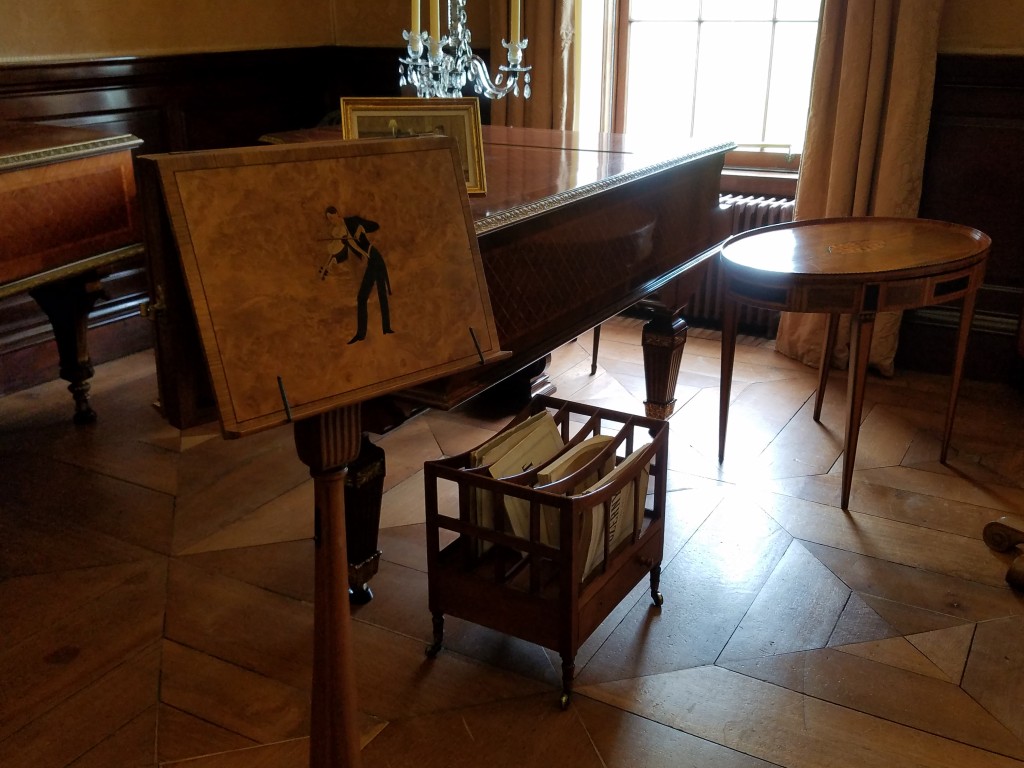 Here is an ivory inlaid fire screen…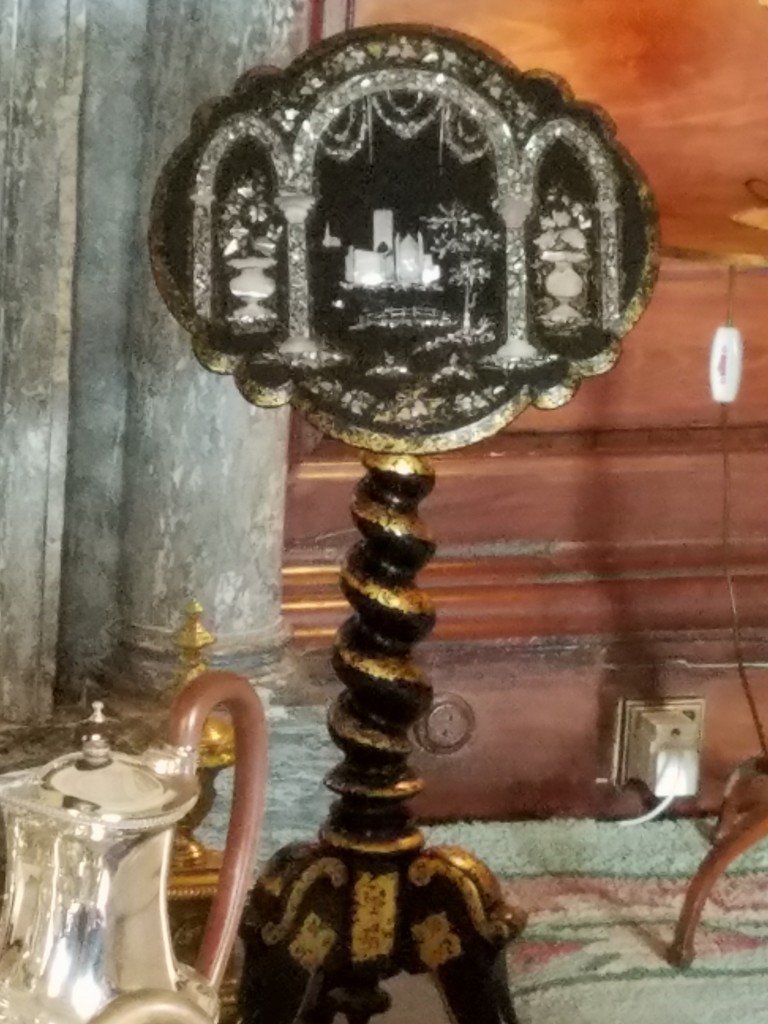 Or how's this for a formal dining room…?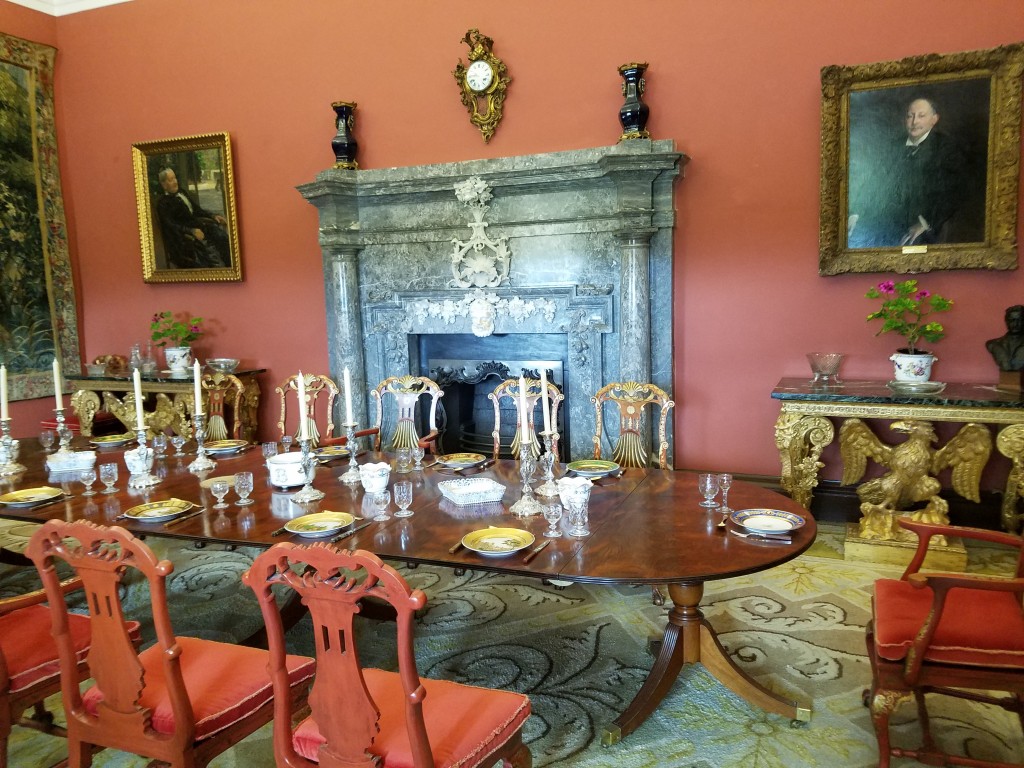 The library is surprisingly small, but quite well appointed.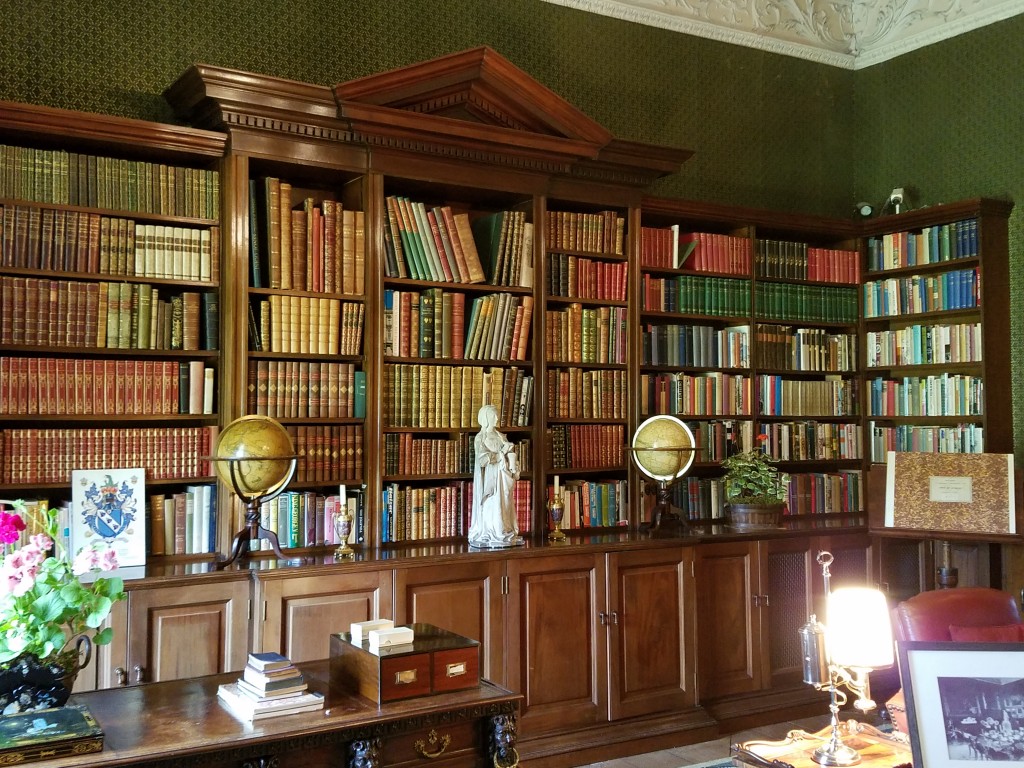 Most of the famous art is in museums now— thrice bitten… and all that, but there is some to see…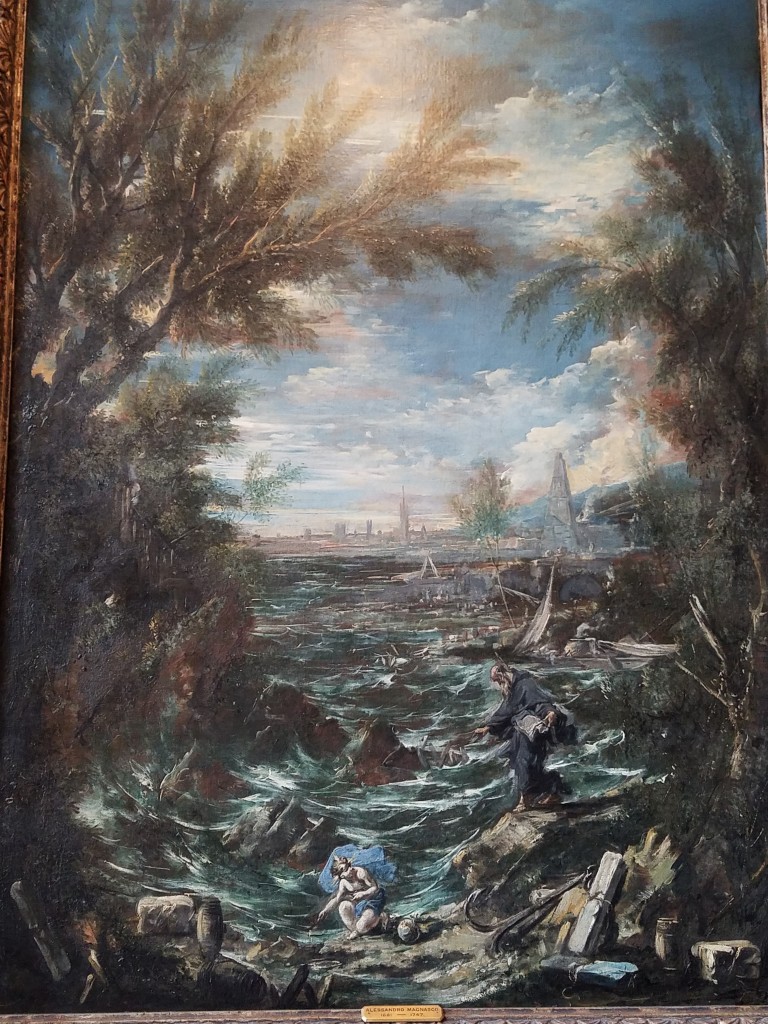 In general this house, unlike Lissadell House which we saw later, is in very good shape indeed.