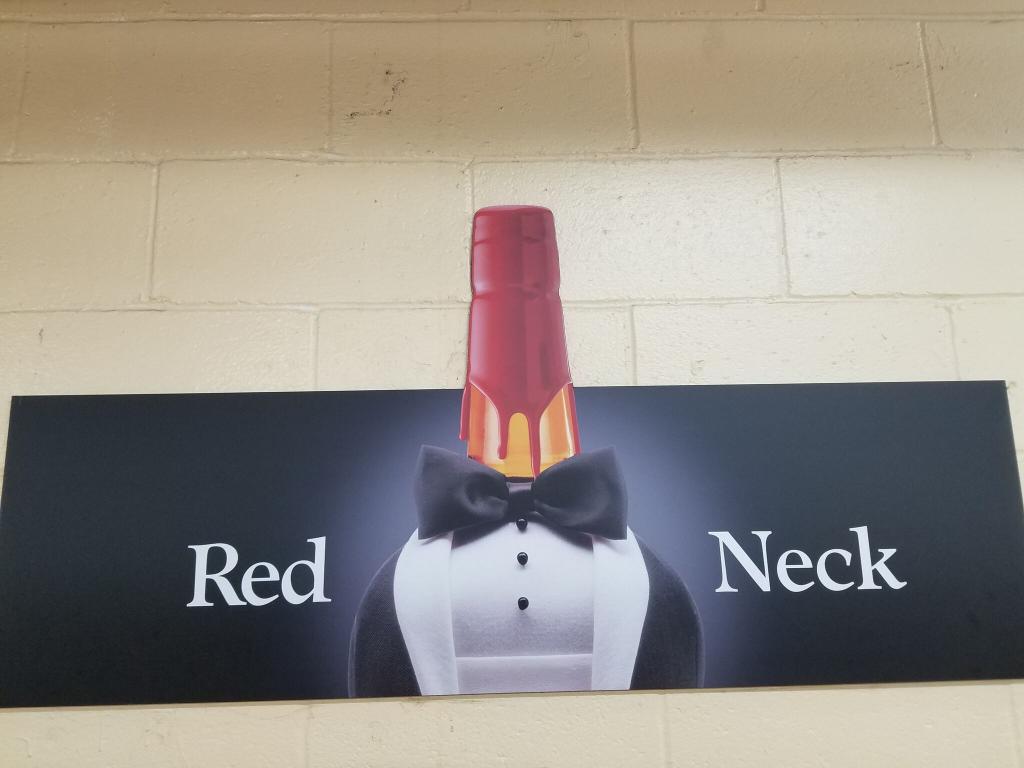 So just in time for Christmas, I regale you with some of the latest Maker's Mark ads from those denizens of bourbon down in Bardstown. The one above seems remarkably apt for this province. But there is more…. for example….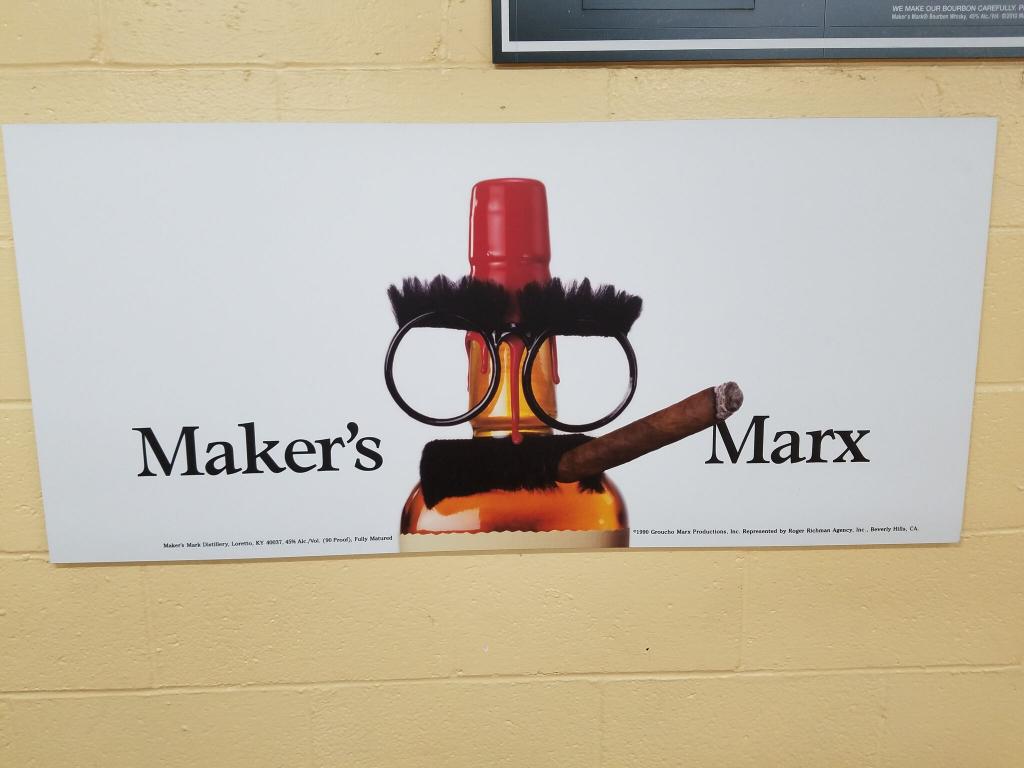 And if you're into literary allusions to a famous writer who was also a famous cleric in Dublin, about whom we wrote earlier this year on this blog…… consider this one…..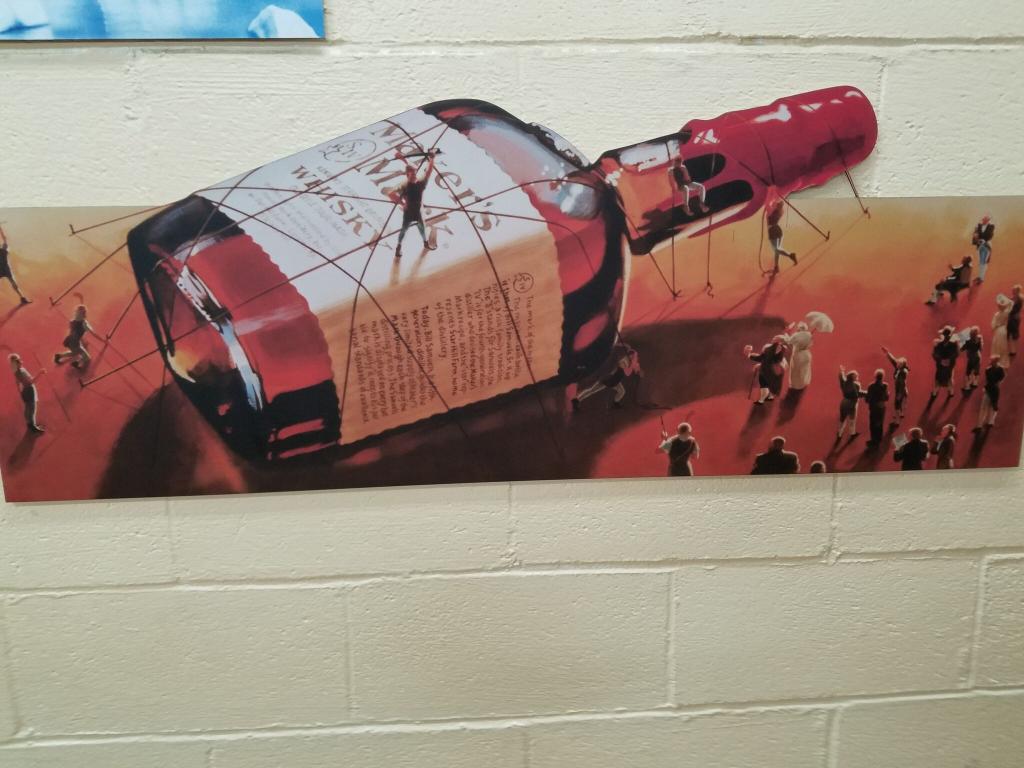 And just in time for Christmas, I'm putting on the Ritz…….
see what you think.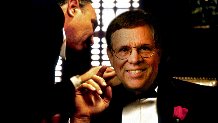 Three points if you get all three literary allusions in this post.
Needless to say, around Christmas, a lot of stuff that originated in Bardstown gets put in your eggnog around here, and here is the ocular proof….