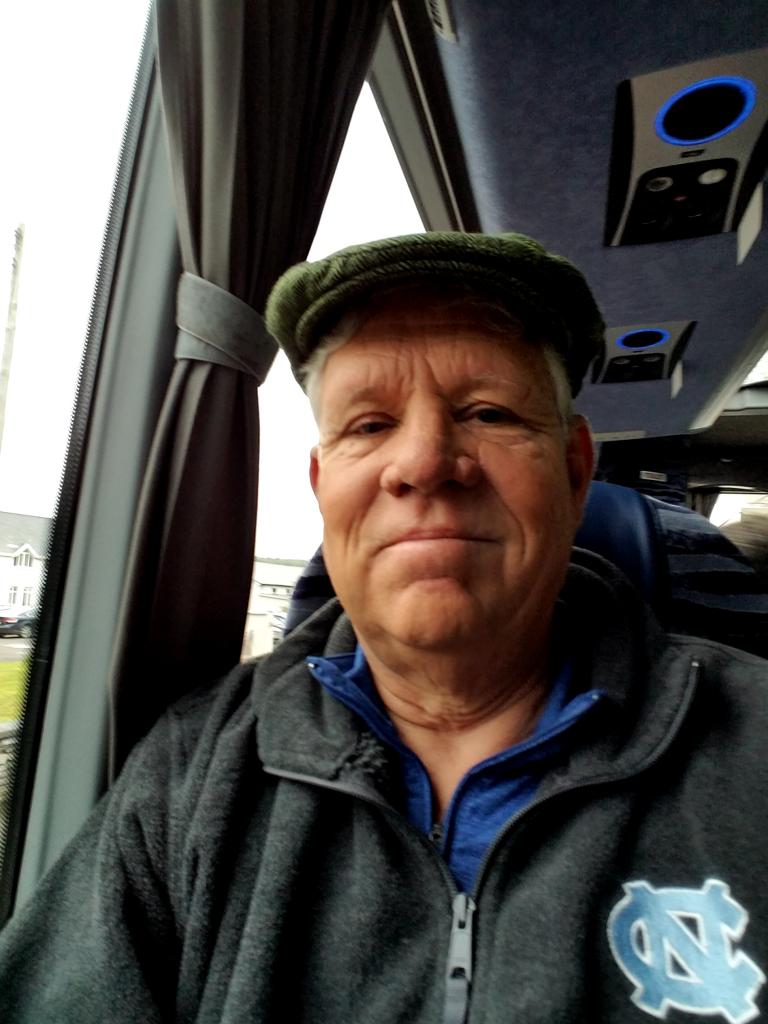 I am very very sad to report that Billy Graham has passed away in his 100th year of life. Here is a a nice testimony from last Fall.
And here is a report from today.
https://www.usatoday.com/story/news/nation/2018/02/21/billy-graham-americas-pastor-has-died/858017001/
Thanks to friend James for both of these links.
Billy Graham grew up not far from where I lived in Charlotte. His partner in ministry, Leighton Ford, was and is a good friend of mine. I doubt we will see another evangelist like him in our lifetime. It was folk like Leighton who encouraged me to go to Gordon-Conwell seminary, the one Billy Graham supported and endorsed. It was Leighton who asked me, and my wife to be, to be counselors at the remarkable event at the Charlotte Motor Speedway— Jesus 76 (in 1976), where we saw Andre Crouch, and Phil Keaggy and many others, and watched people being slain in the Spirit, and not with the horrible guns of this past week's disasters. I remember not only going to a Billy Graham Crusade in the 80s in Cleveland, but watching them on TV with my parents and sister, and I remember my sister saying— let's get up close to the TV as our response to the altar call.
Our country needs a revival, profoundly needs a great awakening. It needs less guns and more love, less slain by bullets, and more slain in the Spirit. Let us all pray that God, Father, Son and Holy Spirit will intervene in our great darkness, and not only show us the way forward, but lead us in the paths of righteousness for his name sake.