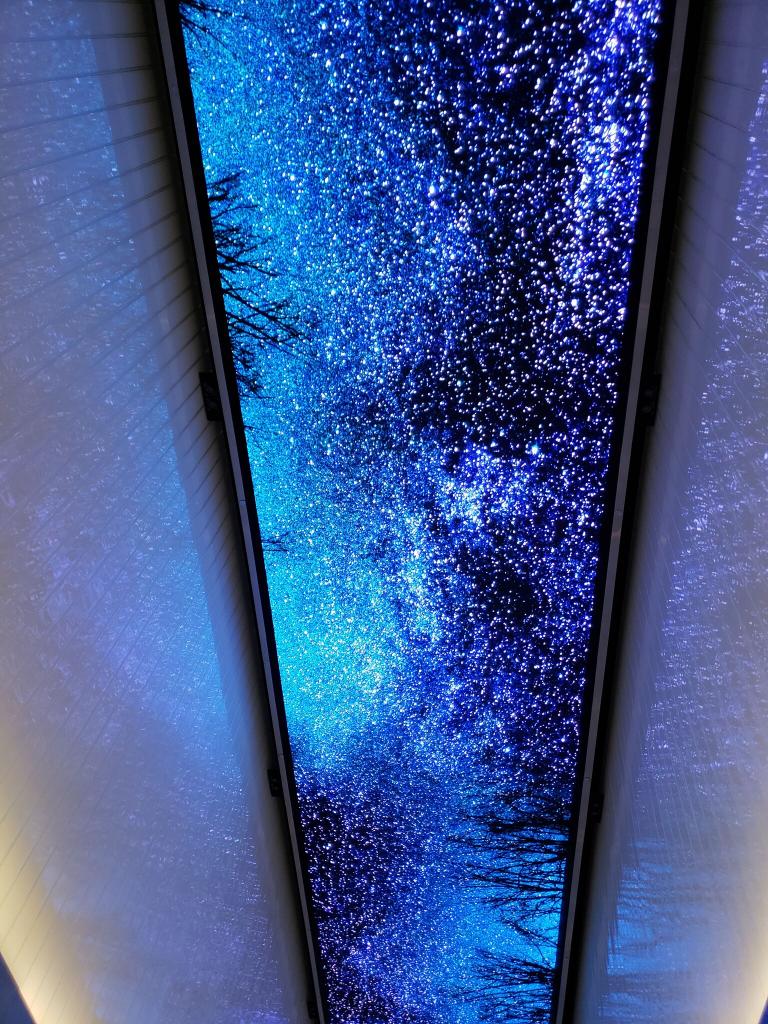 TRANSFIXED
( Rev. 21.1-22.5)
THE LONGING FOR HOME
Have you ever really longed to go home? You been away for a long time, and you miss the friends, the family, the food, the physical landscape that spells home. You miss that profound sense of being at home, at rest, in sanctuary, secure, and beyond reproach. Far from the madding crowd, far from the busyness and anxieties of life.

In his beautiful poem Heaven-Haven Gerard Manley Hopkins puts it this way: "I have desired to go/ Where springs not fail/ To fields where flies no sharp and sided hail/ And a few lilies blow/ and I have asked to be/ Where no storms come/ Where the green swell is in the havens dumb/ and out of the swing of the sea."
Fredrick Buechner in his powerful book The Longing for Home speaks of the primal nature of the longing for home. He reminds us of our clichés: "There's no place like home" words spoken by Dorothy when she was in Oz and so very much longed to go back to Kansas. But of that home from which we have come, Thomas Wolfe, that great N.C. novelist says "You can never go home again". You may miss it, long for it, seek it, but it can not be your destination as a Christian person. But oh how powerfully does it tug at our hearts, this home from whence we have come. In the fall of 2003 I was assisting with a retreat for Asbury Seminary at the Cove, Billy Graham's retreat center, but on Saturday afternoon the sun came out and I took a busload of our friends on a ride on the Blue Ridge Parkway. The sun was shining, the sky was brilliant Carolina blue, the leaves were turning yellow and orange, and the vistas were grand. In my heart I said, "I am home" for I had been living outside of my home state for the last twenty years (now 35 years). And yet, I knew that however beautiful the North Carolina mountains were, this was not my permanent home, indeed I could never fully go back to my birth home.
The Christian journey you see is not finally a journey back, but a journey forward. It has been said that a Jew is a person who faces the past and backs his way into the future saying 'tradition, tradition, tradition', but the Christian is a person who looks forward, who "looks homeward angel" and reminds herself "the future is a bright as the promises of God". I think that this contrast between the Jew and the Christians is only partially true, and it is striking to me that early Jews of John's day didn't necessarily see life that way. Consider the following quote from 4th Ezra, a Jewish work written almost at the same time as John's Apocalypse—"For many miseries will affect those who inhabit the world in the last times, because they have walked in great pride. But it is for you that Paradise is opened, the tree of life is planted, the age to come is prepared, plenty is provided, a city is built, rest is appointed, goodness is established, and wisdom is perfected beforehand." (4 Ez. 8.48-52). John could have pronounced the Amen to that saying.