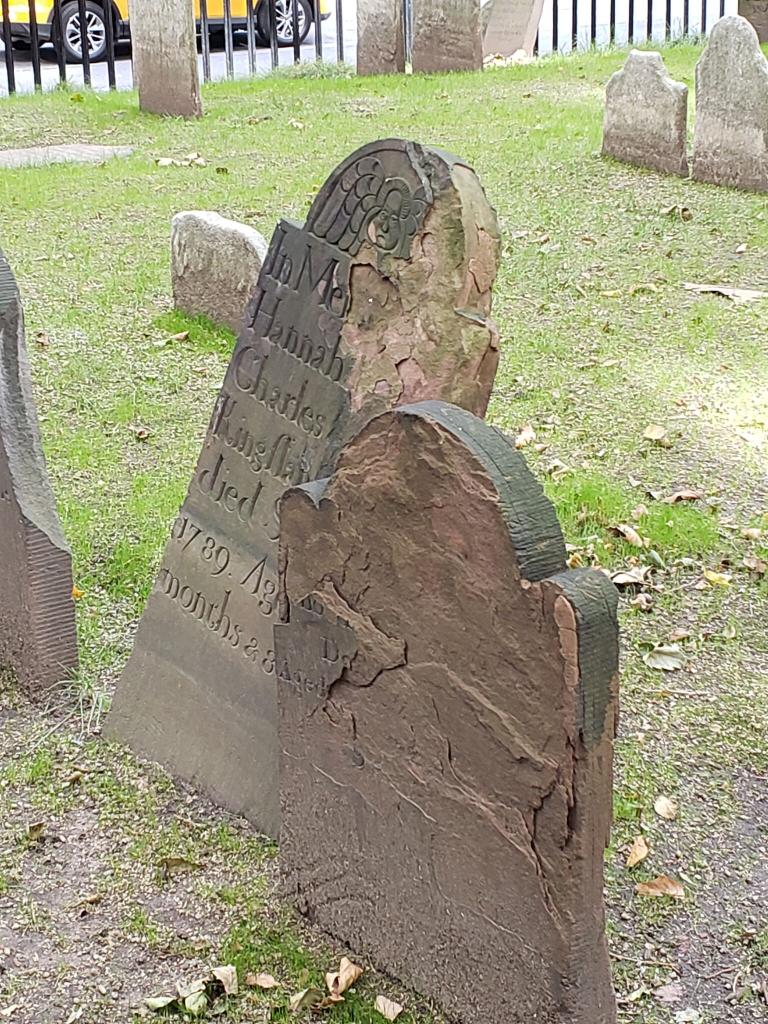 AGE'S AGENDA
We all do it
We all have it
We all live in one.
At what age does one become aged?
When has one's age had its day and ceased to be?
Are we like a popular tune,
Here today, played for a while,
Gone tomorrow?
Or is aging about accumulation,
Of wisdom through increased experience?
Is the proverb true—
'We are too soon old,
And too late smart?'
Age is not just a number
Or someone who no longer counts.
In an age of disease, decay, and death,
Achieving a great age is an accomplishment.
Does retired mean—
Tired over and over again?
Does AARP mean—
Old folks should stick together?
The author of Ecclesiastes had a view.
Age is when—
"when the keepers of the house tremble,
    and the strong men stoop,
when the grinders cease because they are few,
    and those looking through the windows grow dim;
4 when the doors to the street are closed
    and the sound of grinding fades;
when people rise up at the sound of birds,
    but all their songs grow faint;
5 when people are afraid of heights
    and of dangers in the streets;
when the almond tree blossoms
    and the grasshopper drags itself along
    and desire no longer is stirred.
Then people go to their eternal home
    and mourners go about the streets."
Qoheleth knew about
The diminution of the faculties.
It's never good when a sage
Is not in full possession of his faculties.
Or is age like that crocheted pillow I once was given
By an elderly lady which said,
"My hearing aid's working,
My teeth fit fine,
But Lord O Lord,
How I miss my mind!"
Perhaps before one is done,
One should listen to Donne,
"Since I am coming to that holy room, 
         Where, with thy choir of saints for evermore, 
I shall be made thy music; as I come 
         I tune the instrument here at the door, 
         And what I must do then, think here before."
Age before beauty they say,
But the trick is to be a beautiful person
In old age,
Or to age gracefully, gratefully, gradually…..
BW3 Nov. 14th, 2018