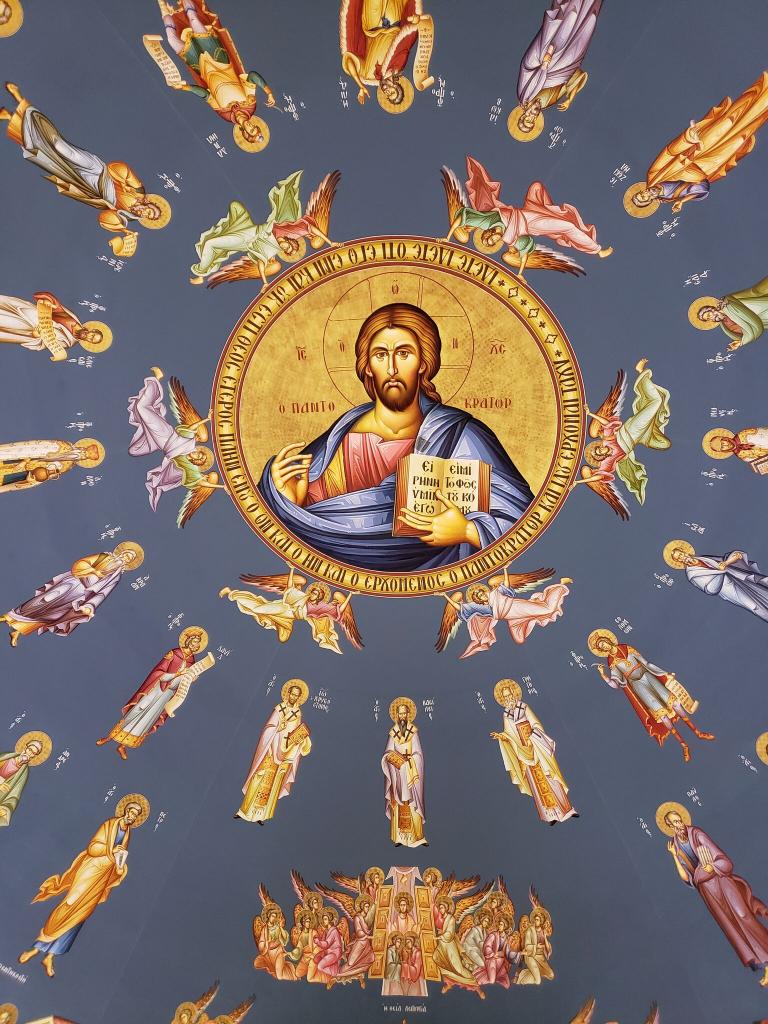 ENNUI
There is a death before death
Before the dying of the light,
When the mind refuses to think
The heart refuses to hope
The will refuses to act,
And all the creative juices refuse to flow.
More a dearth than a death
More an emptiness than a void
More an absence of the Presence
Than a presence of the absence
More a quiet that is disquieting
To an ever-restless soul
What can one say,
When words fail?
What can one feel
With a hardened heart?
What can one will
When the doing is one's undoing?
A small voice
Almost like an echo says
'Be still and know that I am God'
Have I mistaken stillness for silence?
Must I be still and silent
In order to hear THAT voice?
Or make that choice?
Or try to rejoice?
In the midst of emptiness?
Perhaps it's true that
Boredom is simply a lack of imagination
And ennui a self-indulgent feeling
In which case…..
I do not say 'save me'
But rather 'save me from myself
My self-indulgence
My self-pity
My heart turned in upon itself'!
I remember Lewis's words….
'one cannot fall in love with one's self
But if, in a fit of narcissism
One does—
it will be a monotonous
courtship.'
True…..so I am hereby still

And still here
And still hear….
The still small voice,
After all.
BW3
On my father's birthday
May 31th