This summer's big teaching trip between July 14th and August 6th involved a 2 week intensive in Bangkok, Thailand for ABTS (Asia Biblical Theo. Seminary— related to Cornerstone U. in Grand Rapids Mich.) and then a barnstorming tour of three Aussie cities— Brisbane, Perth, and Sydney, where I lectured at Trinity Sem., Vose Sem. and Macquarrie U. respectively. These first few posts will be about Perth, which I had never visited before, not least because it's on the Back of Beyond, by which I mean the extreme west coast of Australia, and is said to be the most remote large (2 mil. population) city in the world. Australia is like a doughnut with all the big cities on the coasts and a big desert in the middle. It was a good five hours from Brisbane on the plane to get there (think NY to San Diego). Here first is a shot of the city from its large park (larger than Central Park NY) overlooking the confluence of several rivers….
Just up the coast from Perth is Fremantle, which has spectacular beaches. I managed to set foot in the Indian Ocean for the first time and then it poured…. producing a nice rainbow.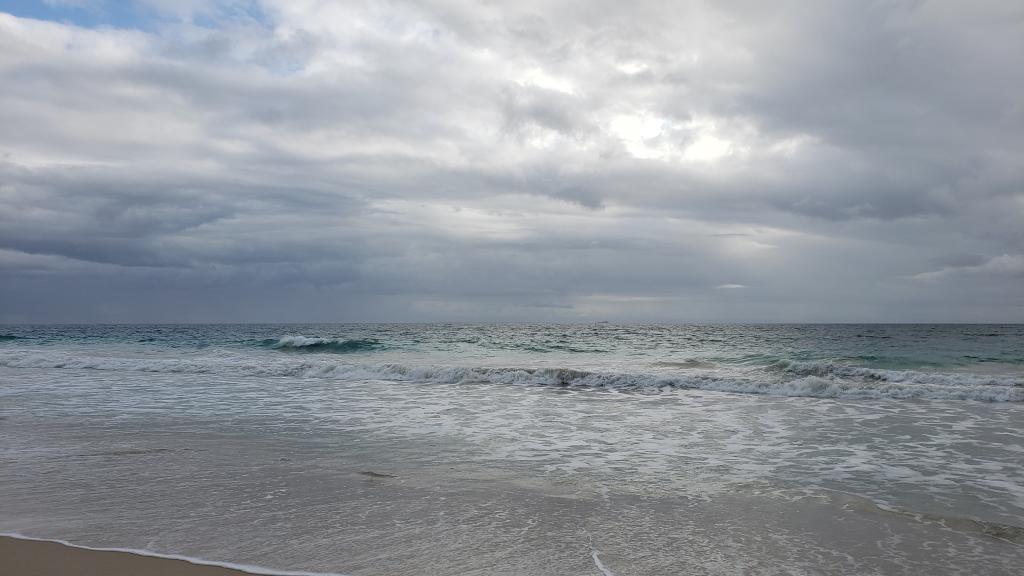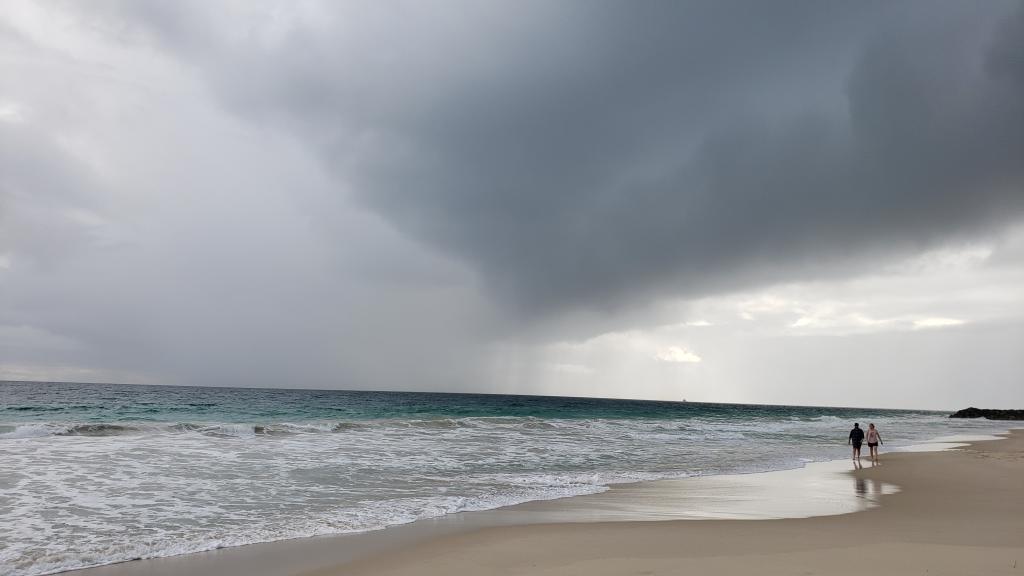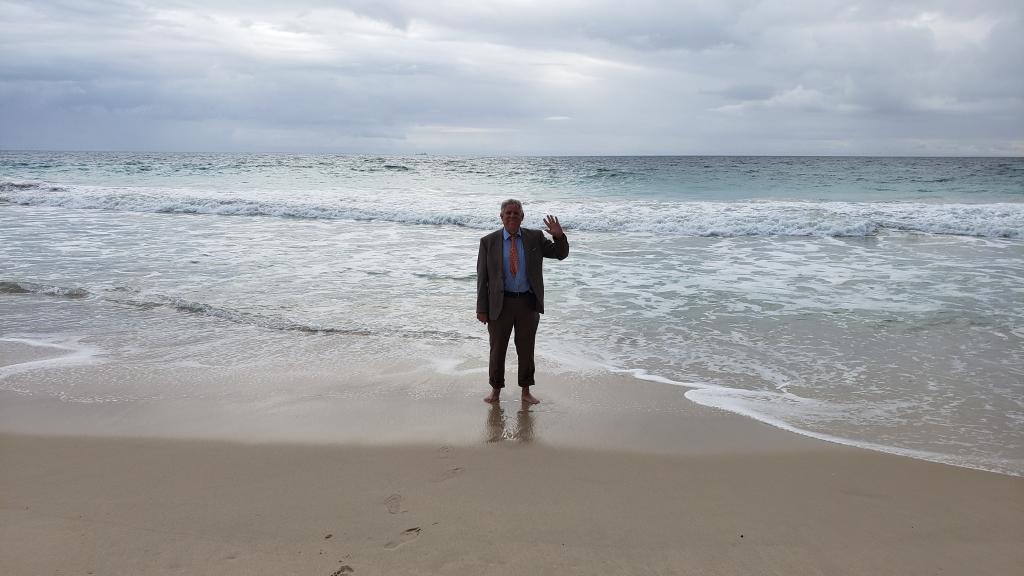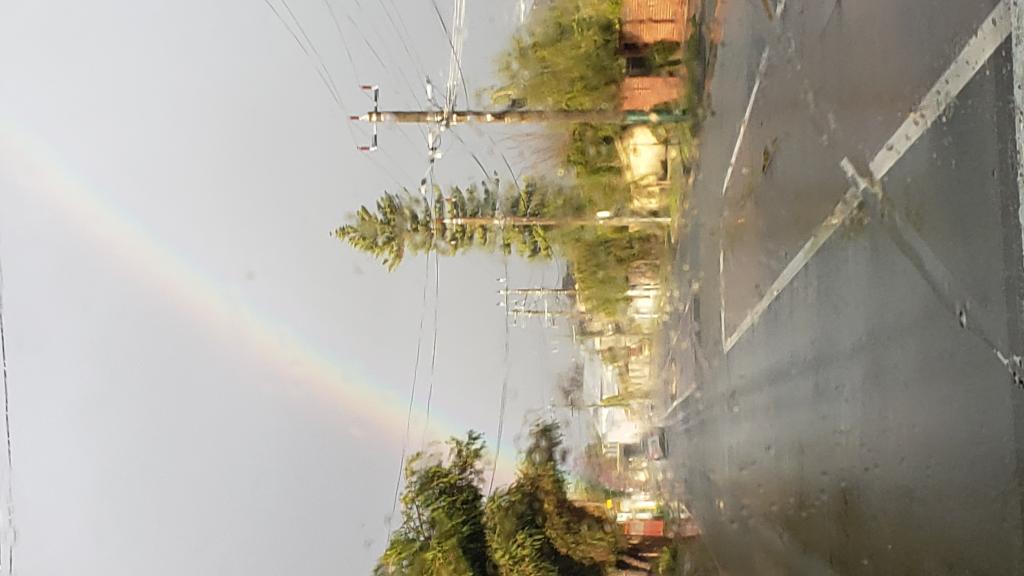 Perth is like San Diego, temperate climate (ranging from the 50s-80s year around), and really a beautiful city to visit any time. And BTW, it is far less pricy to live there than in Sydney for sure. Kudos to my new friend David from Vose Seminary for showing me around the place.