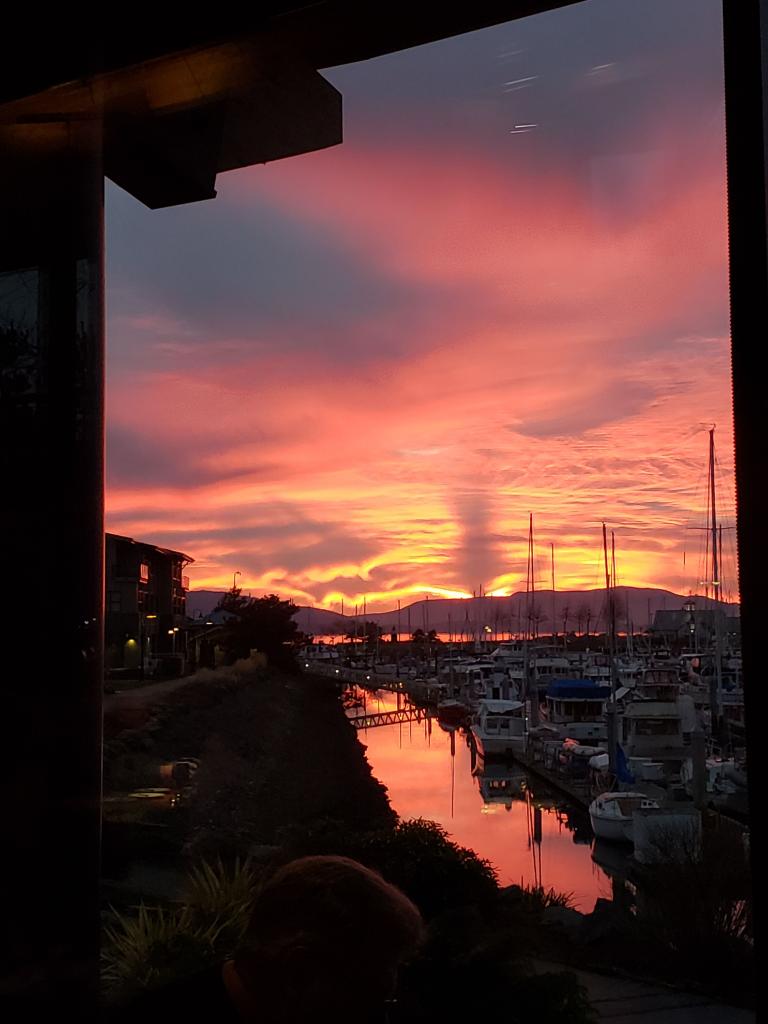 FALL FORWARD
The weak autumn sun
Not warming the air,
Climbed up the sky,
Not seeming to try.
Ascendancy now
In the hands of the wind
That would dictate the day
That would blow things away.
The leaves had surrendered
And swirled to the ground
Not clinging to trees,
Obeying the breeze.
The grass was all frosted
Like icing on cake
Which crumbled when crushed
Which gave up and hushed.
Perhaps Nature's memory
Stored up of Spring
Allowed it to go
As if dying to know
The next chapter of life
Beyond rest and rebirth
Beyond disease and decay
Beyond going away.
Whatever the story
The wind seemed to whisper
I lacked understanding
It's tongue too demanding.
A silent sentinel
The constant outsider
I observe from afar
And ask who we are.
If a 'quintessence of dust'
Then why still tone deaf
To Nature's swan song
No sense I belong.
A little lower than angels
A little higher than apes
Less lasting than trees
More buzz than the bees.
Not Nature's offspring
Not dust in the wind
Not made for a minute
Not trapped within it.
New creatures, old earth
God's image, Word's worth
Embodying his glory
Retelling his story.
Don't fall back on Nature
Fall forward like Him
Beyond shadow's death knell
Beyond Fall's farewell.
BW3