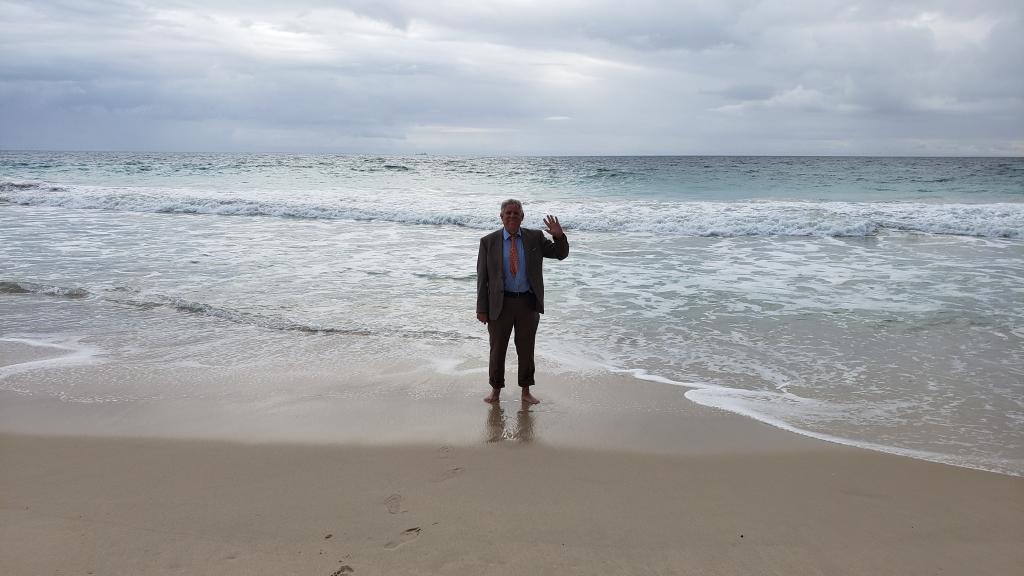 In principio erat verbum?
Words—
Sign without significance?
Sound without sense?
Means without meaning?
Like clouds in the sky?
One's left wondering why?
Or—
Common communication?
Insight and inspiration?
Art and articulation?
Or—
Context defines content?
Use delineates meaning?
Diction creates dictionary?
BUT,
"Dictionaries are ex post facto.
'In principio erat dictionarium' is a myth.
They do not define but describe…"
How words have been used
Or abused
And the muse is not amused,
When his words are misused.
BUT
Language is a living thing,
A shape shifter
A constant drifter
A mind sifter
A burden lifter.
ON THE OTHER HAND,
"Texts do have meanings
Meaning is not merely in the eye of the beholder,
For the writer uses words to convey meaning,
He does not merely present the reader with an opportunity…
To create meaning….
Or otherwise the sentence 'that's not what I meant'
Would have no meaning.
BUT a text without a context
Becomes a pretext
For the reader
to become the author….
Without authorization
Which is a usurpation
Without justification.
An epistle could be written
About epistemology,
But suffice it to say,
Respect is the way
To treat other's words

So THEY can be heard,
As they are intended
They are NOT open ended.
9/29/2019