So before our Journeys of Paul cruise, Ann and I went to visit Crete for the first time, to see if it was worth including on a future Paul tour. What we discovered was a beautiful, mountainous island, like so many Greek islands, with lovely coastlines and beaches.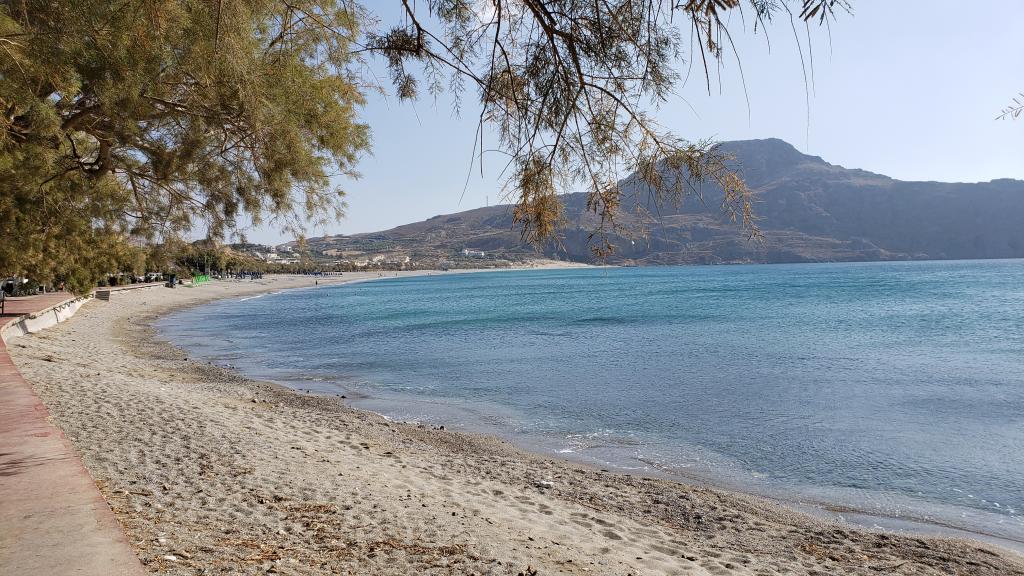 What we did not find is much evidence of Paul being there, but I don't doubt he was. One of the excursions we did was to see the beautiful little mountain village of Spili— and to sample their famous wares, including the pomegranate juice of course, which we associate with Christmas, but they drink year around.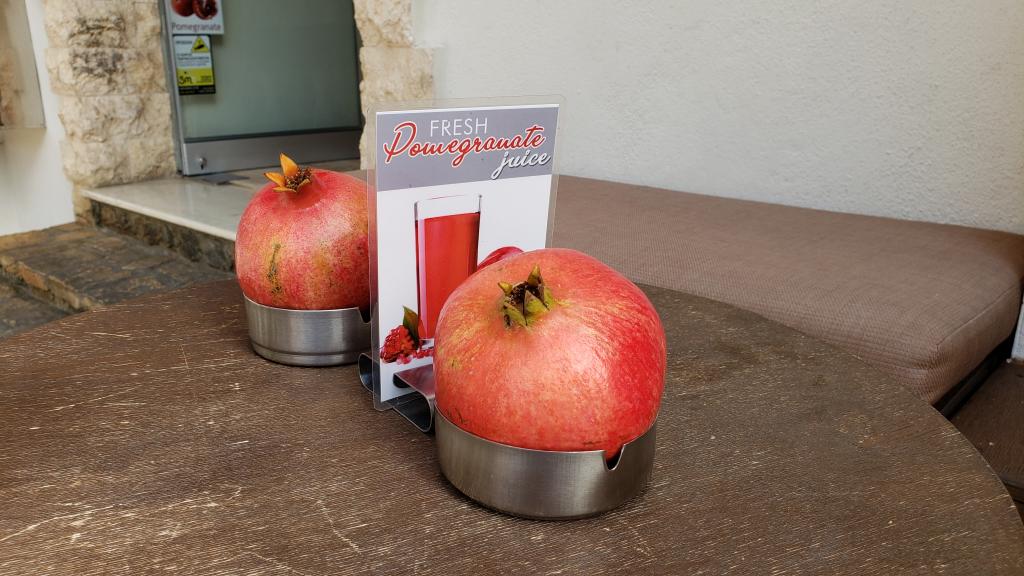 It was refreshing but also very tart… as you can see from Ann's reaction—-

But they say it has many health benefits (see if you can find the typo in the following chart)….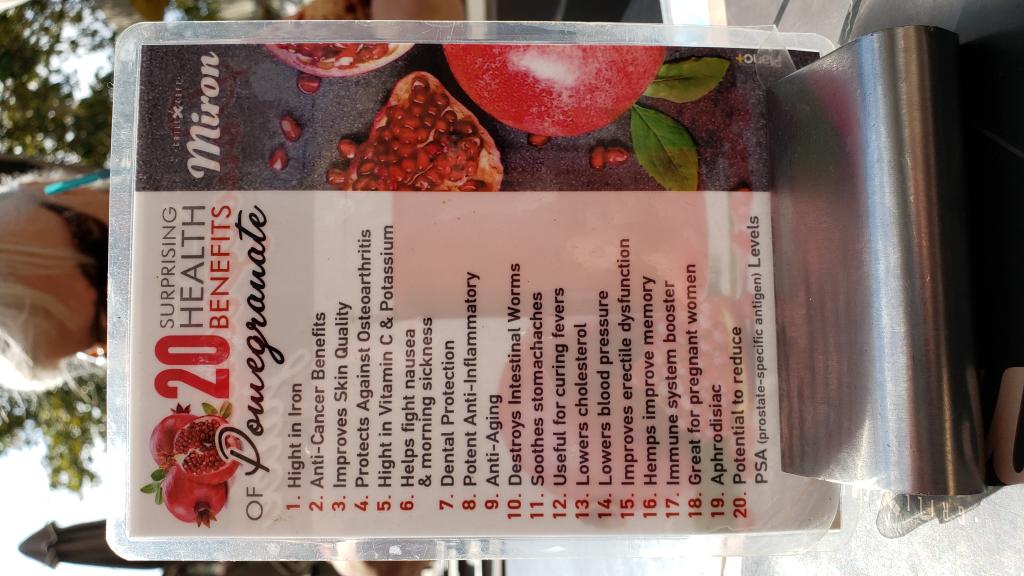 There were other interesting things for sale as well……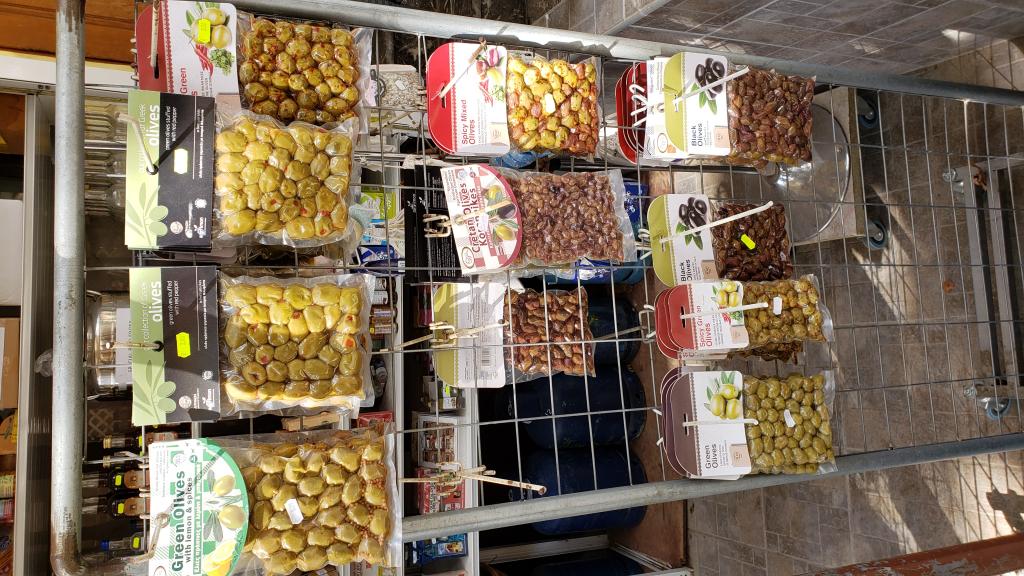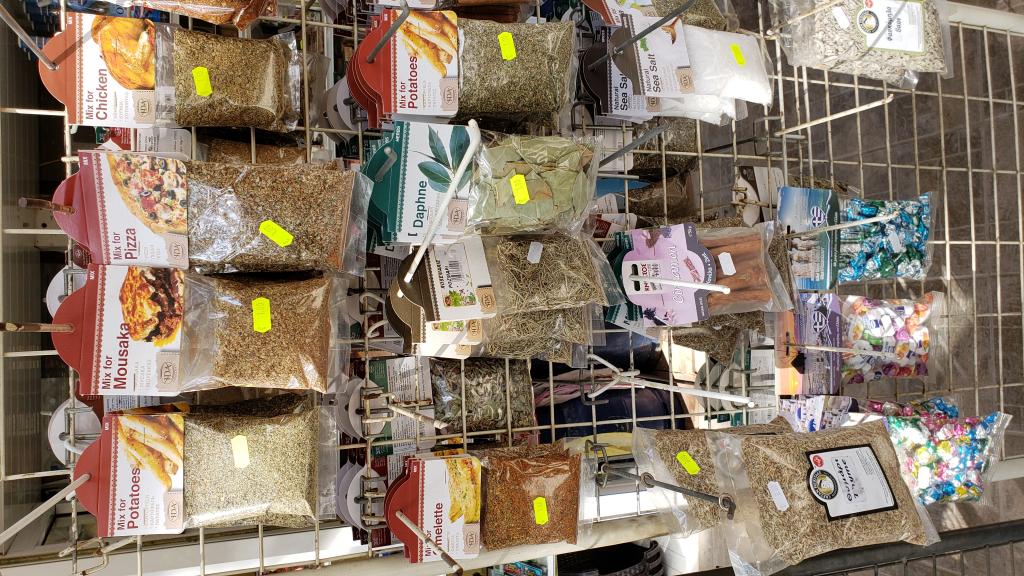 We will spili some more beans in the next post.