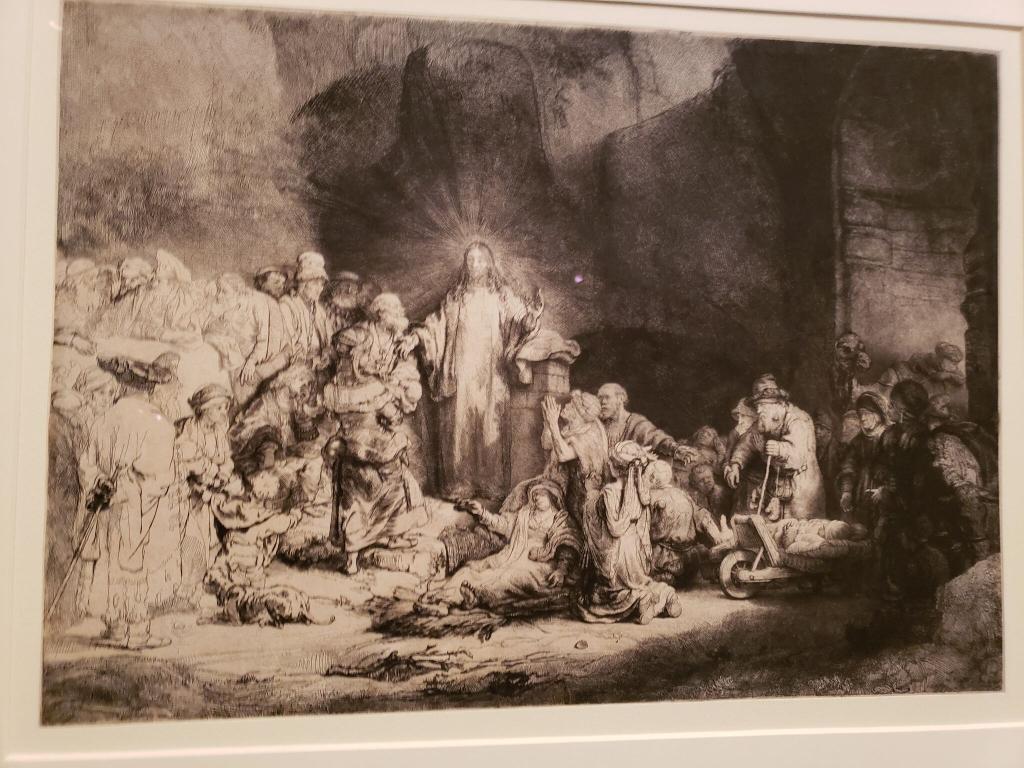 ASH WEDNESDAY OFFERING
The painter said, 'these are my prayers,'
And he wept at his unfinished paintings.
Conceived with inspiration,
Unfinished in frustration,
A source of agitation,
But still, offered up….
Still, not cast out.
Somewhere between vision and verisimilitude
Between conception and execution
Lies a chasm,
That may or may not be bridged.
If you falter, have you failed?
If unfinished, of no avail?
Or is it like Schubert's
'Unfinished' Symphony?
Ironically, yet truly
Full of revelation
The best of his creations?
God only knows the final verdict,
Not the pundits
Not the critics,
Not the collectors
Or resurrectors.
Weep not wunderkind
Weep not wordsmith
Weep not artiste
Weep not impresario
For in the grand scheme of things,
In the mind of the Maker,
Nothing is lost,
Nothing is wasted
Nothing superfluous
If it has redeeming value.
The art of art
Was known long ago,
The Greek doctor himself
Told us so…
'Vīta brevis,
ars longa,
occāsiō praeceps,
experīmentum perīculōsum,
iūdicium difficile.'
BW3 2/26/20