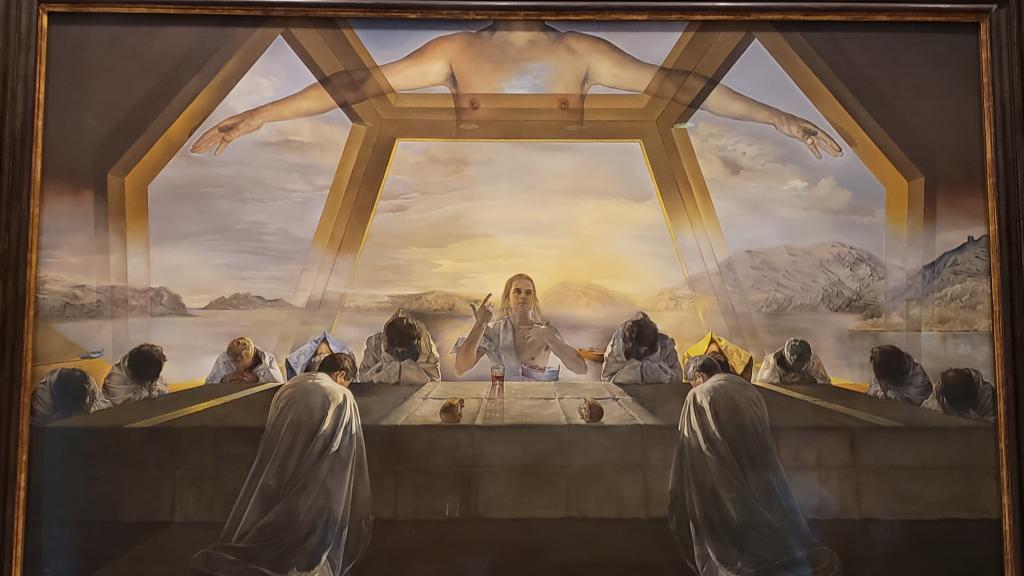 In the wake of the spread of the corona virus, many, perhaps most churches, out of an abundance of caution, have either canceled worship services entirely, or live streamed a performance by the worship team and pastors to an empty building, but with watchers online. This may be an example of making the best out of a bad situation, but what it is not is congregational worship. Worship is not supposed to be the performance of a few on the platform for the couch potatoes for Jesus in the pews or watching at home.
It is supposed to be…. wait for it, congregational worship… an act of the whole community whenever two or more are gathered and Jesus shows up. The congregation is supposed to come together to sing the hymns, to say the prayers, to recite the creeds to share in communion and so on. The ministers of various sorts are supposed to be facilitators of congregational worship. But alas, in this narcissistic and consumeristic society we live in, too many people approach worship as consumers not producers of worship. You see this in various forms and ways. I've stood in mega-churches with the millennials and others while they gawked at the performers on the platform, and frankly, most of them were just watchers, not singers or prayers. Some were too busy drinking their coffee, some were swaying a bit to the music…. but congregational worship was frankly not really happening. And furthermore, it's quite impossible to do congregational worship when you are watching at home, alone. There are other tell tale signs the congregation isn't getting it— for example when the congregation applauds a performance on the platform, as if they had gone to a Broadway show or a concert. Worship is not an approopriate venue for human glorification. ONLY God should be glorified, praised etc. in genuine worship.
Again, live streaming may be the best we can do during a pandemic, but we should be under no illusions that this is a good practice, nor should it be seen as the new normal. No, it's just making a virtue out of a necessity. I realize this is the only option for home bound folk, and it is better than nothing, but it is no substitute at all for real congregational worship where a group of people together get caught up in love and wonder and praise of God. Real worship is worship together in spirit and in truth as Jesus said in John 4. Not spirit without truth, and not truth without spirit. Much goes into a good worship service. It is where all of us together present ourselves to God as living sacrifices, as servants of the Lord, and Paul calls this in Romans 12 our logical worship (or reasonable service).
I've many more such reflections on what real amounts to worship, Biblically speaking, in my little book We Have Seen His Glory (Eerdmans). A service that involves only a possible communion with God vertically, but not with the body of Christ horizontally, is but a pale shadow of real worship. The problem is, some churches insist this sort of disembodied worship is perfectly normal and fine. Indeed, some churches even live stream the preaching and music from somewhere that particular congregation is not meeting! What would Jesus say about that? For that matter, what does the Psalmist say? 'I was glad when they said unto me, let us go unto the house of the Lord.' Part of the problem, as I've gone around the country and world speaking to people about worship, is that the number one response I've gotten almost everywhere is— 'Why have we never heard this before? Why has no one taught us the proper way to worship God?' Why indeed? The default will be that consumers will treat worship like any other public event they observe but do not actively get involved in.
Think on these things.