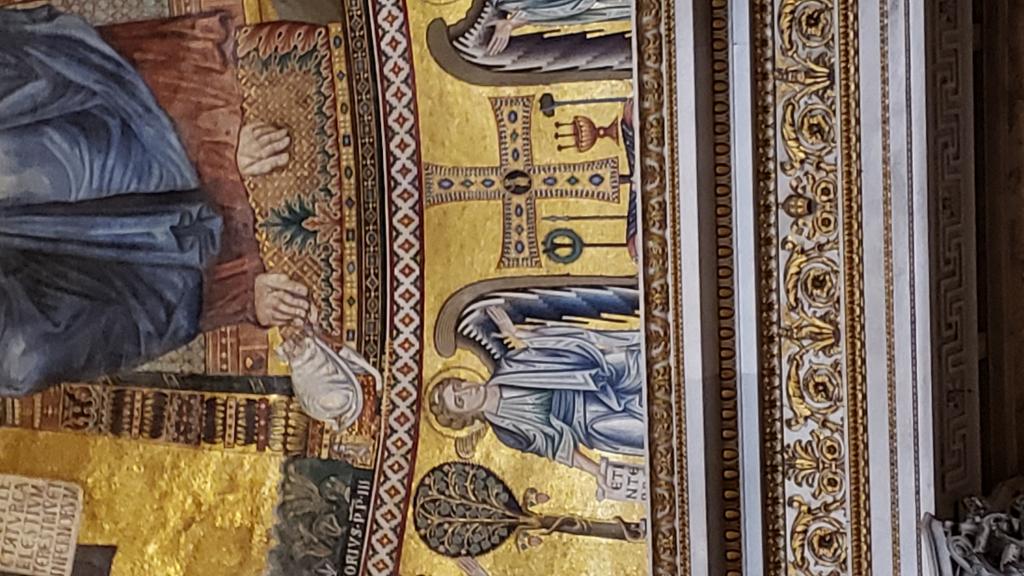 The following is a small segment of an interview the NY Times recently conducted with Bob Dylan:
(see https://www.nytimes.com/2020/06/12/arts/music/bob-dylan-rough-and-rowdy-ways.html?action=click&module=Editors%20Picks&pgtype=Homepage)
Why didn't more people pay attention to Little Richard's gospel music?
Probably because gospel music is the music of good news and in these days there just isn't any. Good news in today's world is like a fugitive, treated like a hoodlum and put on the run. Castigated. All we see is good-for-nothing news. And we have to thank the media industry for that. It stirs people up. Gossip and dirty laundry. Dark news that depresses and horrifies you.
On the other hand, gospel news is exemplary. It can give you courage. You can pace your life accordingly, or try to, anyway. And you can do it with honor and principles. There are theories of truth in gospel but to most people it's unimportant. Their lives are lived out too fast. Too many bad influences. Sex and politics and murder is the way to go if you want to get people's attention. It excites us, that's our problem.
Little Richard was a great gospel singer. But I think he was looked at as an outsider or an interloper in the gospel world. They didn't accept him there. And of course the rock 'n' roll world wanted to keep him singing "Good Golly, Miss Molly." So his gospel music wasn't accepted in either world.