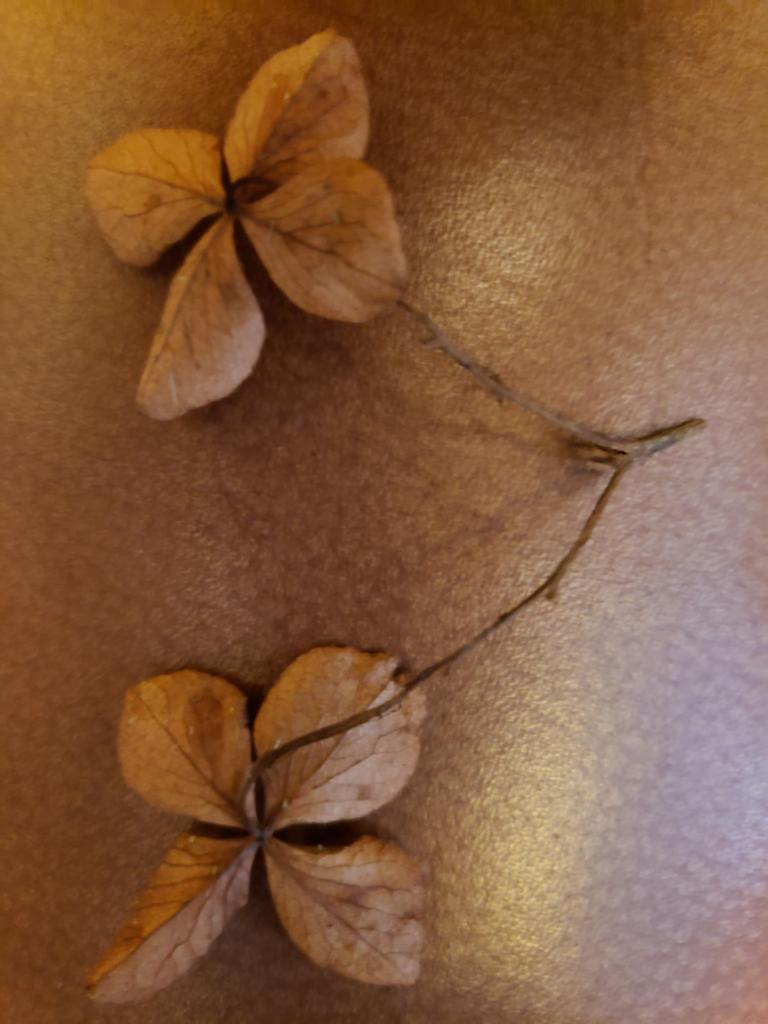 SEPIA
The sepia tones of autumn
Crept into my mind
Of things decaying, dying
Of summer left behind.
They say that autumn's beautiful
With red and yellow leaves
But then the colors fade to brown
They fall from grace, their trees.
Are we more like the trees that stand
Or like the leaves that fall?
For trees will long outlast my years
But Leaves will whisper— 'that's all!'
I think I know why autumn brown
Is not my favorite hue
It is a harbinger of my end
It pleads 'you're overdue'.
But what if I'm not finished
When my mortal frame is done
What if I am not a leaf
But the Almighty's son
What if life indeed goes on
Well beyond the grave,
What if this world's endings
Don't end His will to save?
What if there is Elysium
And I am unaware?
Could it be true, I'll be brand new
And there's no sepia there?
Faith is the assurance
Of things we do not see
A powerful conviction
Of what we yet may be.
My life is not a season
In some divine decree
My God has a reason
Why I'll not cease to be.
So I'll not frown or worry
When autumn comes around
I'll not fret about the leaves
That fall and then turn brown.
BW3
Sept. 5, 2020