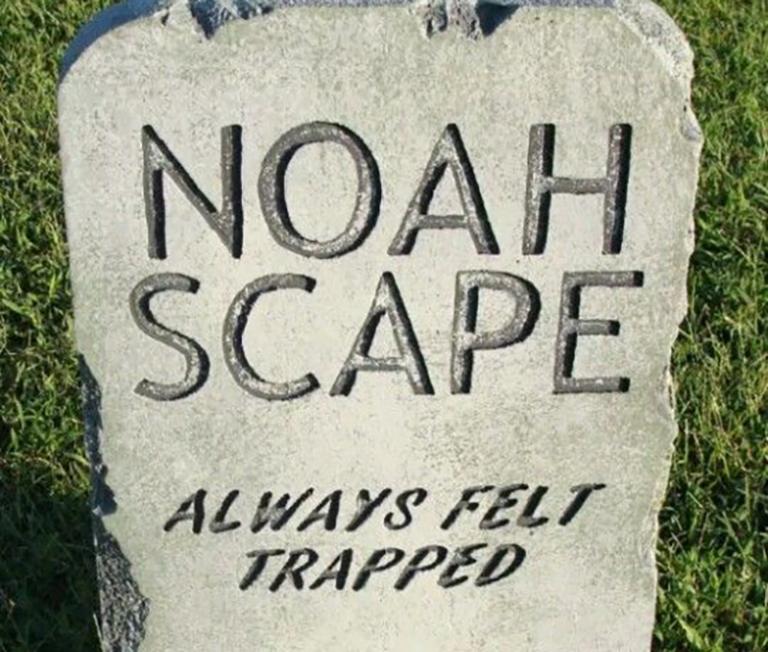 STEADFAST
Steadfast.
God is quite steadfast
I thought I'd stop and feast that
But He said… 'instead fast'.
Because it means we failed him
Because we're just not true
Because we test his patience
By what we say and do.
Not good in a pandemic
Not good when things go right
Not good at waiting for it
Not good in a close fight
Not good at loving others?
Who don't look just like us?
Not good at plain forgiveness
Instead, we'd rather cuss.
The sin of cynicism
Has spread throughout the land,
We entertain conspiracies
And say they're out of hand.
We hide our eyes from violence
We hide from bias too
We say that we are truly good
And know just what we do.
We listen to the shock jocks
Who stir up all that hate
We think our anger's righteous
And learn the truth too late.
We follow the wrong leaders
Pretend they're Christians too
They lie to keep us stirred up
Dividing me from you.
Instead, our indignation
Is totally misplaced
We blame the stranger in the land
So we don't have to face…
The better angels of our nature
The better ways to make good last
The better way to please our savior
The better way to be steadfast.
BW3 3/11/21