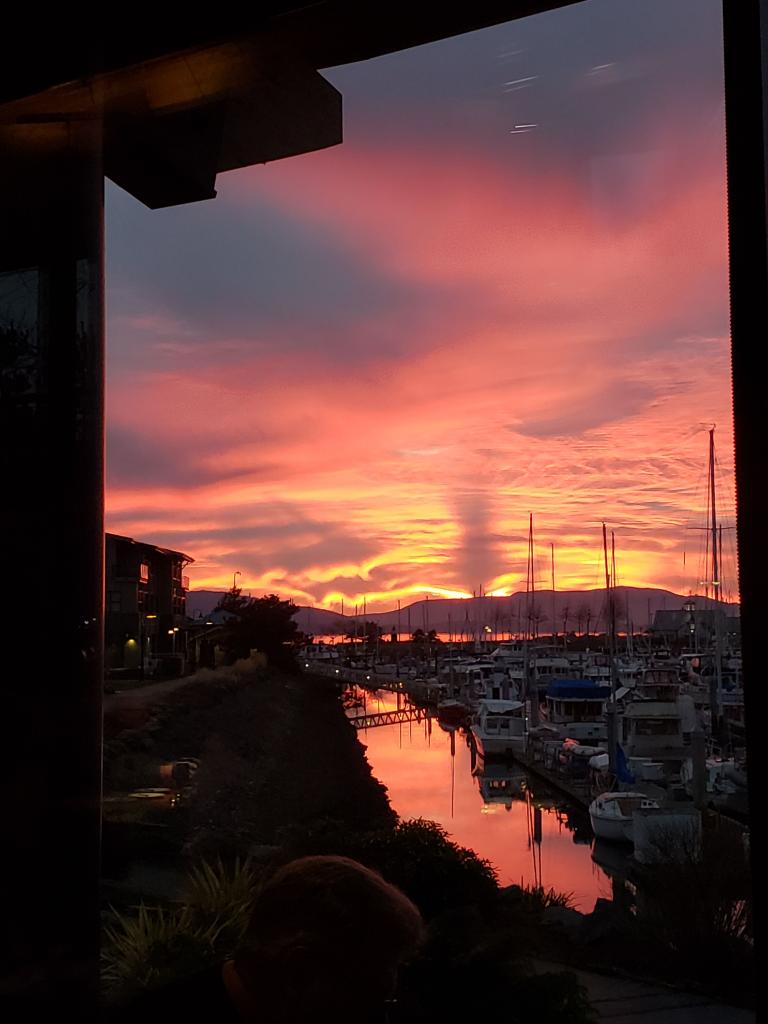 THIN PLACES
Take me to the thin places
Tween here and paradise,
Show me the river
And that must now suffice.
A glimpse of glowing glory
Is all I need just now
I can wait 'til later
To learn the why and how.
The border between realms
Is not so hard to find,
But crossing that fine line
Means leaving this behind.
It doesn't take a death wish
To want to know some more
Of what awaits the pilgrim
Who's standing on the shore.
Someday it will all be clear,
But now the clouds obscure
Occasionally the sun breaks through
And helps us to endure.
Life is like a tapestry
We view from the back side
Occasionally we glimpse the pattern
But mostly it seems to hide.
To know as we are known,
To see him face to face
Would be too much for finite minds
In this earthly place.
Faith is the assurance
Of things we cannot see
This does not mean they are not real
It means we cannot be….
Satisfied with where we are,
Or who we've just begun
To be– the image of our Lord
And his kingdom come.
Oct. 25, 2020
BW3