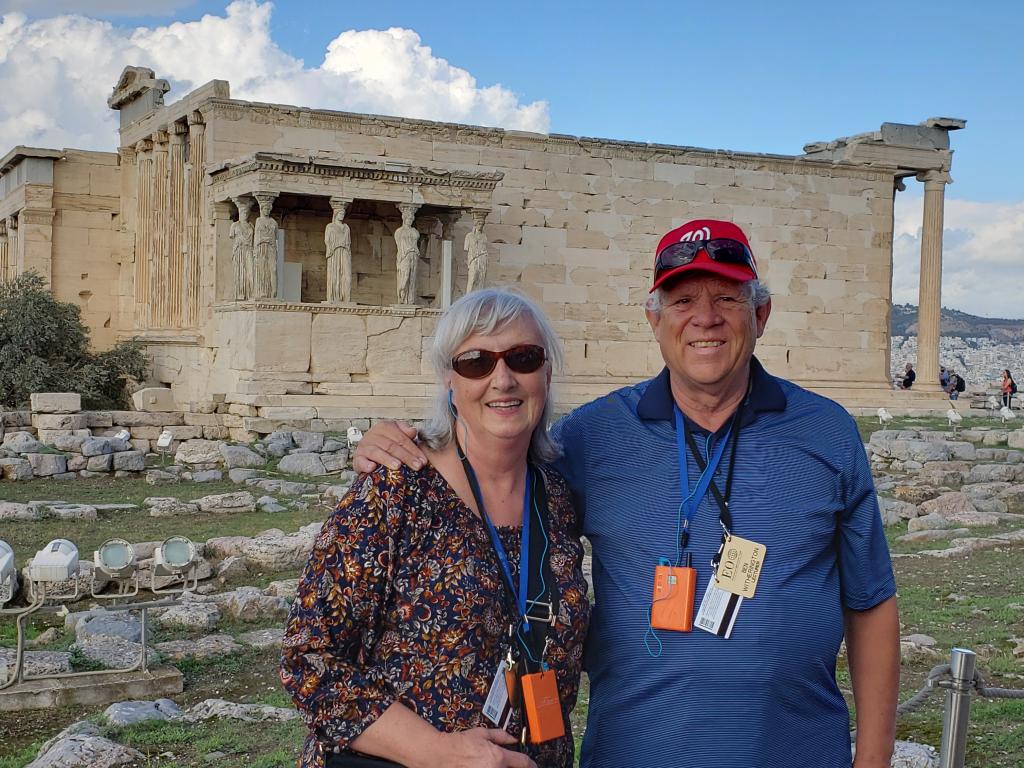 MEMORY'S CHILD
Memory's child is crying
Longing for the past,
Mourning for those magic times
Wishing they would last.
But memory's eyes will fantasize
Those things which are no more,
Never quite remembering how
They really were before.
This trick of turning things
Mundane to quite unique
Imagining them shining bright
Even when they were quite bleak.
Happiness is not a relic
To be dug up from the past
It's more than merely memory
Of something that did not last.
Joy is serendipity
It comes in its own time
It blesses unexpectedly
Can't conjure the sublime.
Memory's child forgets
How things used to be
The mixture of the dark and light
Glossed over by revere.
There's no use longing
For a mythic past
Hope must be forward looking
The sun will rise at last.
BW3