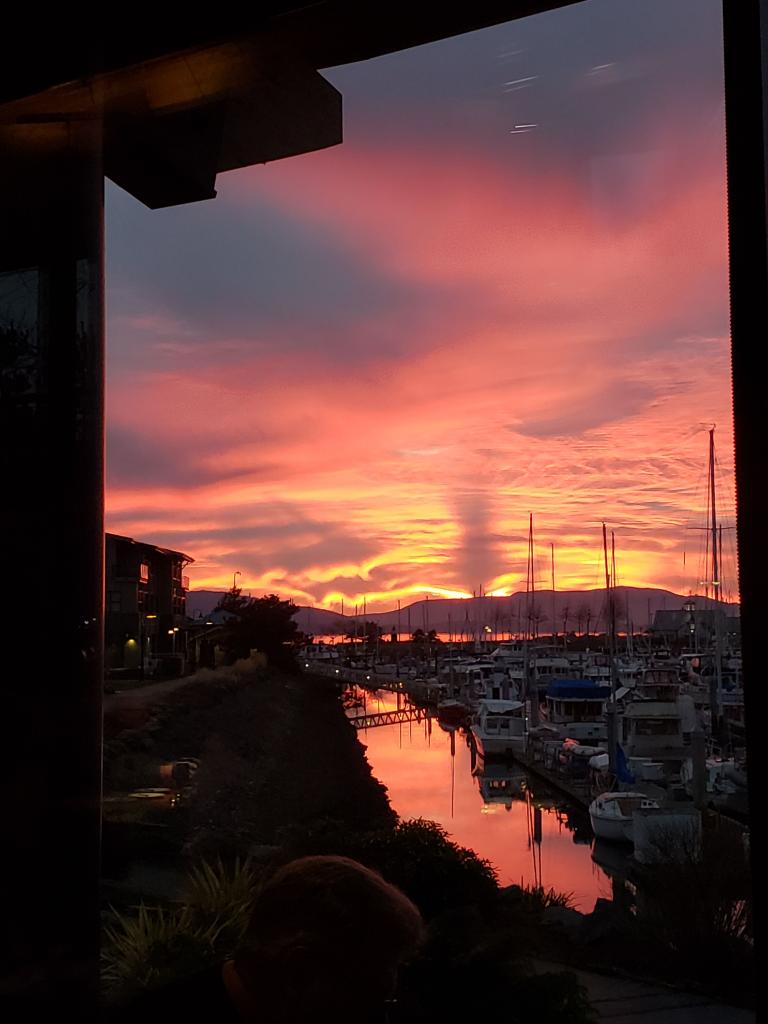 OBITUARY FOR JOYCE WEST WITHERINGTON
Joyce West Witherington, 95, went to be with the Lord on Wednesday November 17th 2021. She is survived by her brother, James Arthur West Jr. of Shelby N.C. and her two children, Ben Witherington, III of Lexington Ky. and Laura Joyce Witherington of Wilmington, N.C. She was preceded in death by her husband of 60 years, Ben Witherington Jr. on November 28th 2008 and her granddaughter Christy Ann Witherington on Jan. 12, 2012.
Joyce's life revolved around three things—her Christian faith, her family and friends and her great love of music. From childhood she was always in the church, took piano lessons, and loved learning, including learning more about her extended family and ancestry. Joyce attended Women's College in Greensboro (now UNC-Greensboro) and graduated with a degree in music theory and performance. She went on to get her Masters there in Music Education. It was there where she met her husband to be, and there she got married, with her two children coming along in the early and mid-1950s in High Point N.C. All the while, she was teaching piano in the home, and in due course in three colleges— UNC-G, Salem College in Winston Salem, and later when the family moved to Charlotte in 1970 at Queens College. She also taught piano at Country Day School in Charlotte. In Wesley Memorial Methodist Church in High Point, in Myers Park Methodist Church in Charlotte, and in Grace Methodist Church in Wilmington she would regularly play music for classes and services, on retreats, and occasionally she would sing in the choirs as well. In addition, she was President of the UMW at Myers Park UMC for several years, and President of the Piano Teachers Forum in Charlotte in 1981-82. Always an avid reader, she belonged to the oldest and longest running book club in America—the Virginia Dare Book Club.
Plans are being made for a Memorial Service at Grace Methodist in Wilmington which will be held at a date to be determined in the Spring. In lieu of flowers the family requests that donations be sent to the Christy Witherington Scholarship Fund at Asbury Theological Seminary, c/o the Advancement Department, N. Lexington Ave. Wilmore, Ky. 40390, or the music ministry at Grace Methodist Church, or the Shriner's Hospital for Children.