Here we see a representation of Swan Lake.
How about some classic American furnishings?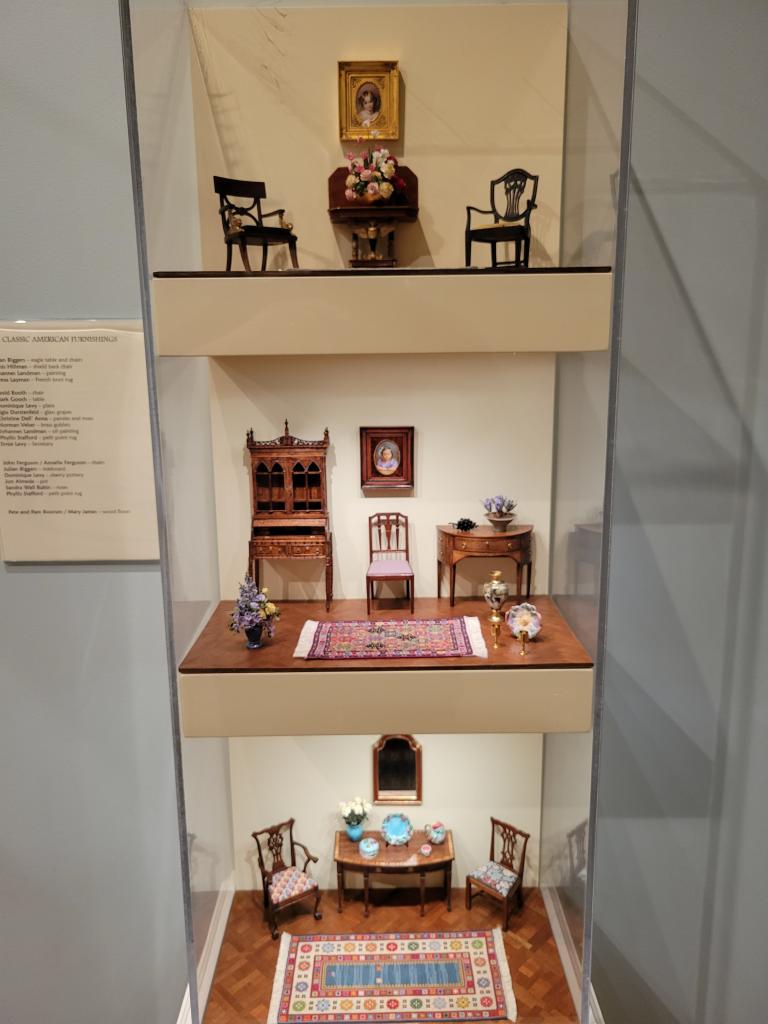 Or a colonial parlor?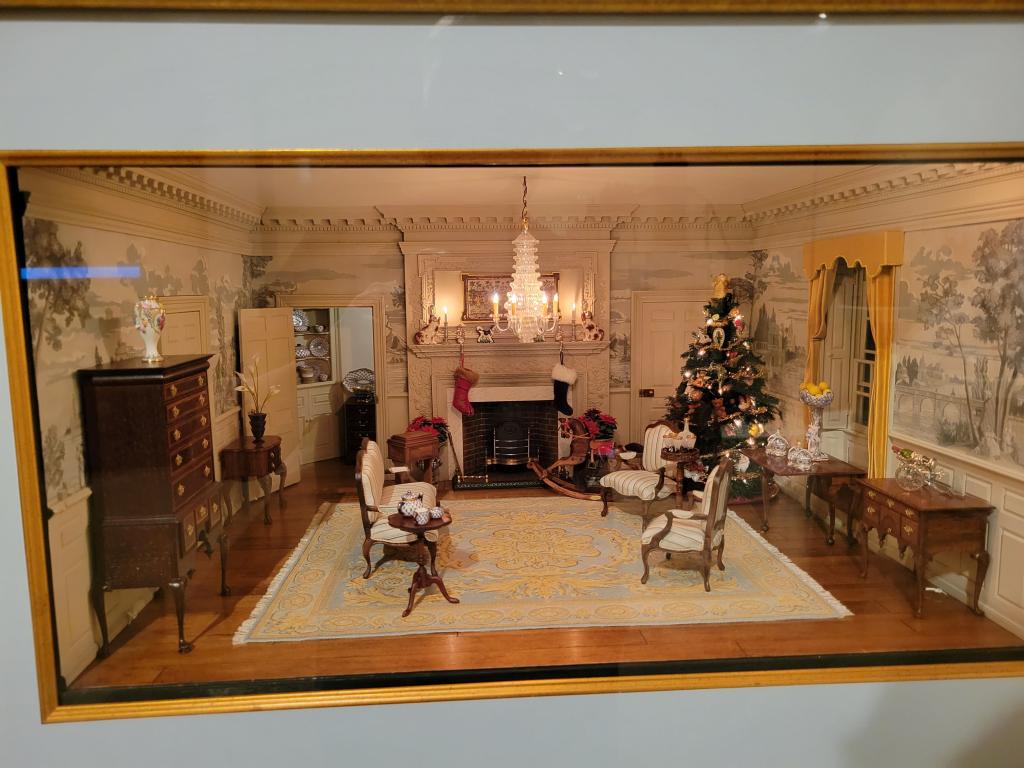 From about the same period we have the Spite House in Maine.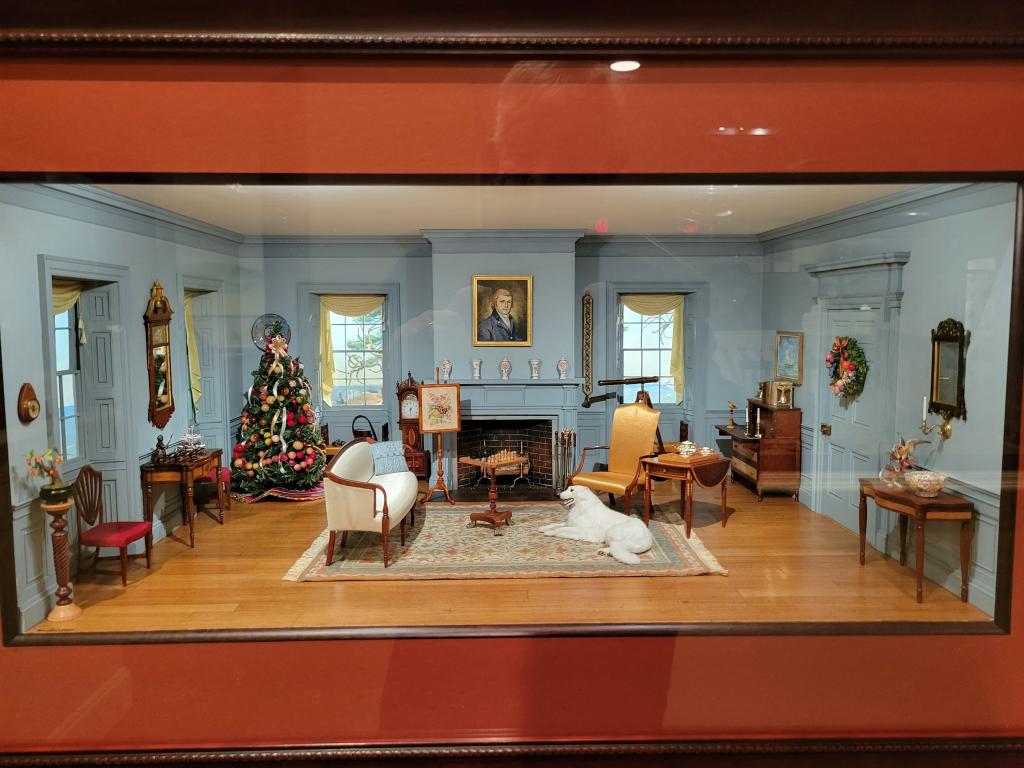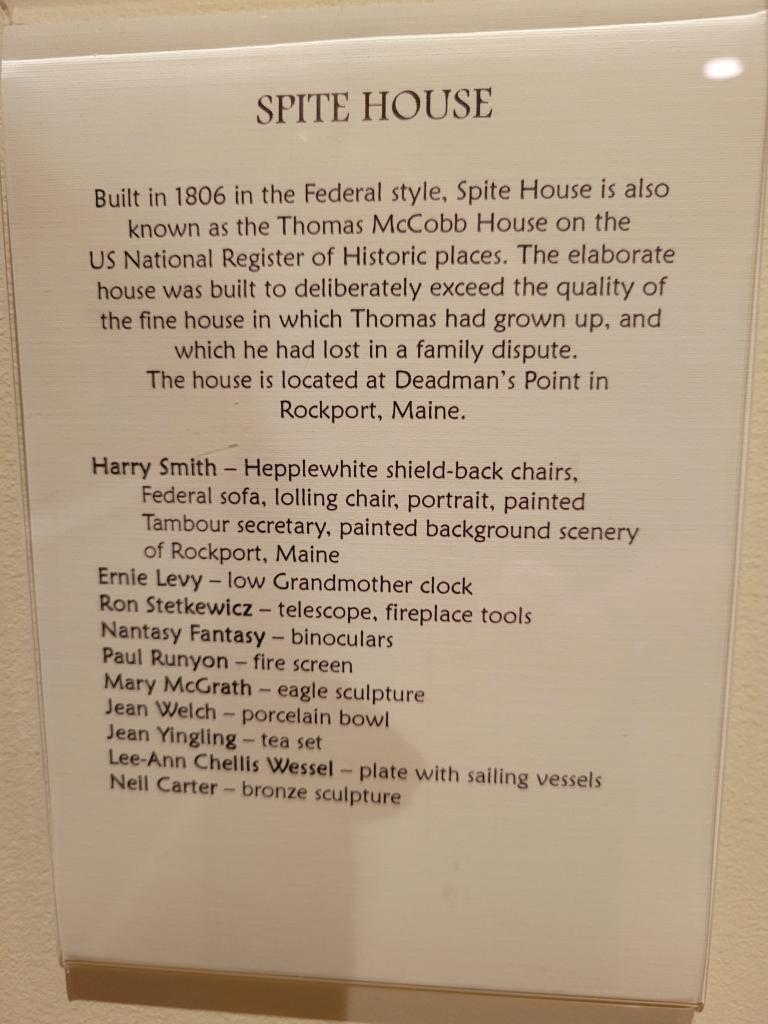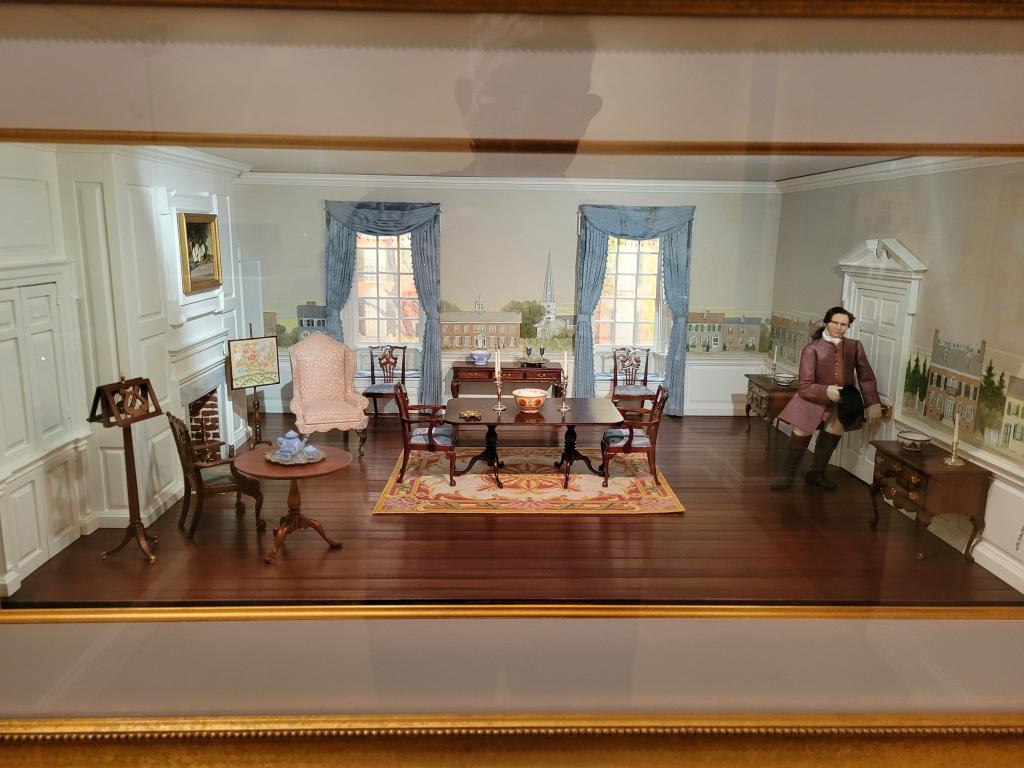 And again from about the same period various bedroom and other furnishing.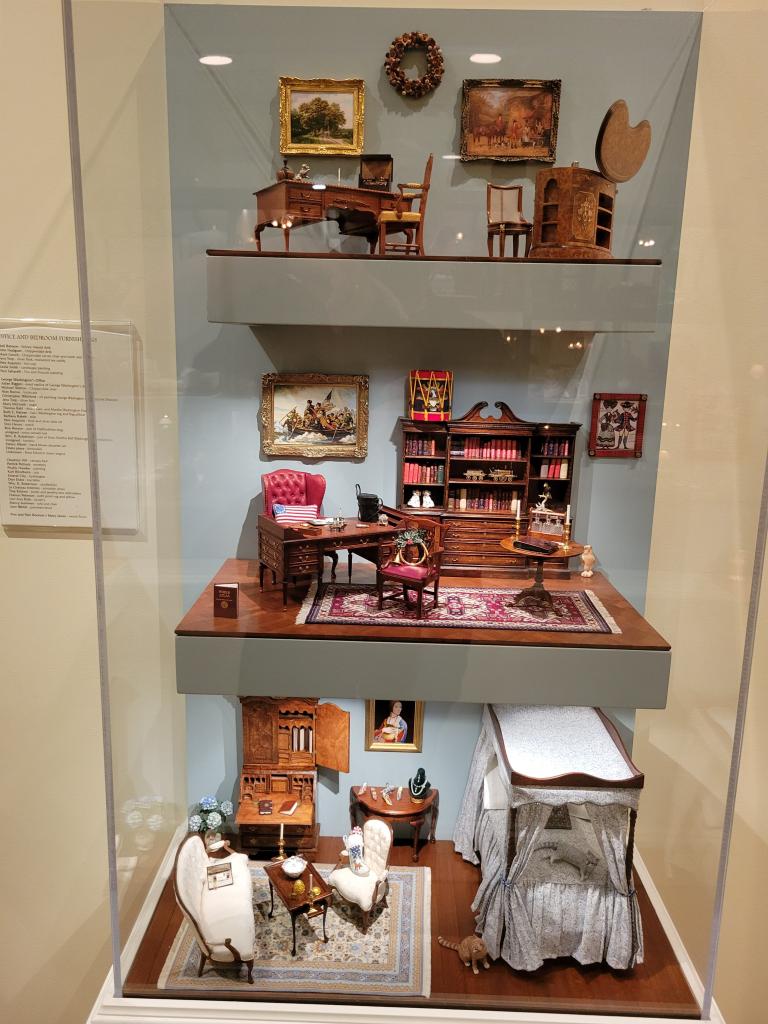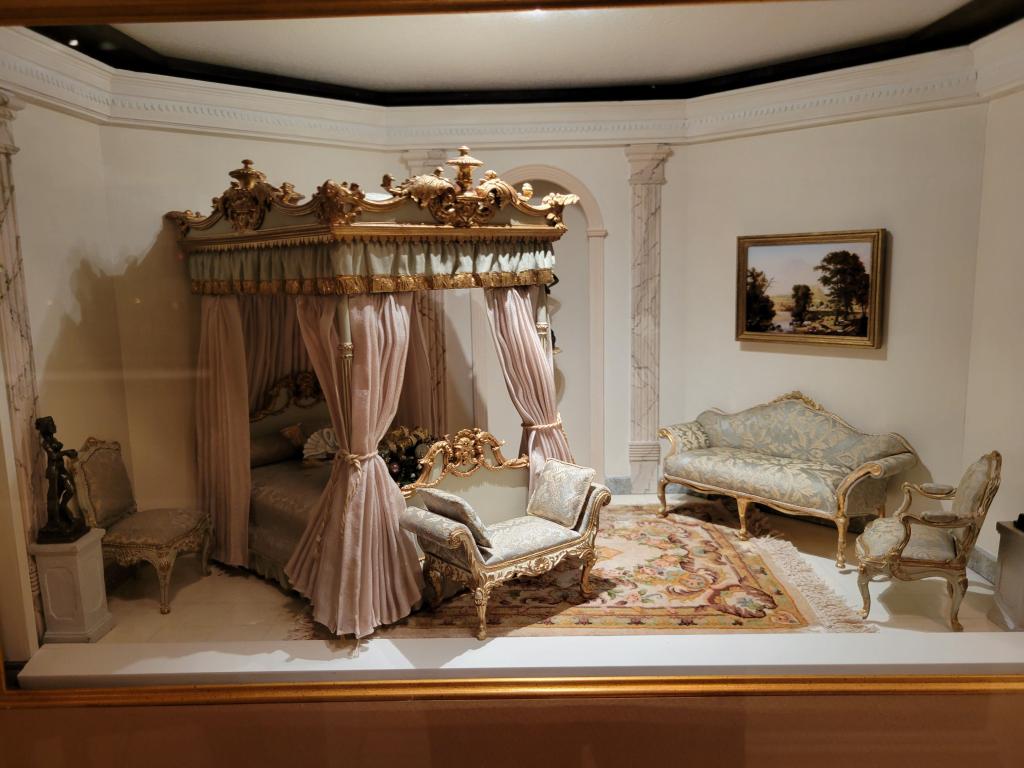 Or French Furnishings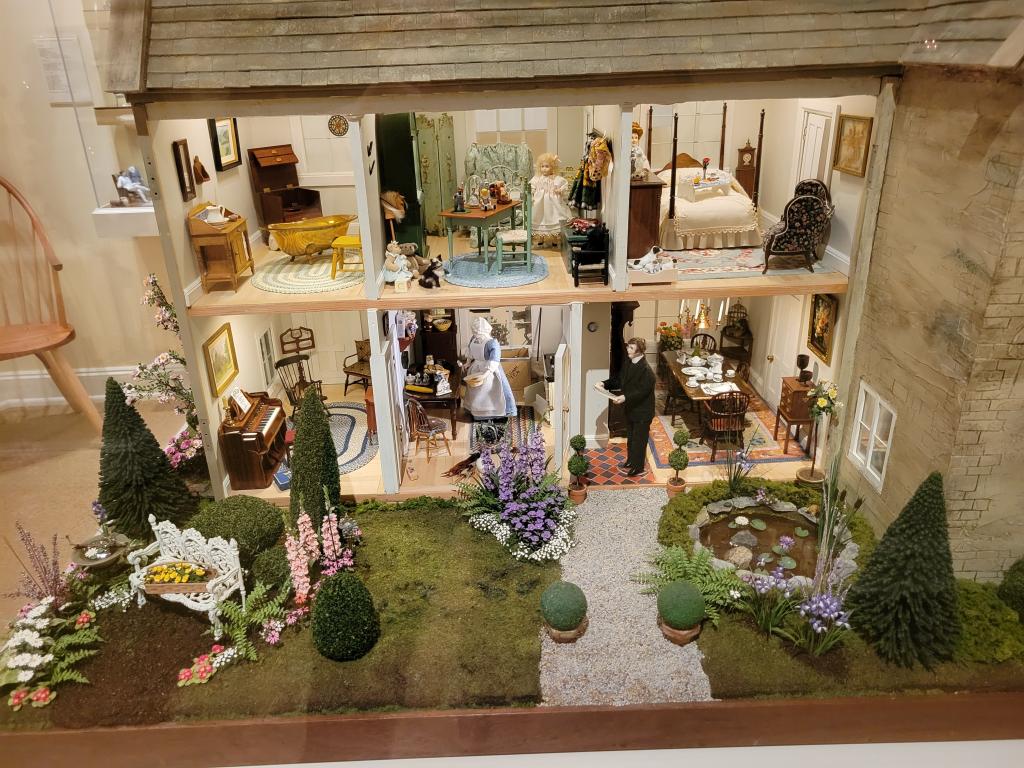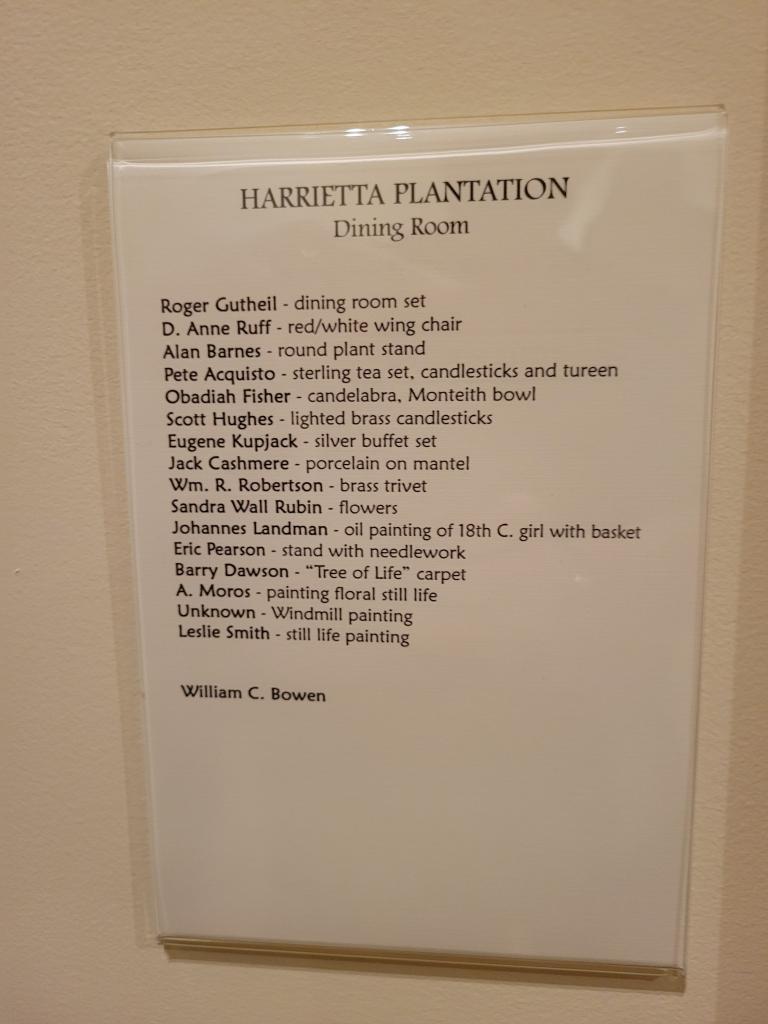 Or how about something from the roaring 20s?