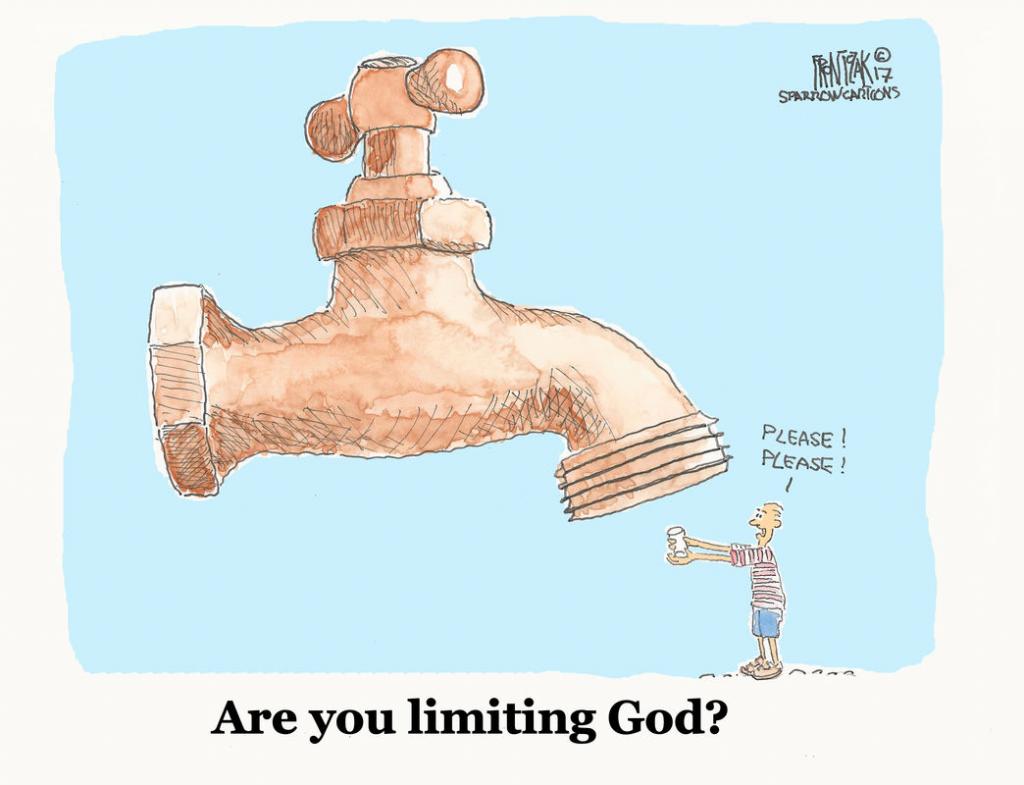 CNN has reported the following incident involving a Catholic priest who used one wrong word in the baptismal liturgy, which according to the bishop invalidated the baptism he performed over many years.  See the report below. The question is— Is this much ado about not very much?  Or does the saying of exactly right words make a Christian baptism a baptism?  What counts as a valid Christian baptism?
"A Catholic priest has resigned after a church investigation found he performed invalid baptisms throughout most of his more than 20-year career, according to Bishop Thomas Olmsted of the Diocese of Phoenix.
Father Andres Arango, who performed thousands of baptisms, would say, "We baptize you in the name of the Father, and of the Son, and of the Holy Spirit." But Olmsted explained the words "We baptize" should have been "I baptize" instead.
"The issue with using 'We' is that it is not the community that baptizes a person, rather, it is Christ, and Him alone, who presides at all of the sacraments, and so it is Christ Jesus who baptizes," 
Olmsted wrote
 in a message to parishioners posted last month.
The error also means that because baptism is the first of the sacraments, some people will need to repeat other sacraments, according to the 
diocese webpage for frequently asked questions
. CNN has reached out to the diocese for comment on other sacraments."