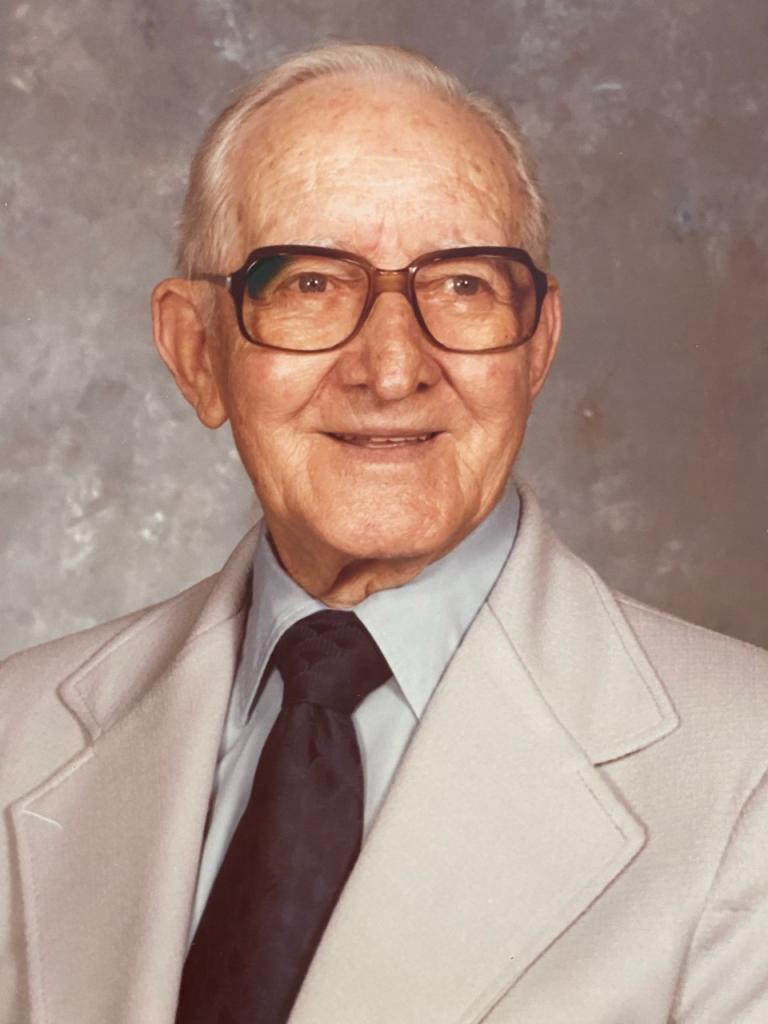 10/6/1968
Romans 1.16– 'For I am not ashamed of the Gospel of Christ for it is the power of God unto salvation.'
It is not a new Gospel, but the Gospel anew, which the world needs. It's not a new Savior, but a new understanding of the salvation which he offers to all believers. Paul had experienced the transforming and sustaining power of the Gospel in his own life, and had seen its marvelous effects in many people. Therefore, in the language of our day, he could honestly say, I am proud of the Gospel. It is God's power for everyone who has faith.
Jesus came to redeem personality, but was not unconcerned about the social environments that ruin personality. He came to build Christian character, but was not complacent about th3e economic system that deprives people of the necessities of life.  Religion has something to do with physical suffering. A doctor tells of a Christian foot surgeon in India who said I have a passion to make people walk. There is the same tender passion running through the New Testament.  However the Gospel fulfills its highest function when it releases people morally and spiritually. In Christ, there is a positive remedy for sin. He alone can say— thy sins are forgiven. He alone can change the world. for there cannot be a changed world without a changed people. The Gospel proposes to unite all mankind. It breaks down barriers, removes prejudices and hate, and builds up a universal brotherhood.
There can be no good will without the Gospel of Christ Jesus. The Gospel gives hope of a new day in Christ Jesus. When people try Christianity, the ideal day will come and they shall inherit everlasting life, prepared for them by the Christ who gave his life that we may live.
It's not that the Gospel has been tried and found wanting, it is that it hasn't been sufficiently tried or tried at all by so many, many persons.