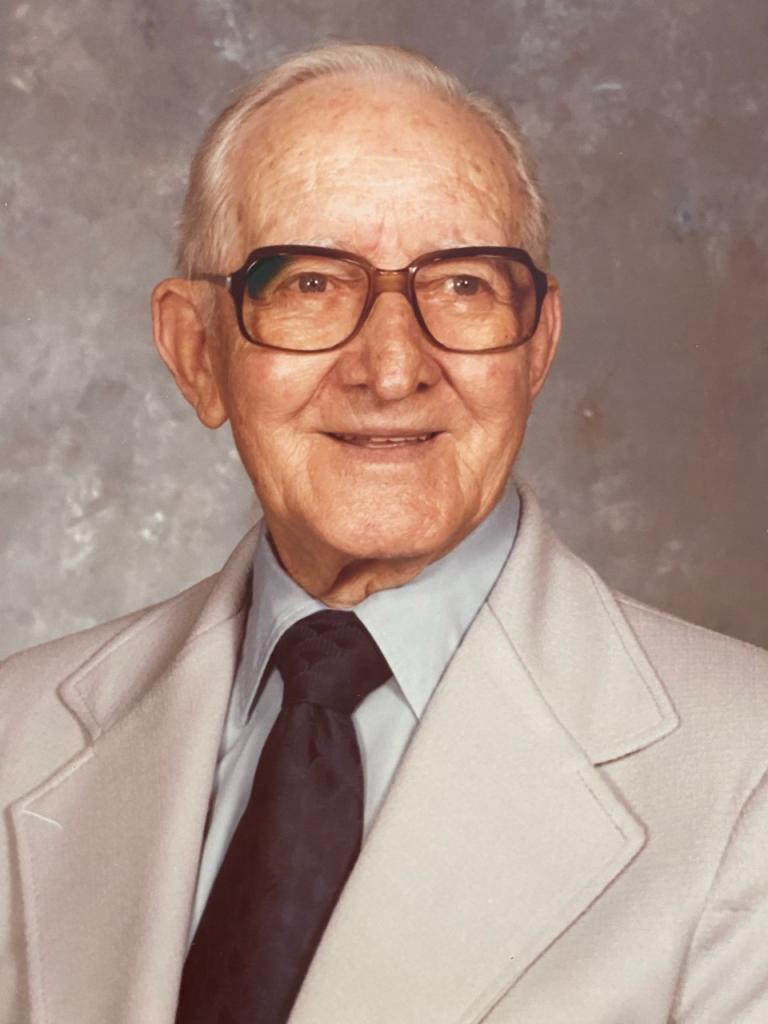 8/4/1968
Exodus 4.2– 'what is that in your hand?'
Moses was sent on an errand for his King. He needed credentials. God asked him— 'what is that in your hand?' It was only a shepherd's crook, the tool of his calling. But when he obeyed God and cast it on the ground, it became something new, supernatural, terrifying. It required faith and courage to pick up the deadly serpent by the tail, but when Moses did so, he witnessed another miracle. The snake became a rod.  What was the result? People believed in the Lord, God of their fathers, and they believed in his servant, Moses.
Is God asking us today, 'what is in your hand?'  It may be a gift, a training, a material possession. Whatever it is God says, 'cast it down, give it to me, as an offering.' Faith and obedience go together. It is only when we see God's face and obey his Word that we shall ever become effective witnesses for Him.  It must never be that his people can say 'the Lord has not appeared to me'. The word 'believe', that key word of the New Testament appears more prominently in this passage than in any other in the Old Testament. The story is a little acted out parable for the purpose that they might believe and in the end we read 'and the people believed'.
Then they bowed their heads and worshipped.  'But these things are written that you might believe Jesus is the Christ, the Son of God, and that believing this you might have everlasting life'. God has a purpose for all he does. It is upheld by divine laws.  Thus, it behooves us to recognize God as our place of refuge if we would gain that everlasting life prepared for us.