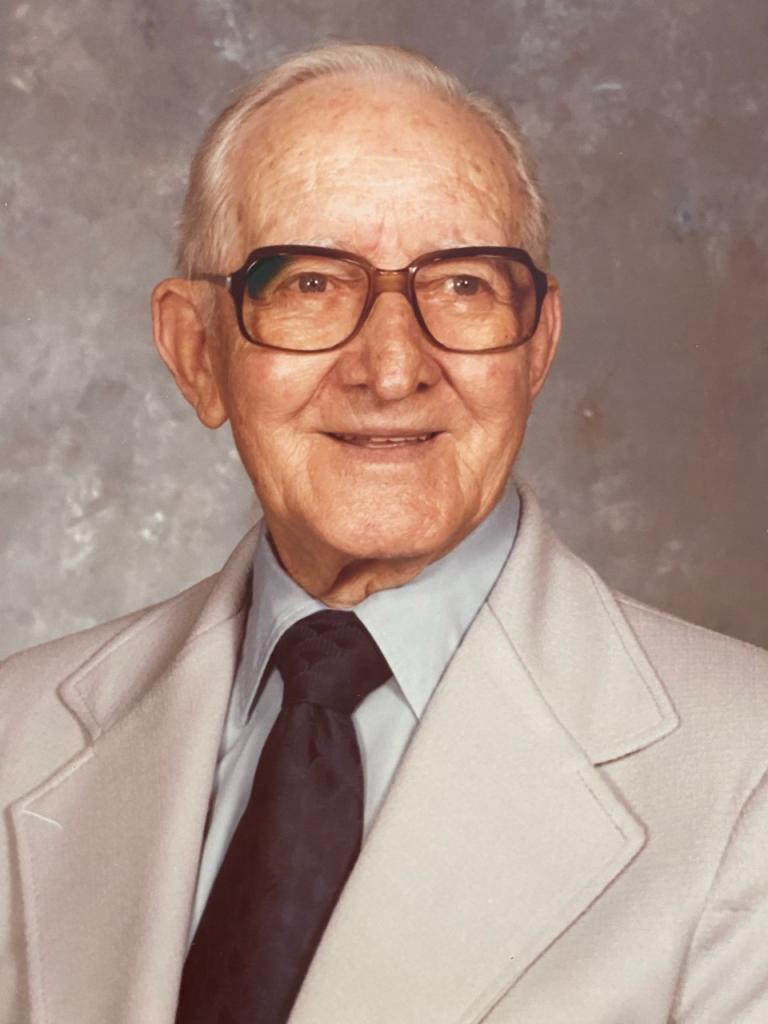 Matt. 7.7–'ask and it shall be given you, seek and you shall find, knock and the door shall be opened unto you.'
We neglect our prayers because we are so occupied with our daily work that we do not take time to pray. Yet prayer cannot be neglected without suffering real spiritual loss. It should not be difficult to open our hearts to God in prayer, if from the bottom of our heart we cry, Lord teach me to pray.  God has not given us the promise to hear our prayer in order that we might use it to compel Him to do what we ask, but often having confidence God will intervene.
We impatiently expect him to answer immediately, giving us what we ask for. Prayer should teach us to lean upon the Lord and cling to his promise. Prayer should make us cheerful. hopeful and patient.  Above all we need God's blessed assurance that our sins are forgiven, that we are redeemed through Christ who has atoned for our sins and that heaven is our home by his infinite grace.
Our God will supply all our needs for he is Almighty, the one who loves us with an everlasting love in Christ Jesus, our risen Lord and Redeemer, remembering that while we were yet sinners, Christ died for us. For by grace through faith we are saved, not of ourselves. It is the gift of God.
Then we must remember that we are his workmanship, created in Christ Jesus unto good works, which God has ordained before times that we might walk in them. Then let us walk with God, and talk with God and thank him for each day's blessings and the privilege of everlasting life in Christ our Lord. 'Ask and you shall receive, seek and you will find, knock and the door will be opened.'