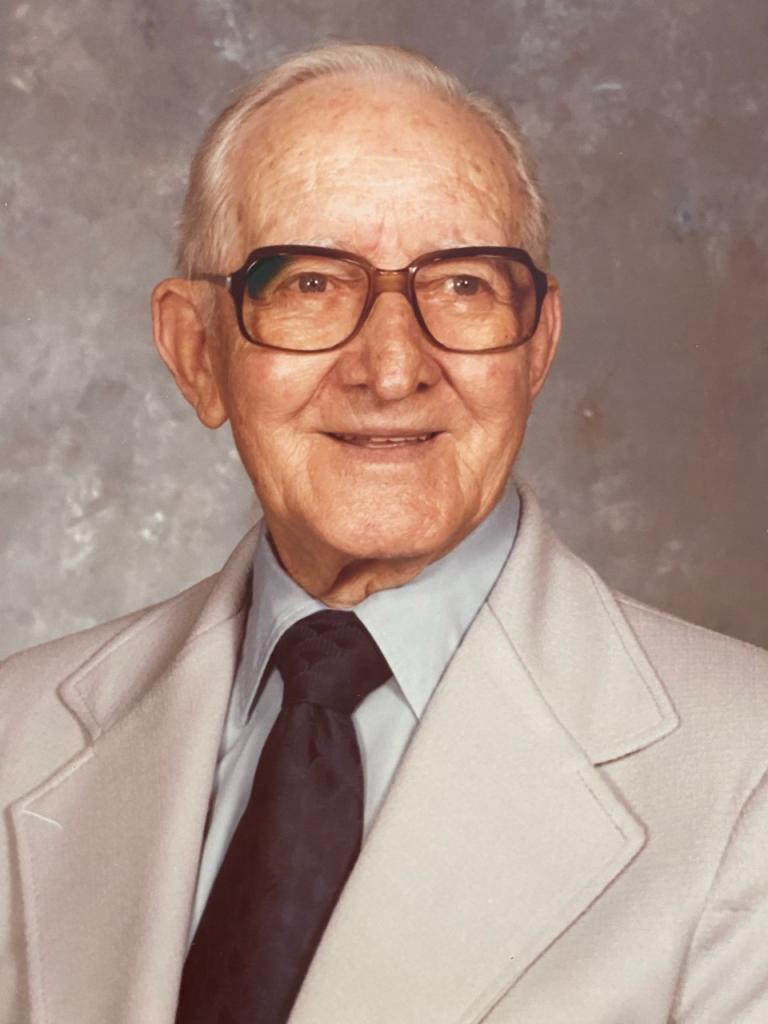 12/4/1979. 'We have seen his glory'
John tells us that God has declared his glory, and he reminds us we have beheld his glory. Many people in Jesus' day did not see the glory of God fully. Judas did not see the glory of God in Christ. Pilate did not see it.  The unrepentant bandit on the cross didn't see it.  And there are many people today who do not see it. God has never promised believers a utopia. Jesus said we would have to enter by the narrow way, if you would follow him, yes the way to everlasting life is hard, and those who find it are few.  God said if we would declare his glory we must go and carry the Gospel to all nations. He said 'you shall be my witnesses to the ends of the earth.' We must reach out to those areas of the world. We may be here a short time or a long time. No one knows. But there is feeling that we'd better work while we can for the night is coming when no one can work. Jesus said, if anyone would come after me, let him take up his cross and follow me.
Are you ready to do that? Are you ready to make his goals your first priority. It requires commitment, and it involves the whole person– the intellect, the will, all of it. We must live what we profess.  He said we would be known by the fruit that we bear. The greatest fruit that we can give is love.  Do we really love the world and its people for whom Christ died? Are we practicing that love? If people persecute us and cause us to suffer do we still love them? Christ told us that that way would be hard.  Throughout history thoroughly committed Christians have been a suffering people, a persecuted people.  Yes it costs to follow Christ. But if you have glimpsed the glory of what God has done for us, no price is too high to pay, to declare his glory. Our salvation does not rest upon our works or our money, it is much deeper than that. Our salvation depends upon the grace of God. God's resources are available. Are you ready to receive them?