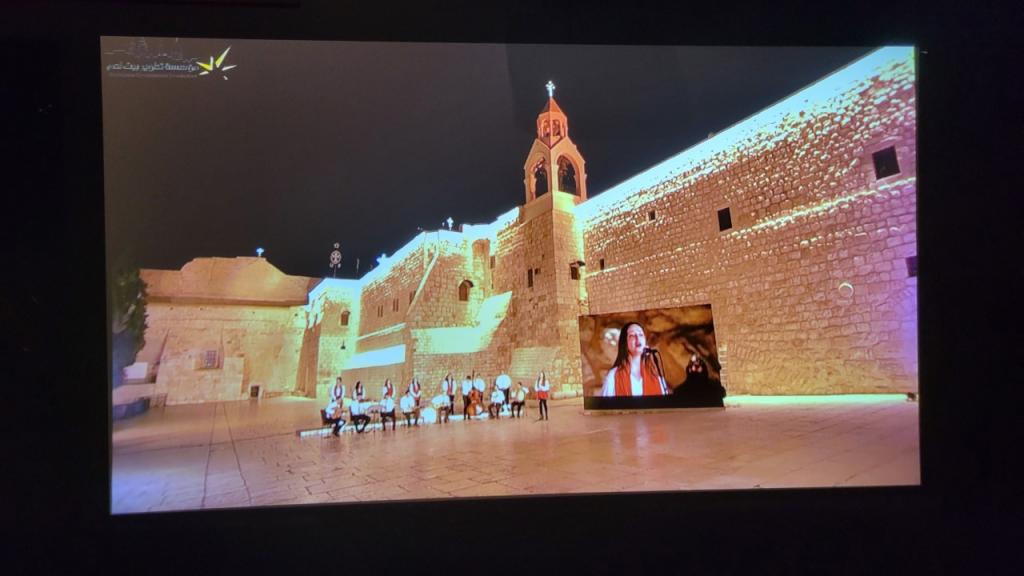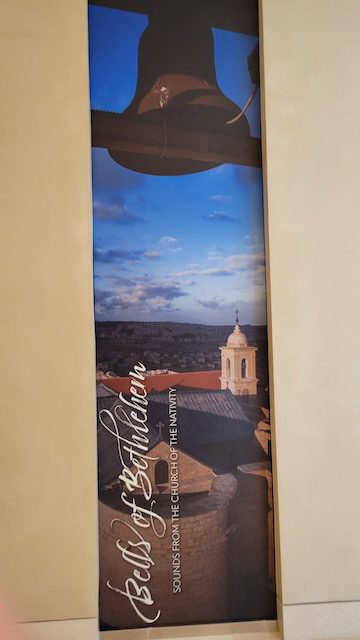 In the late Fall of last year I was asked to come and give a lecture at the Museum of the Bible about Bethlehem as the birthplace of Jesus, from a historical and archaeological point of view.  The Franciscan friars from Bethlehem were coming for the launch of the Bells of Bethlehem exhibit at the Museum— and bringing the ancient medieval bells with them!   They had been buried for centuries along with original organ pipes at some point in the Crusader period, presumably to protect them.  It was an interesting and remarkable evening, and here are some shots I took of the exhibit itself…..
First of all, the renovation and cleaning within the church of the Nativity is nothing short of stunning…..The original mosaics are now beautiful with all the soot washed off of them from years of smoke and incense in the church.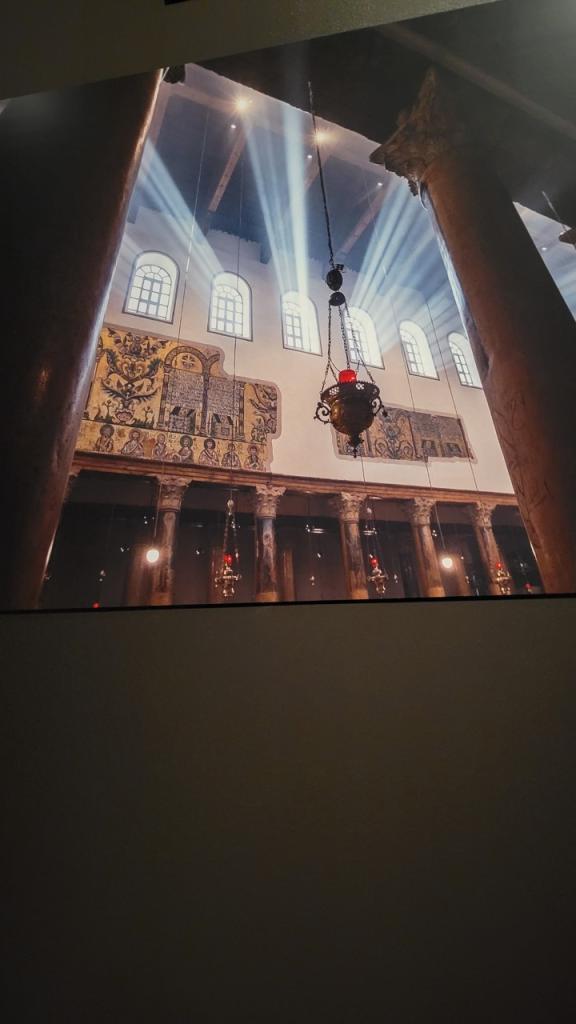 Here are some shots of the original bronze bells themselves….
Here is an interesting timeline in regard to the church itself…..clearly one of three oldest churches in the world, along with the other two Queen Helena founded (one in Sille in Turkey on her way to the Holy Land, and in addition to the church of the Nativity, the Church of the Holy Sepulchre in Jerusalem).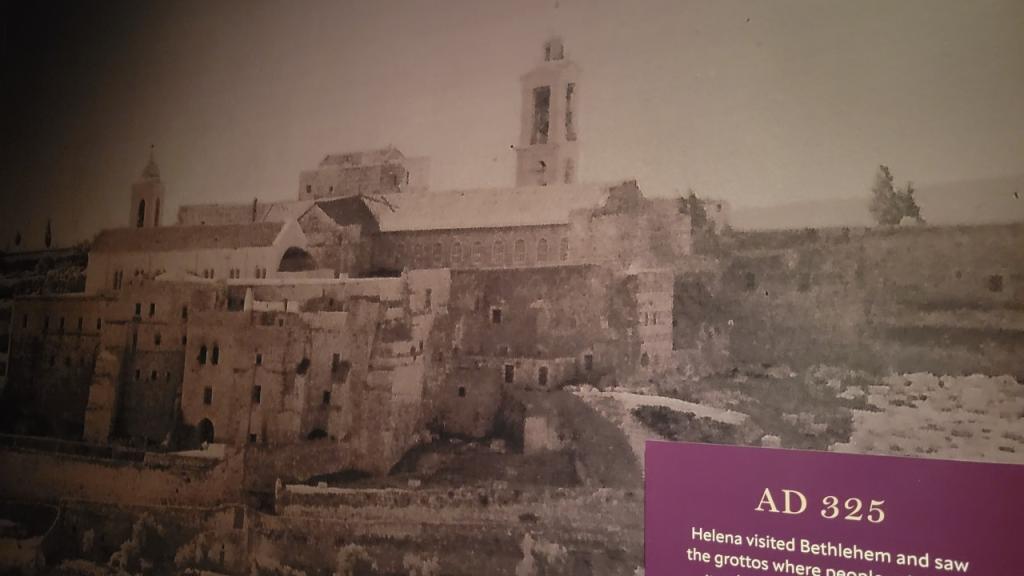 They also brought with them two gorgeous models of the church of the Nativity, one in olive wood, one in mother of pearl….