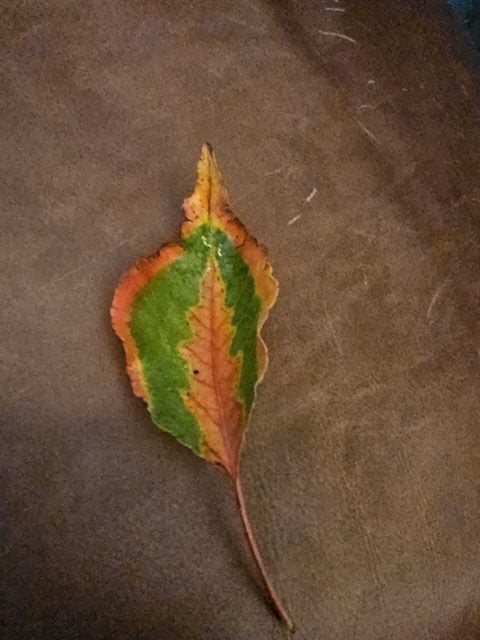 THE HARBINGERS OF FALL
The harbingers of Fall
Are warnings to us all,
It's downhill from here
Despite how it appears.
There's no point complaining
About the dying of the light
No point maintaining
That things are just as bright.
Instead, there's beauty in the falling
As leaves complete their calling
To live and then to die
Like sunsets in the sky
There's no point in regretting
What's gone forever more
But remember, not forgetting
What yet we have in store.
For seasons have their reasons
Don't call it nature's treason
For in dying they're reborn
On a crisp Springtime morn.
Perhaps they are reminders
That we have cycles too
And though we face our dying
Our story is not through.
BW3
8/4/23