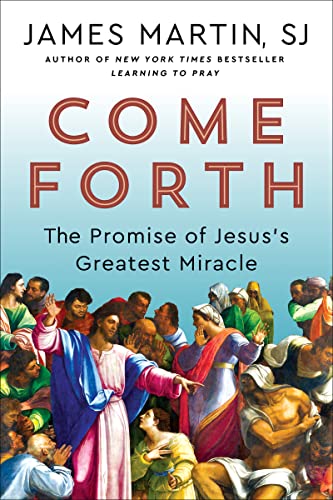 Q. Why do you think the story of the meal with the Beloved Disciple and with the footwashing is the climax of the meal stories, and we don't really have the Passover meal story from Thursday night, with no 'this is my body, this is my blood' interpretation of the Passover elements?  Does this have to do with John's early proclamation that Jesus is the lamb of God who takes away the world's sin?   Not only is Jesus the Passover, he is also the Temple, the place where God's presence dwells, and he offers 'the high priestly prayer'. In fact he is all the festivals rolled into one—he is the light of Hanukkah, the bread of Tabernacles, the living water etc.  It's one stop shopping in Jesus, fulfilling all these things.  What do you make of this whole gestalt, which is hardly hinted at in the Synoptics?
A. John's Gospel, centered more on Judea, may have had a greater sense of the importance of the Temple in Jerusalem, so perhaps it is more "liturgical" in that sense. But it is ironic, isn't it?  Because you could say that with John's higher Christology you would expect a greater emphasis on Jesus as "in command" and so you might expect in John an emphasis on the "This is my body," as in, "I am the Bread of Life," one of the ego eimi statements in John.  In other words, your ancestors ate manna from heaven, and I am the new bread, which is a kind of exalted claim. And you would also perhaps not expect him to wash the disciples' feet, an act that only slaves did at the time. You might also expect that at this late date, when Eucharists were being celebrated that John, written last of the Gospels, would include it. So it's quite mysterious.

My response might be that it may reflect the fact that John's community included in their Eucharists something like the foot-washing, or perhaps even an actual foot-washing. You know, on Holy Thursdays I always ask the congregation to consider how much different our Masses and the Catholic understanding of priesthood would be if, along with the Eucharist, the priest washed feet every Sunday.  Certainly the Mass would be longer–and messier!–but I think we'd have a healthier understanding of the priest as servant-leader, as modeled by Jesus.