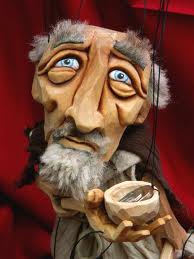 I have decided to pull the AdSense Ads from the main page. I have found that too often they were promoting services and organizations that I simply did not want to be responsible for promoting.
AdSense has never made very much money for Orant. Annually we made about enough to cover the expenses of keeping the domain up, and not anymore then that.
Instead of posting adsense ads on the main page I have decided to put up a donations button. If you read this and would like to continue to see the blog grow and stay consistent please consider donating whatever you feel comfortable with.