This week I continue my Friday Photo Series: Free Photo Fridays
I post a few of my pictures from the week so that you can use them. They are free to use or even edit. There is no need to attribute or link back. Take and use as you please. If you like what you see I have started posting some of my other pictures here. 
This Week's Photos: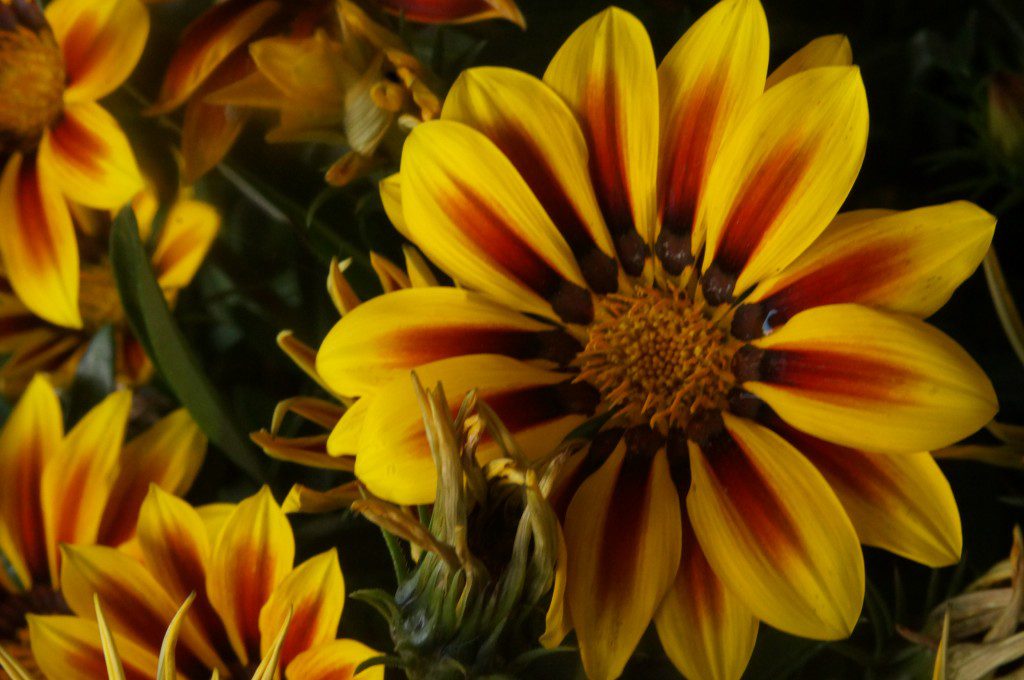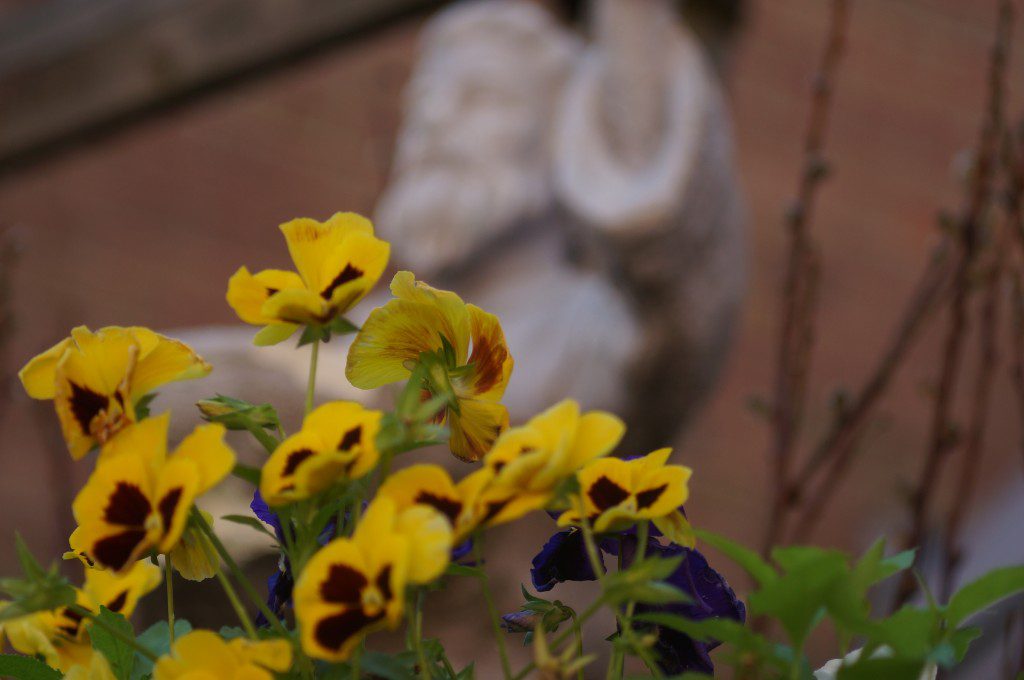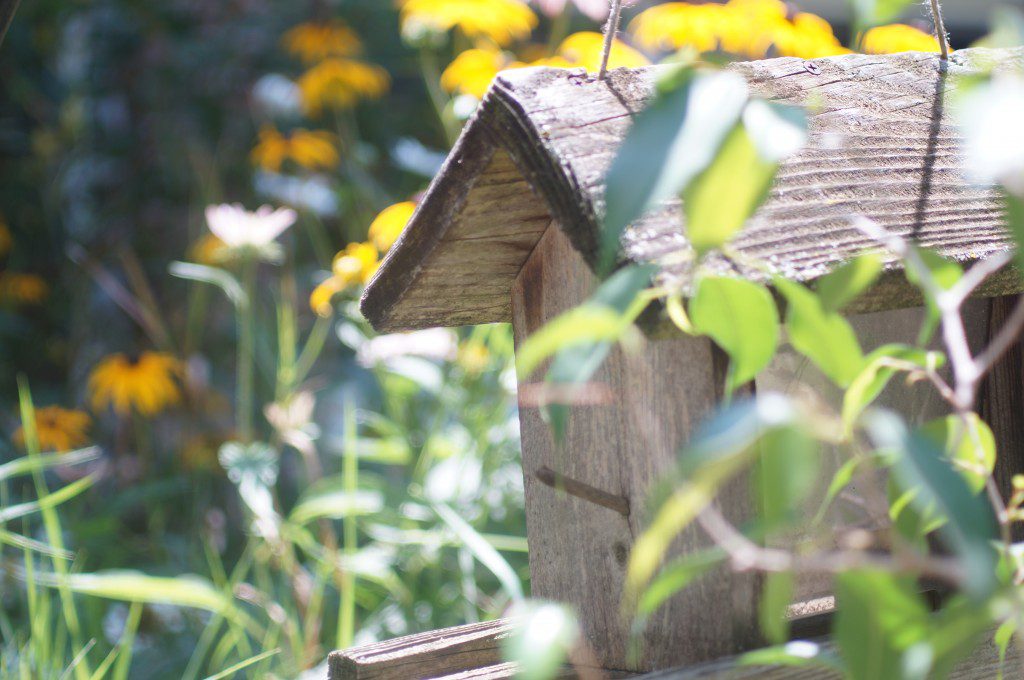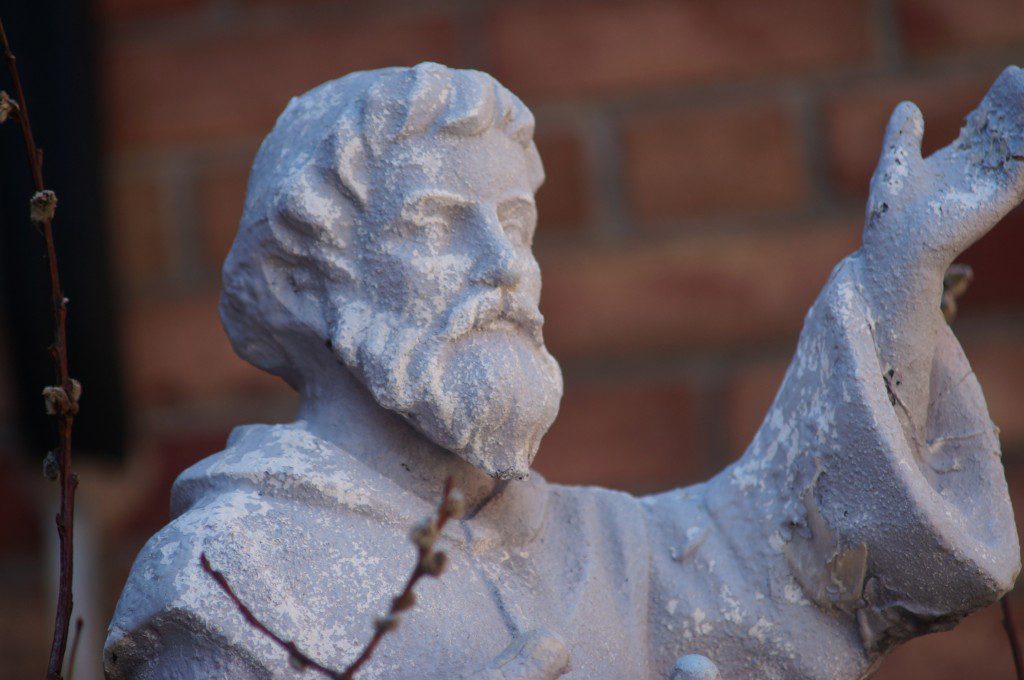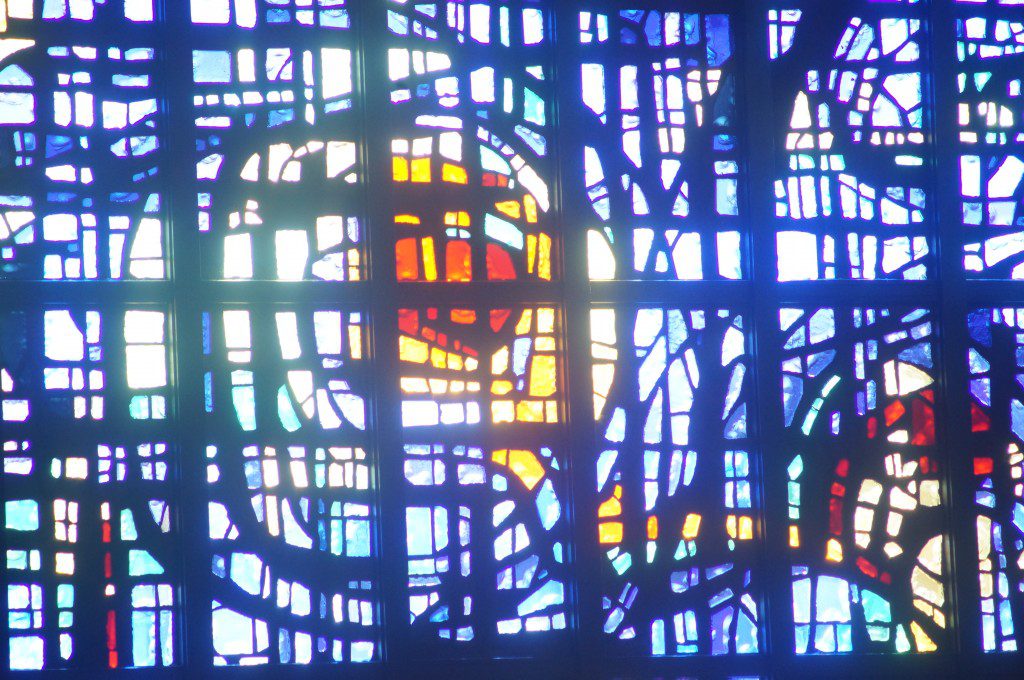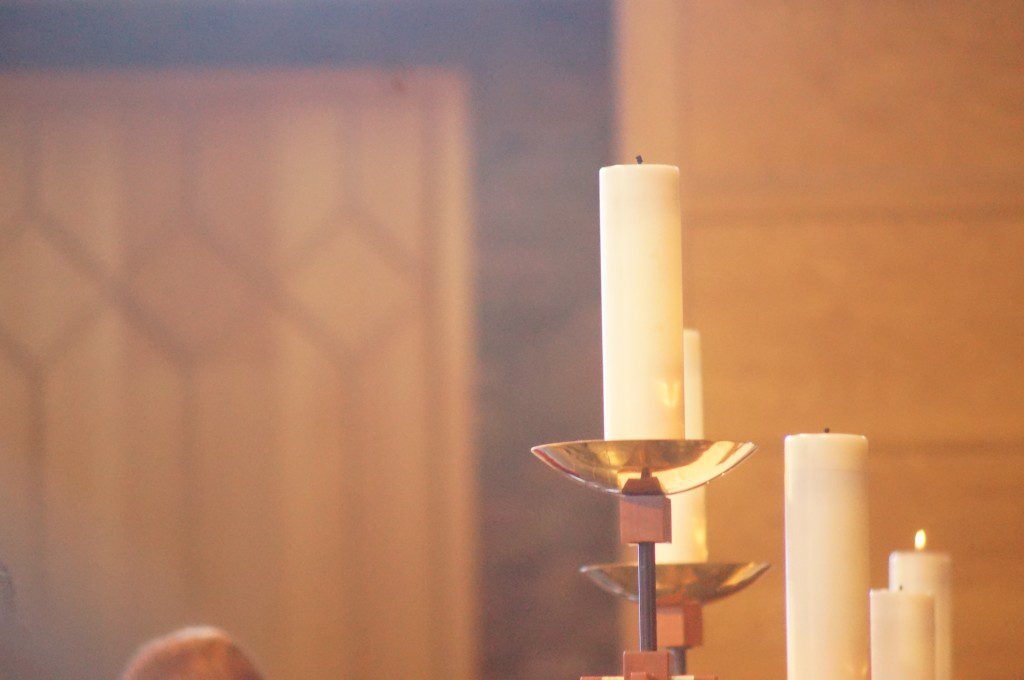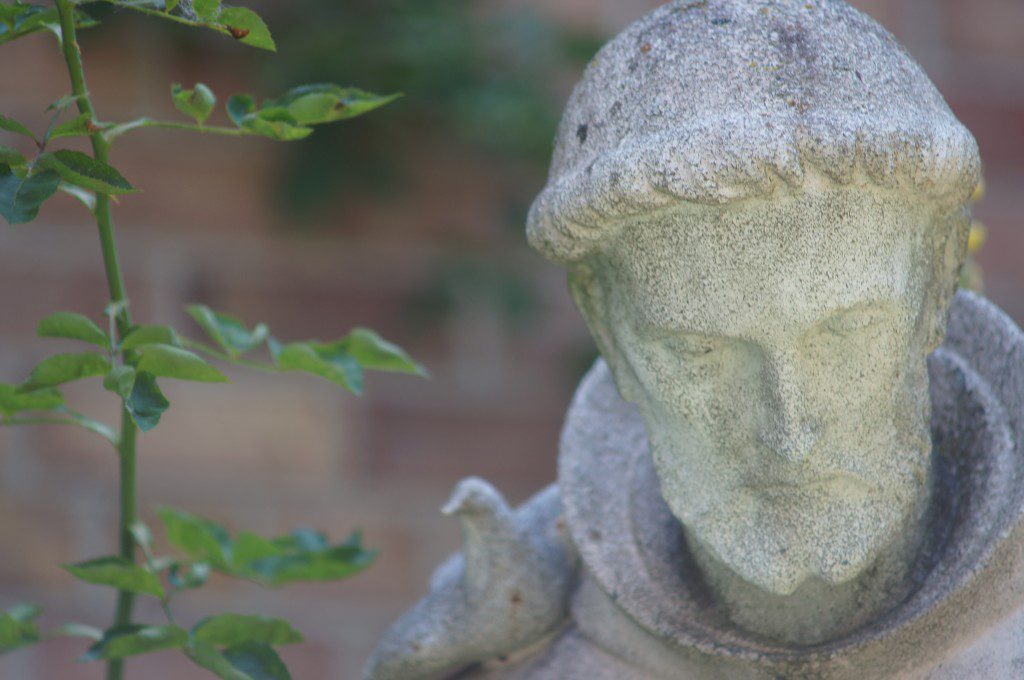 Free Photo Fridays by Billy Kangas is licensed under a
Creative Commons Attribution 4.0 International License
.