For many of us who blog finding good pictures can be a challenge. You want to make sure the images you use are legal. You want to make sure that if photographers are being attributed or paid fir their work. Sometimes this is hard. I have decided to help. I have decided to start shooting pictures of things that fit into my own writing here on Patheos. I will be posting a few of them here each Friday as freebies. They are free to use or even edit. There is no need to attribute or link back. Take and use as you please.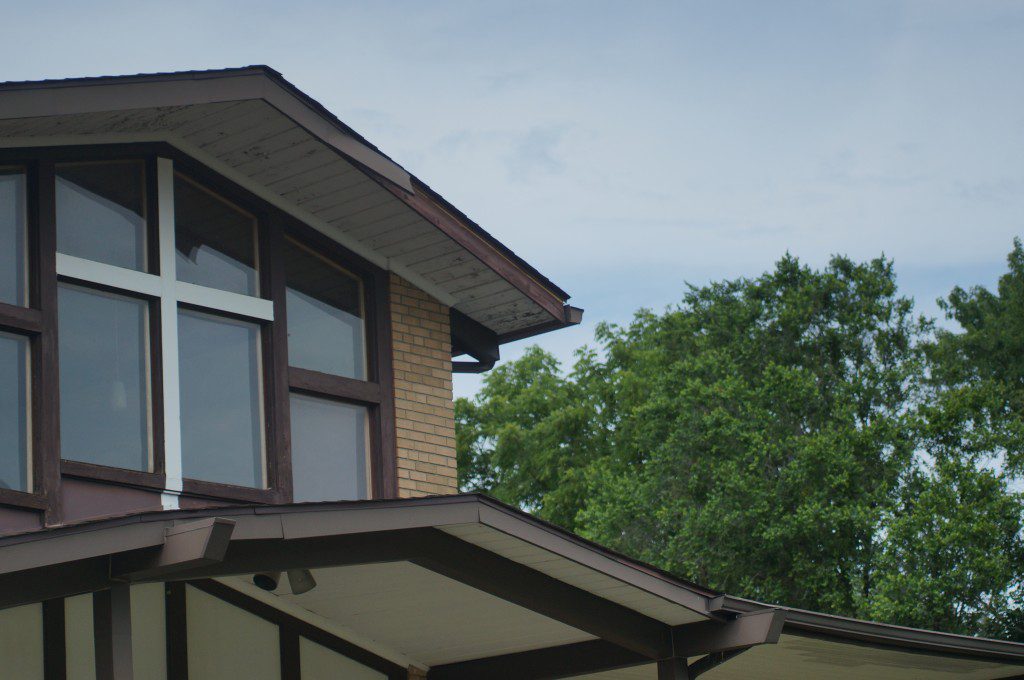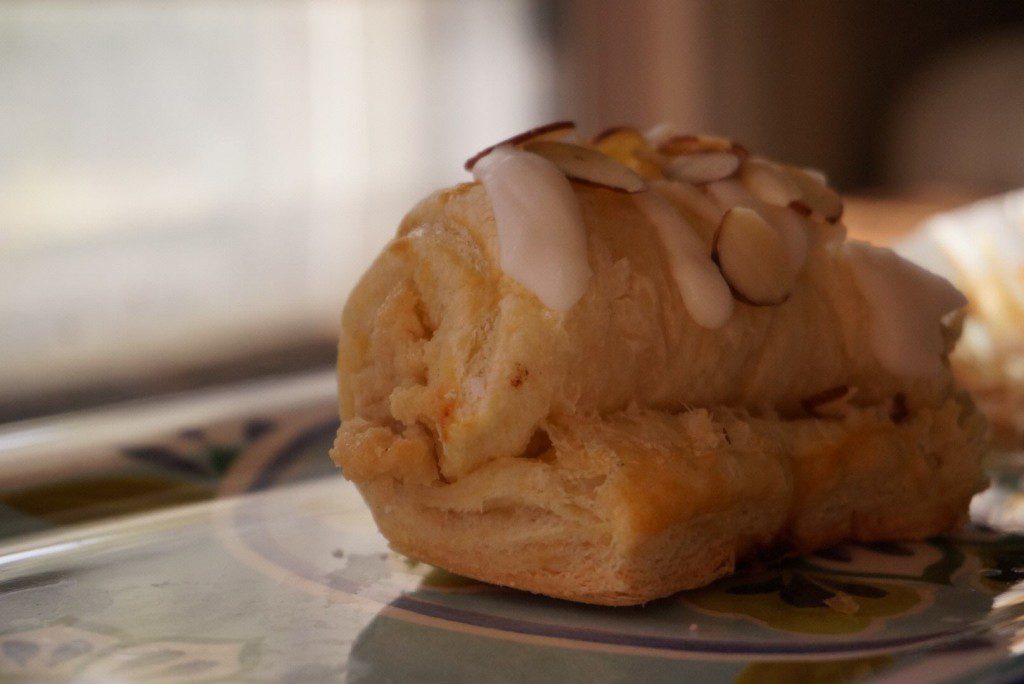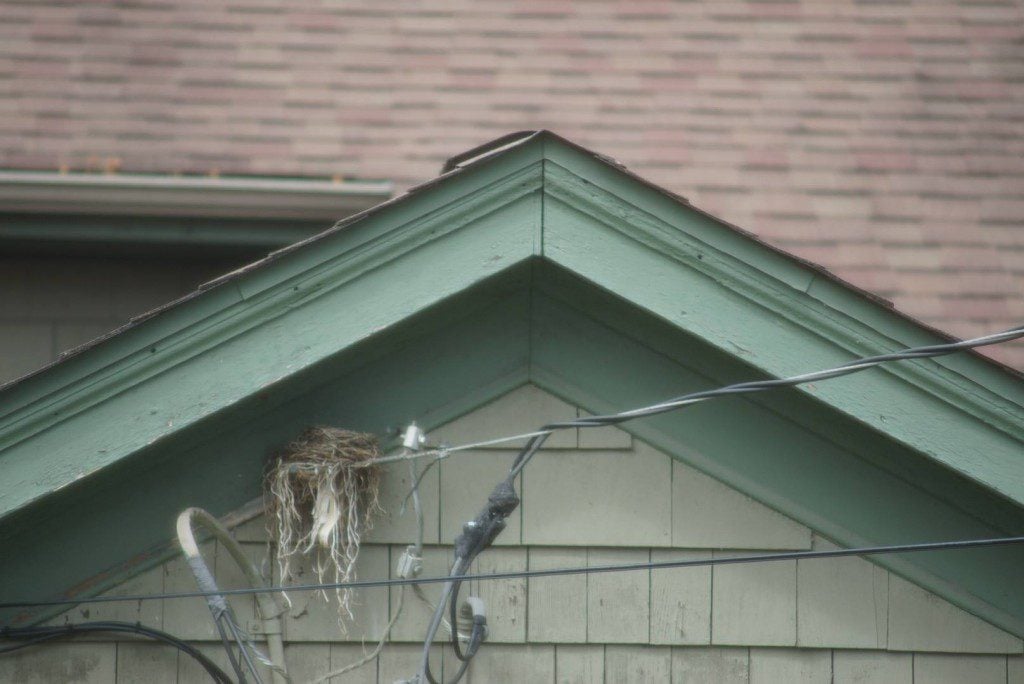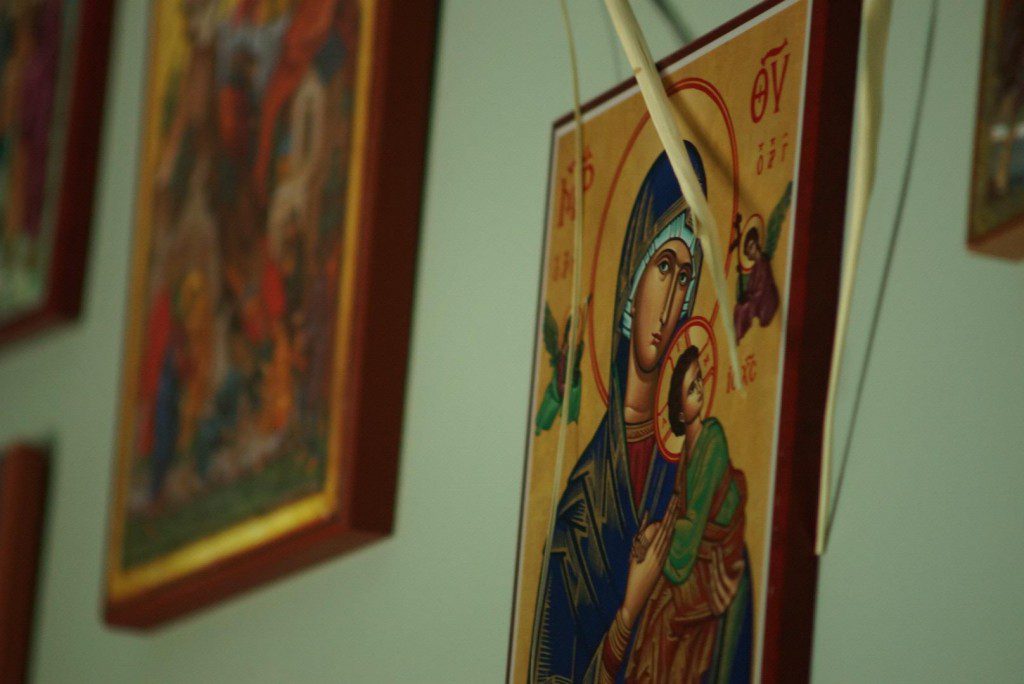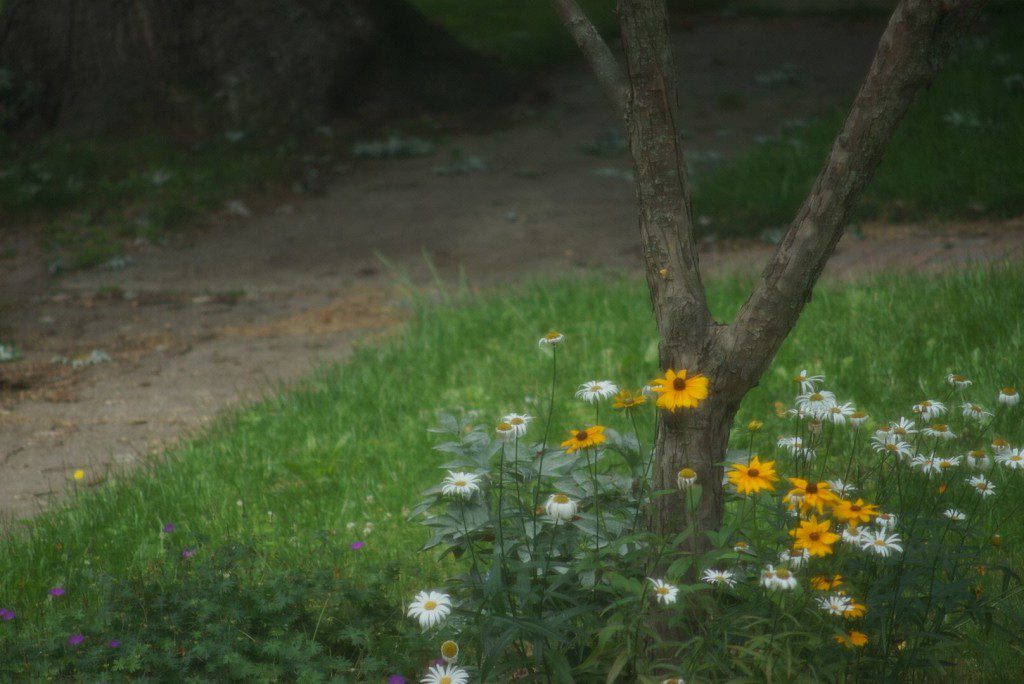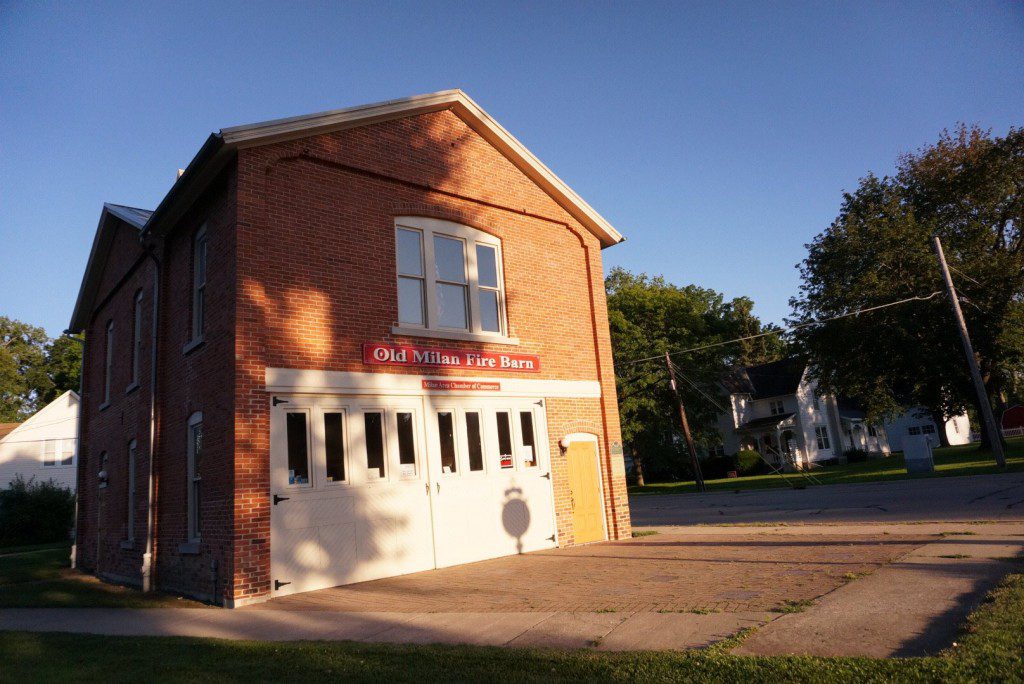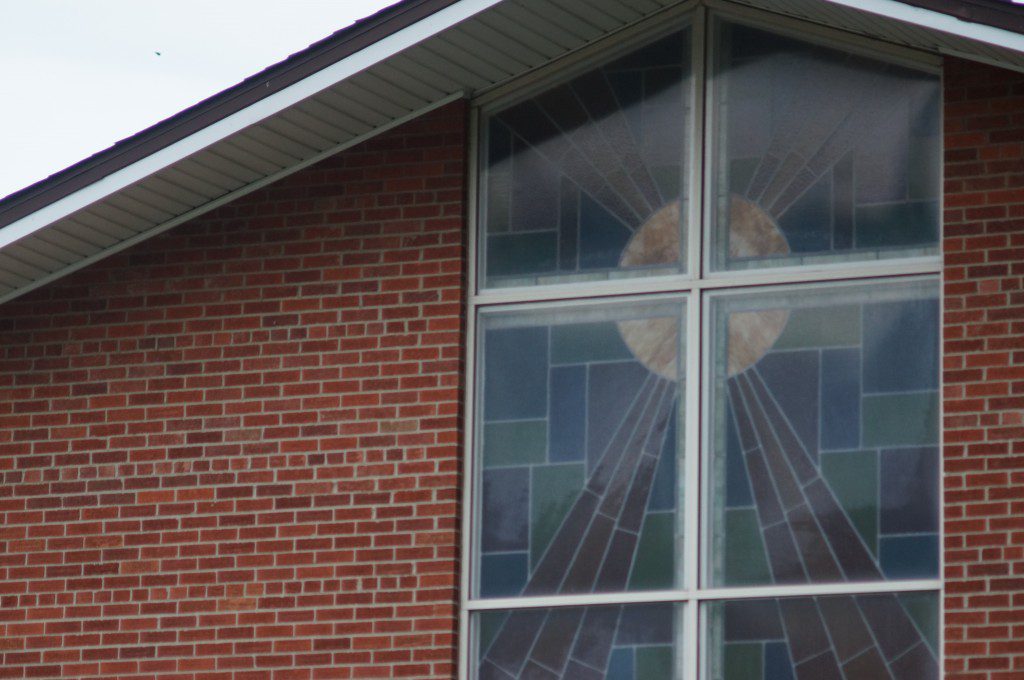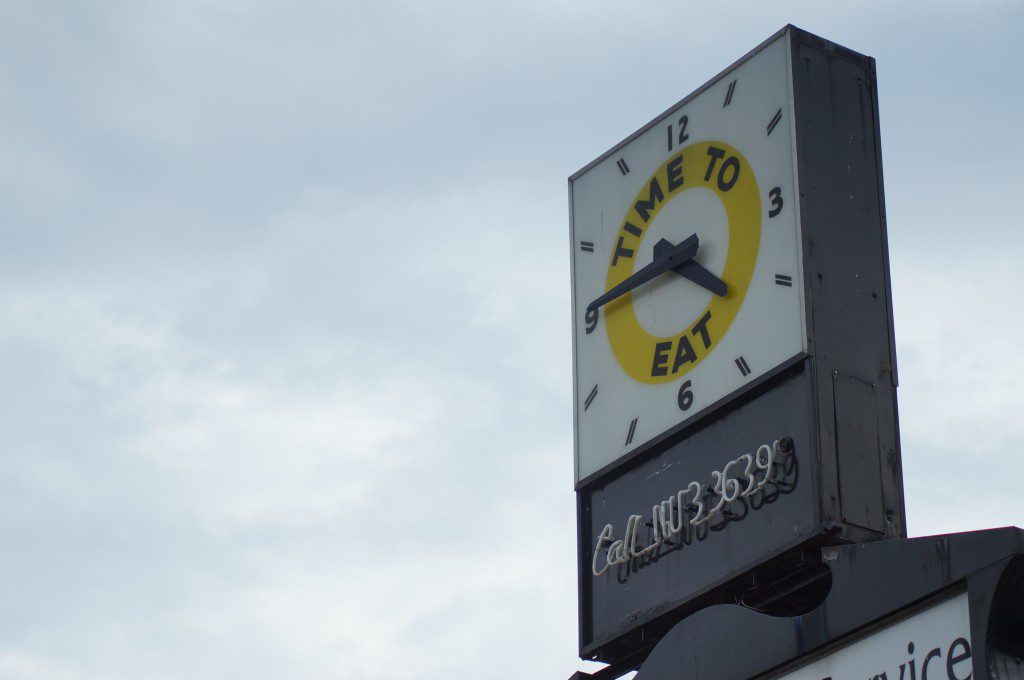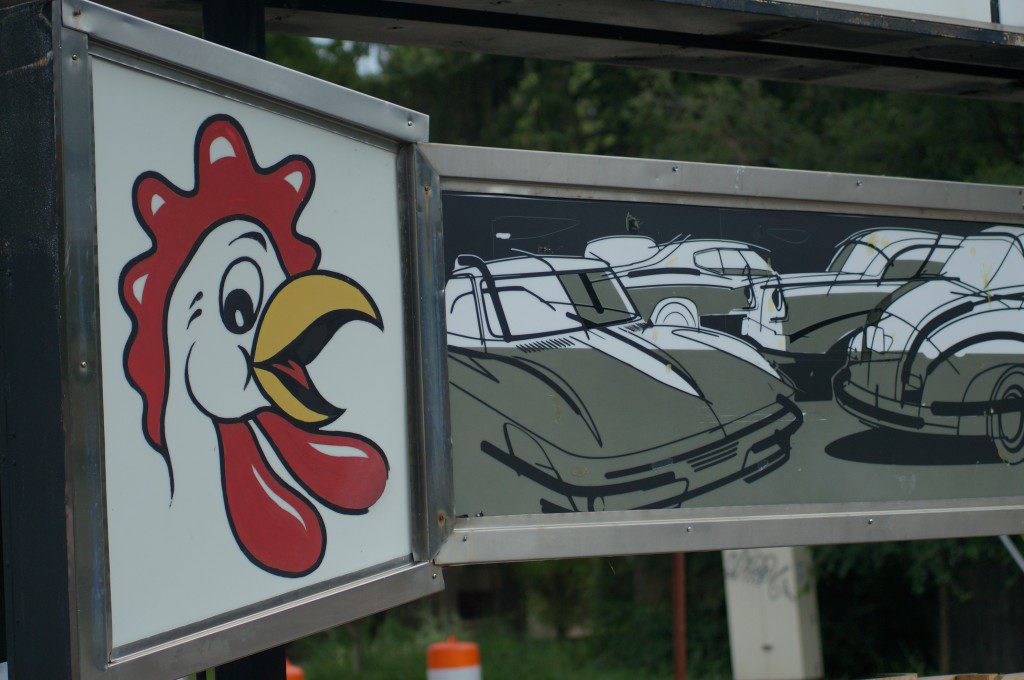 This Week's Free Photos

Free Photo Fridays by Billy Kangas is licensed under a Creative Commons Attribution 4.0 International License.