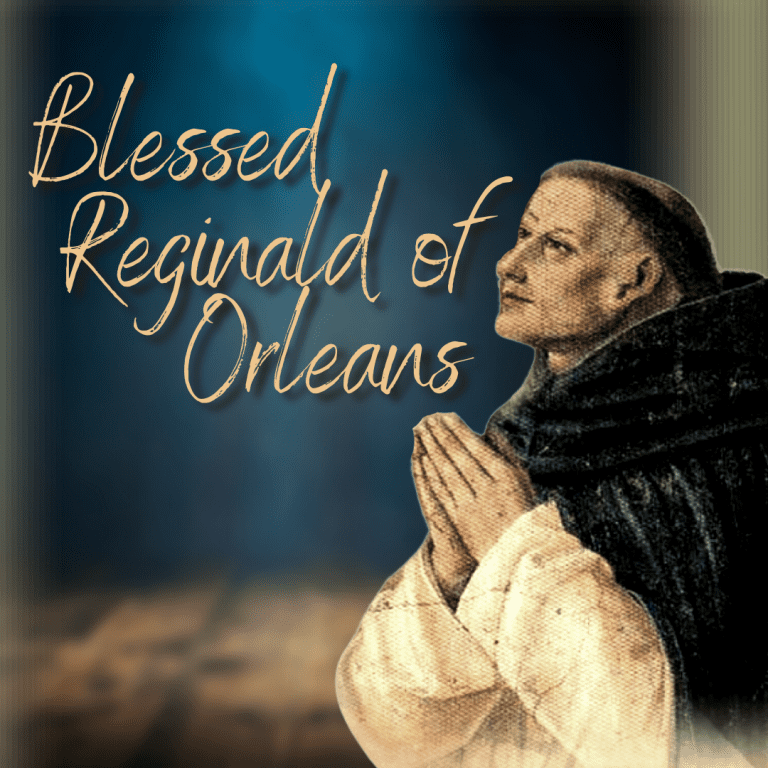 Does what you wear impact how you pray?
When I think about developing a deeper life of prayer I often focus on what we are supposed to say and when we are supposed to say it.
Today we commemorate a man who helped develop, instead, what to wear. The story goes that the Virgin Mary appeared to him and instructed him that he should incorporate a white scapular into his religious habit. He was one of the earliest Dominicans and this change had been a hallmark of Dominican habits ever since.
Consider how you might incorporate clothing into your spiritual life. You could have a special prayer you pray when you get dressed, or even have clothing that you only use in times of prayer.
I love this story because it reminds me of how tangible and tactile the life of faith can be. God's grace is so close it can even be felt in the fabric that touches our skin each day.