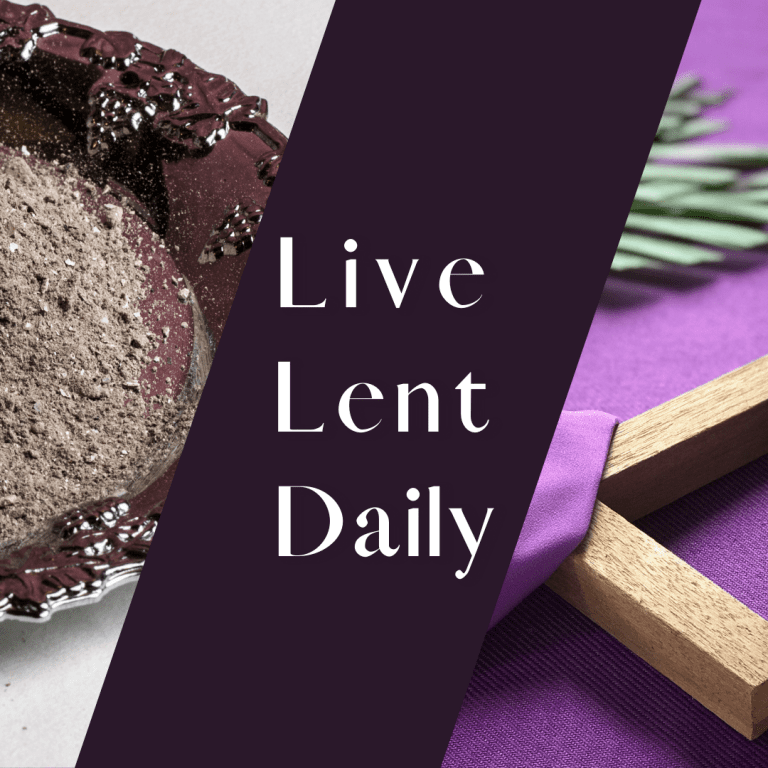 Lent is an ancient Christian season that seeks to draw people more deeply into their relationship with God. Through prayer, fasting, and works of generosity, we ask that the noise of life would be turned down and that the rhythms of God's ways would become more clear.
I hope that you will join me this season in praying through my daily Lenten reflections. By signing up you will receive a short email each morning that will offer a fresh perspective on a scripture verse.
These reflections will include questions for further reflection and discussion. I hope these will help you to think about how you can connect God's story to your own life each day.