"But when you give alms, do not let your left hand know what your right is doing, so that your almsgiving may be secret. And your Father who sees in secret will repay you."
Mt. 6:3-4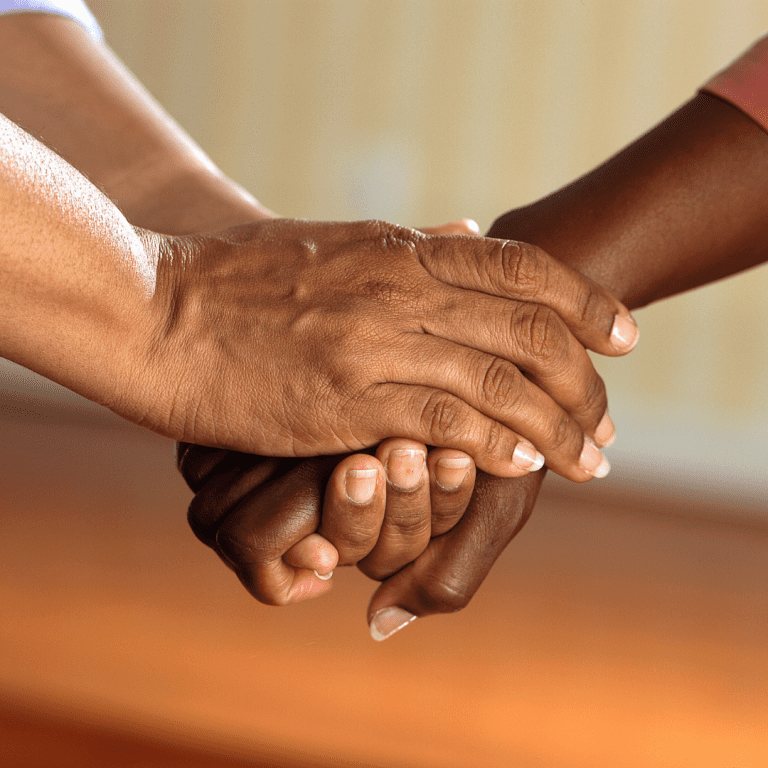 Sometimes Jesus can be frustrating. I want to follow Jesus closely and obey his commands, but the call of the gospel demands a lot of us – more than I feel like I can give some days.
Matthew 6:3-4 is one of those passages that I struggled with for a long time. It hard enough for me to be generous most of the time, let alone do it in such a way that I am not even aware of it.
Recently I was thinking about this passage and a new realization helped me.
There are many things in life that I do with my hands that I am not aware of. When I sit down to type an email I don't think about where my fingers are supposed to go. Years of typing have made the practice of finding the right keys happen automatically. The same is true when I play the guitar. Years of practice have made it so I don't have to think about where my hands need to move. They naturally find the right notes.
What if generosity in our lives was the same way. I believe Jesus' instructions in Matthew 6 are not about hiding our generosity by taking special care not to let anyone see you. Instead, I think it is about making generosity the most natural thing in the world for us. Getting to the point in our lives that when we encounter a need we respond so freely and naturally with our generosity that we barely notice that we're doing it and that takes practice.
So if you struggle to keep your generosity to yourself right now, that's ok. Just keep practicing until it's second nature.