"The Spirit drove Jesus out into the desert, and he remained in the desert for forty days, tempted by Satan. He was among wild beasts, and the angels ministered to him."
Mk 1:12-13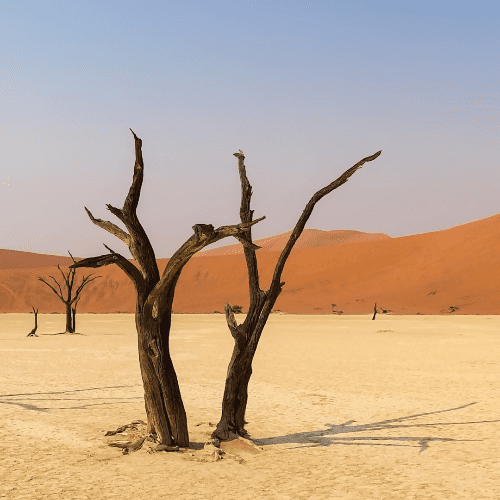 I hate temptation. Life would be so much easier without it. I would love it if my kids never behaved in a way that tempted me to yell at them. I would love it if I always felt fulfilled with all I had and never got upset thinking about what I didn't have. I'd love it if all my desires were fulfilled easily and without struggle or pain either for myself or others.
Unfortunately, that's not the world that we live in. Today's passage reminds us that temptation is something that we all undergo. Even Jesus was tempted. As long as there is brokenness in the world we will be tempted to take the path of brokenness as a shortcut to what we think we want.
As frustrating as that reality is, it is not without hope. Temptation is not something to fear. It teaches us that the Spirit of God in our lives will often drive us to confront these temptations head-on, and not only confront them but to overcome them. Lent is a time to invite God's spirit to unveil the temptations in our own lives that might be trying to hold us back from God's will. Lent is a time to give God these frustrations and failures. You may find that inviting God into your life in these areas of healing is a great first step towards experiencing restoration in your life.
Question for Today
---
1. What is one temptation or frustration that you could give to God today?