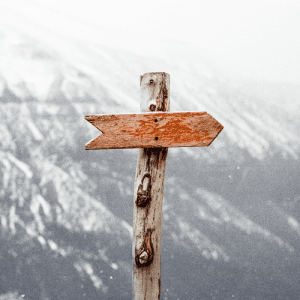 Have you ever worried that you missed what God had planned for your life somehow?
In today's reading, we hear the voice of God coming to Jonah a second time. I love this. Sometimes I worry that God's call on my life has an expiration date. I worry that God had something in mind for me, but that I missed it. I worry that my mistakes have kept the will of God for my life from coming to fruition.
This passage from Jonah reminds us that it takes a lot more than our mistakes to stop God's plans. Jonah had heard God clearly, and more than simply ignoring the word he ran from it. However, God would not let Jonah's disobedience get in the way of his plan of mercy and Redemption.
I believe the same God who worked with Jonah also works with you and me. May we have hearts that are open to start again, and listen for the voice of God a second time.
——————
Question of the Day
What would you do with your life if you couldn't fail?