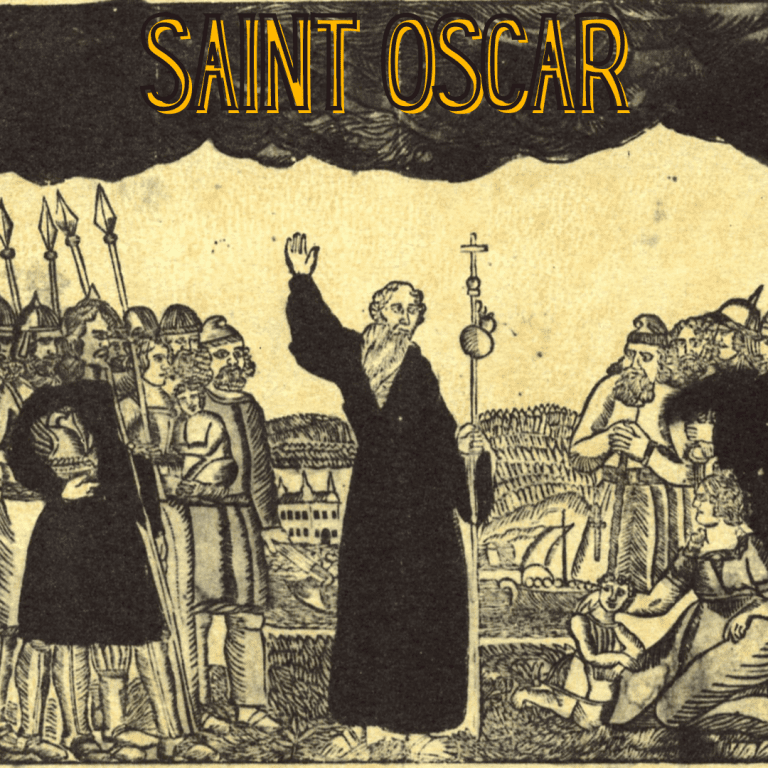 Today the Church remembers Saint Oscar sometimes called Ansgar – The apostle to the north. He worked to bring Christianity to Scandinavia. His ministry was marked by many troubles. He had to deal with capture by pirates, negotiations with leaders in the midst of civil war, and the destruction of his churches – along with his efforts to establish the faith – by Viking invaders.
Still, he was known for his hope that, in spite of all the setbacks, God would be faithful in bringing the faith to these lands. He did not see the conversion of Scandinavia in his lifetime, but it would come. I myself am the fruit of this hope. My family comes from Scandinavia and I have a special love for Oscar's efforts to bring the gospel to my ancestors. The faith that was handed on to me comes in some way out of the gift of faith that he brought to the north through his work and tears.
As I work I am reminded that in all I do I must have a perspective that is rooted more in God's faithfulness than it is in the present struggles. St. Oscar is an example to me in that.