"When it was evening, he reclined at table with the Twelve. And while they were eating, he said 'Amen, I say to you, one of you will betray me.' Deeply distressed at this, they began to say to him one after another, 'Surely it is not I, Lord?'"
Mt 26:20-22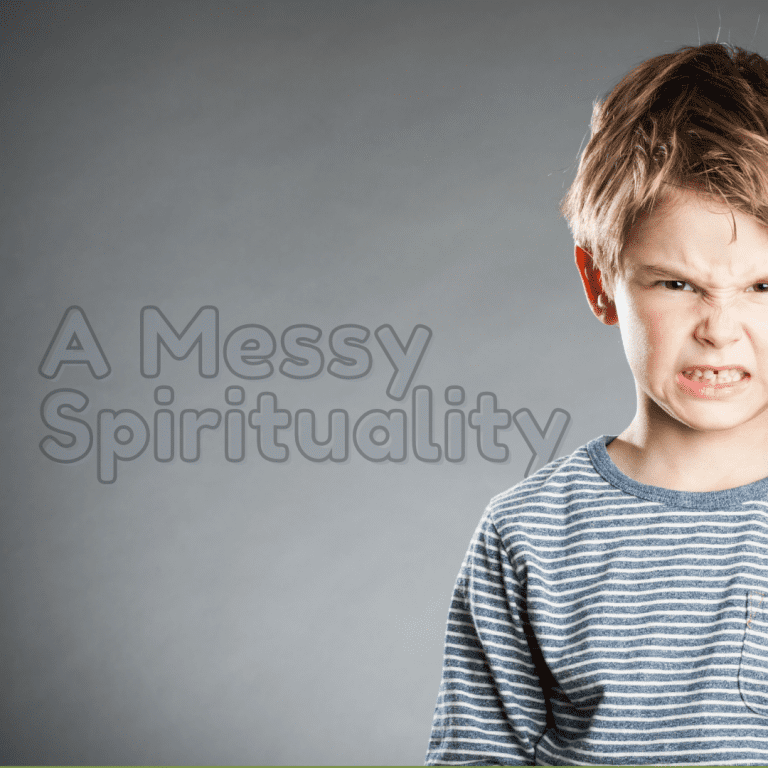 Have you ever been shocked by something you did?
It often happens when our emotions are running high. We yell at someone we love. We insult a person we respect. We lay on the horn when someone cuts us off. All of us have had one of these experiences at some point. Some of us might even have them nearly every day.
Research into the brain has revealed that this often happens because in times of emotional agitation our amygdala (a key part of the limbic system which controls emotions) can hijack the higher functioning of the neocortex (where rational thought happens). Our emotions get in the driver's seat while our reason is delegated to riding shotgun.
We are only partially in control of our lives. Even our own actions can sometimes go against our will.
In today's passage (Mt 26:20-22), the disciples remind us of this frightening aspect of being human. Jesus tells them that one of them will betray him, and they are all afraid that somehow they might go against their desires and turn on the one they love.
Even the disciples who had Jesus himself living with them and teaching them every day knew that without God's grace they could lose control of their lives and actions in a moment. This is a powerful reminder to me.
Sometimes I can forget how much I need God's grace in my life. I think I have everything under control. I kid myself into believing that if I can simply get the right systems in place and know the right information I will be able to control my life.
God knows us and loves us as we truly are; as imperfect and our-of-control people. God wants to be a part of your life – even the messy parts. You can live in confidence that there is nothing you could ever do to make God love you less.
————————
Question of the day
Is there somewhere in your life that's so messy you have been afraid to let God in?