"The spirit of the Lord God is upon me because the LORD has anointed me; he has sent me to bring good news to the afflicted, to bind up the brokenhearted, to proclaim liberty to the captives, release the prisoners."
Is 61:1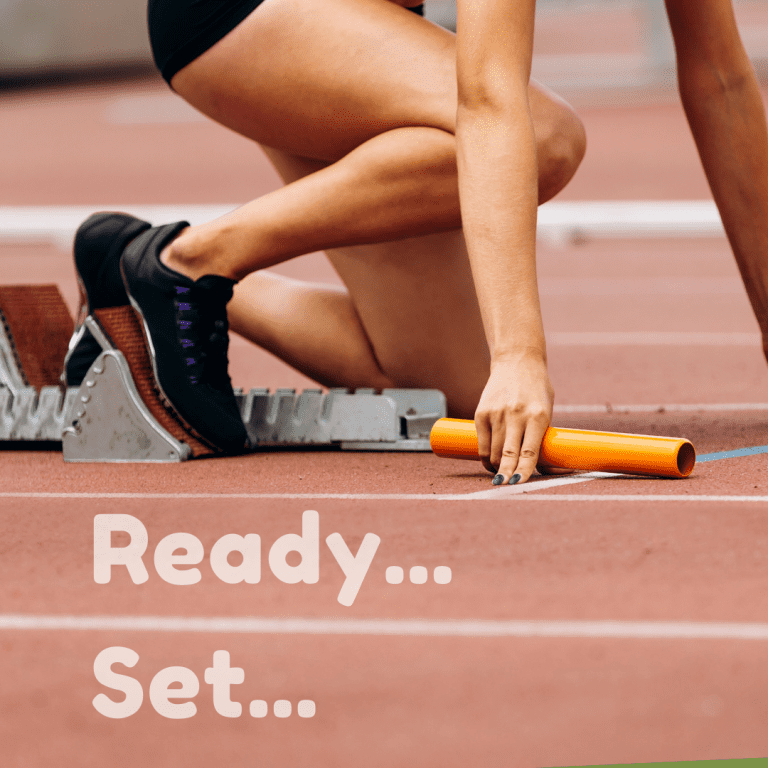 Have you ever trained for a race?
In some ways, Jesus' fasting in the wilderness was similar to the preparation for a race. If you read Luke Chapter 4 in its entirety you see that Jesus' fasting flows directly out of his baptism and directly into his ministry.
As Jesus leaves the wilderness, filled with the Holy Spirit (Luke 4:14), he begins to preach in the Synagogues in galilee. Interestingly the first words we hear Jesus speak after inaugurating his public ministry are not his own. Jesus begins to read today's passage from Isaiah.
He says that he is completing the Spirit-led ministry that Isaiah talked about. Jesus' time in the desert was not a time to draw him away from the world, but to prepare for him to engage with the world more powerfully.
Jesus did not enter the wilderness to escape from the pain and evil of the world but instead as a launchpad out of which his ministry would enter deeply into the evil and pain of the world and work to free and heal those who are broken and captive to it.
As we enter into these last few days of Lent we do so not as a people approaching the finish line, but as those preparing to finally begin the race after a season of training.  Easter is the starting bell for God's work of redemption and we're invited to run the race with Christ.  Let's get ready!
———–
Question of the Day
What do you think God has been preparing you for in this season and what steps do you need to take in these last few days of Lent to prepare for the race ahead?