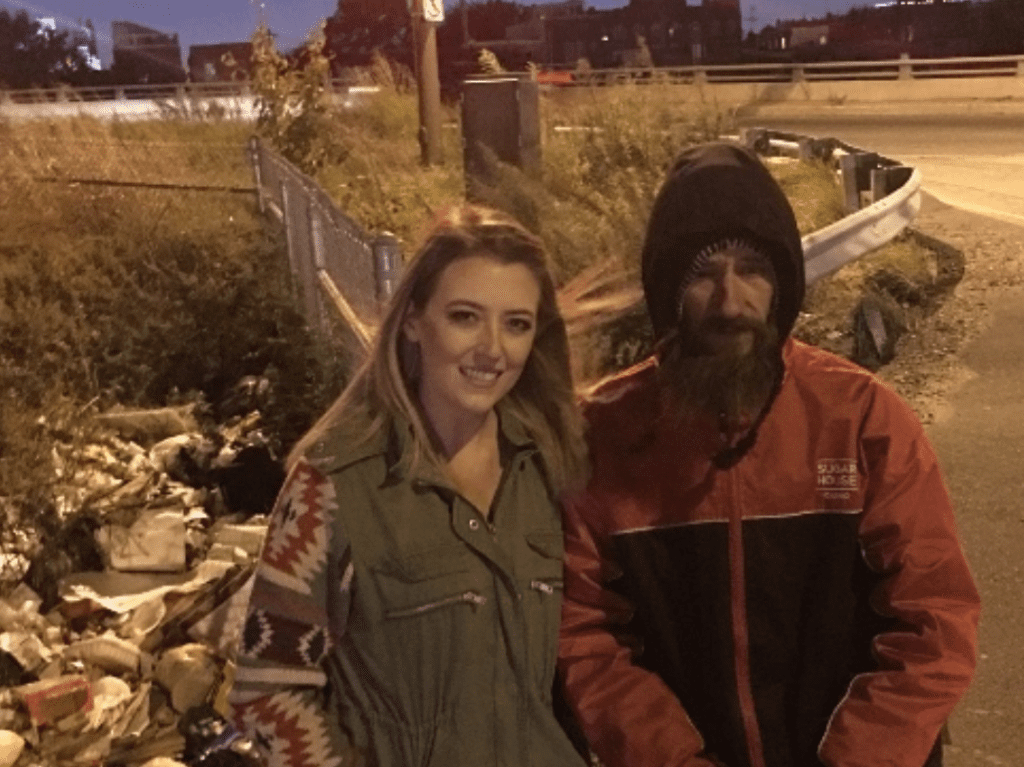 I wrote about this when it happened, and I'm so happy to post an update!
The homeless man who used his last few dollars to help a stranded motorist now has a house, after the stranger set up a fundraiser, her social media post went viral, and people gave over $400,000.
Here's what happened.
A young woman was traveling near Philadelphia when she ran out of gas.  She pulled her car off the I-95 exit in a bad part of town, when a homeless veteran approached her car. Johnny Bobbitt, 34, warned her about the area, told her to get back into the car and lock the doors.  (more…)