The issue of originality, or rather the lack thereof, is nothing new. It's been a continual issue in many different fields, particularly within the arts. And as an art, Witchcraft is no exception. Across the board, this is a complex issue but within the Craft there are unique factors that need to be taken into consideration if we are to address this issue fairly.
First and foremost, the practice of Witchcraft has been growing exponentially over the centuries. It's been approximately sixty-six years since the Witchcraft Act of 1735 was repealed and the Witchcraft revival began. In the time that's elapsed since, the production of Craft resources (i.e. literature, art, magical supplies) has skyrocketed. With this, Witchcraft has become more and more of a commodity, something that can be packaged and sold. There are of course historical implications for this, with different magical practitioners selling their services to their communities (i.e. Cunningfolk). Yet, without some of the restrictions of the past and the increasing popularity of Witchcraft, the market has become oversaturated. The number of shops catering to magical supplies continuously climbs higher and with that the issue of originality becomes more prevalent. These shops (my own included) offer a similar array of products including incense, powders, oils, candles, crystals, and specific ritual items which are typically crafted per one's tradition.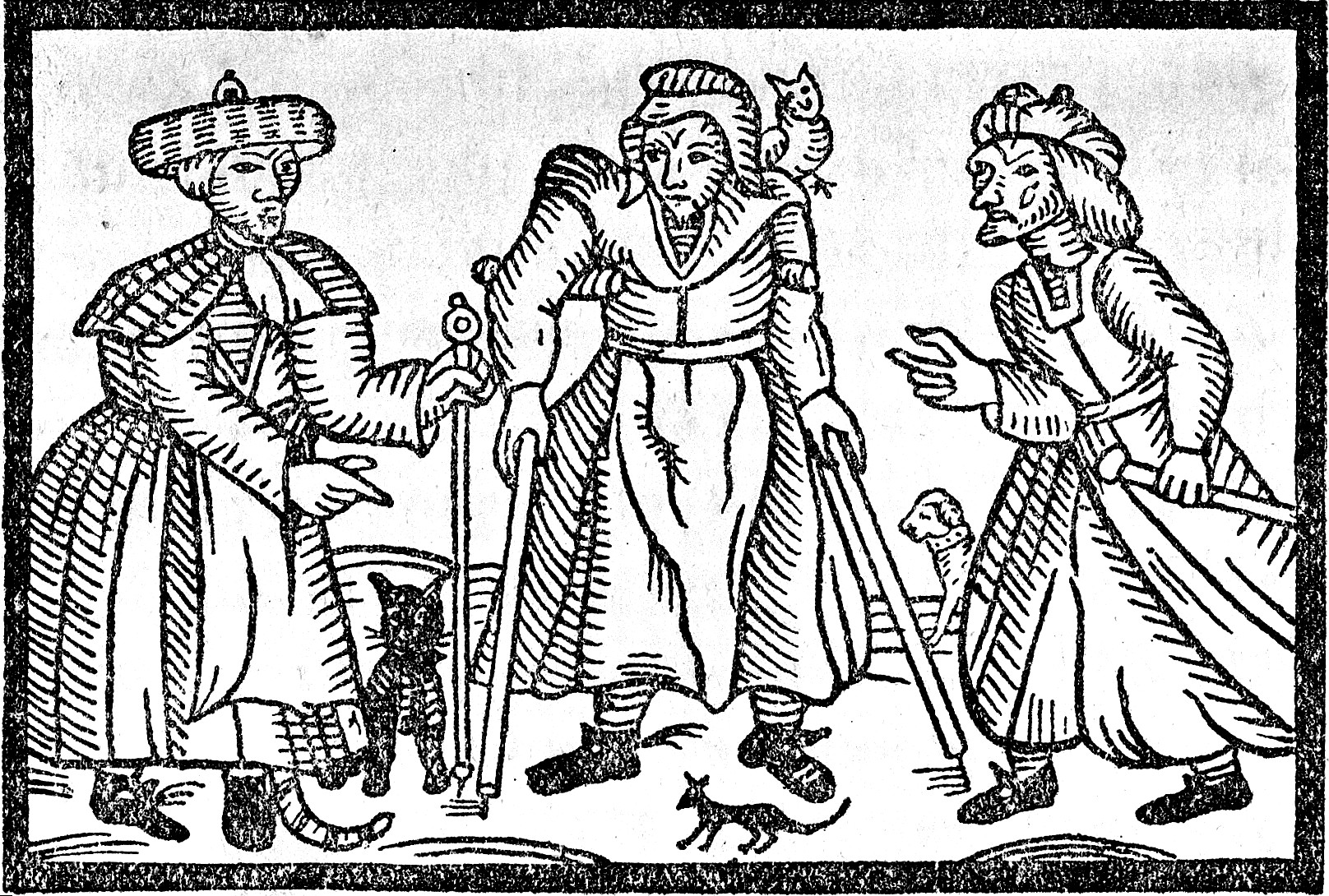 Which brings us to another point of consideration. Witchcraft is an extremely diverse entity, comprised of many different cultural practices and beliefs. We know that some form of Witchcraft or magical practice exists in just about every culture in the world. Over time, many of these practices have blended and formed whole new strains of Witchcraft. Yet, traditions hold and there are certain aspects that have become commonplace amongst them (i.e. herbal formulas, charms, spells). A great example would be the practice of Hoodoo in which there are many specific formulas that are followed in the creation of ritual items. While we add our own unique personalities to our traditions, they are still old(ish) traditions which many other people practice in similar ways.
When you add together these factors (age, popularity, commodification), it becomes apparent just how little there is left in the Craft that hasn't already been done before. Most of what is currently being produced or already available is rehashing of what has already been done. Most books and articles (including this one) contain thoughts, ideas, and pieces of what has already been written. Most artwork contains elements, icons, designs, and archetypes of pieces already created. And most of the supplies being produced are variations of things that have already been crafted before. While hopefully the creator has imputed their own energy, ideas, feelings, magic, style, etc., sometimes that just isn't enough. Because when we create, we pull from a collective Witchcraft consciousness and so similarities are bound to occur.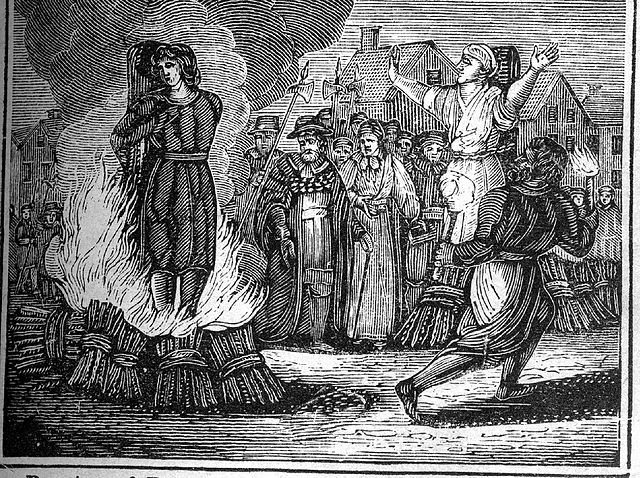 This is not to say that there are no instances of intellectual and/or creative theft. There certainly are people out there who have unashamedly ripped off the work of other Witches. Nor is this article suggesting that there is anything intrinsically wrong with people (including myself) selling their Witchy wares. What I am saying is that as we continue to turn Witchcraft into a commodity, there are certain issues that are going to need to be addressed. The important thing is that we don't let our egos get in the way of seeing the bigger picture and considering the complexities surrounding originality in Witchcraft (and the selling of it). Because when we do, we can understand that things are not always so cut and dry.