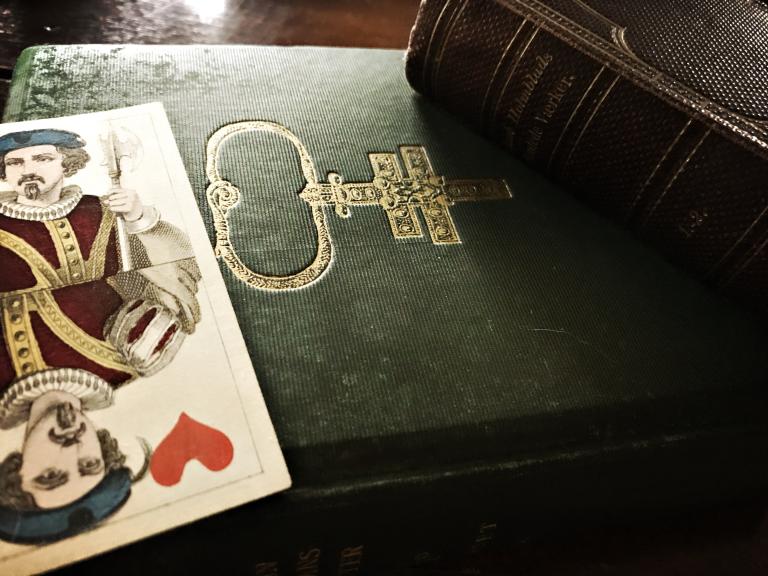 I've been in the 'word' business for as long as I remember. When I embarked on an academic career, 'word smithing,' I can't say that I knew where I was going with it. In fact, most of the time I felt like a displaced figure-head.
But this I knew: I was word smithing. Seen as such, there was never any 'I made it up as I went along.' It was always a case of 'such as it is', thus beyond negotiation.
I often think of what people are saying when they refer to their business trajectory as being a manifestation of making it up as they go along.
I don't believe there's such a thing. In fact quite the contrary. Unless you have a unified vision of where you're going, such as this going goes, or such as it is, it's not very likely that you can make anything up as you go along. Therefore 'I make it up as I go along' is a fallacy.
Merely shouting that you're doing something, when that action is not the manifestation of your unified vision, does not a business make. Individual and original vision does it, and sticking with it does it. For years.
A kick in the butt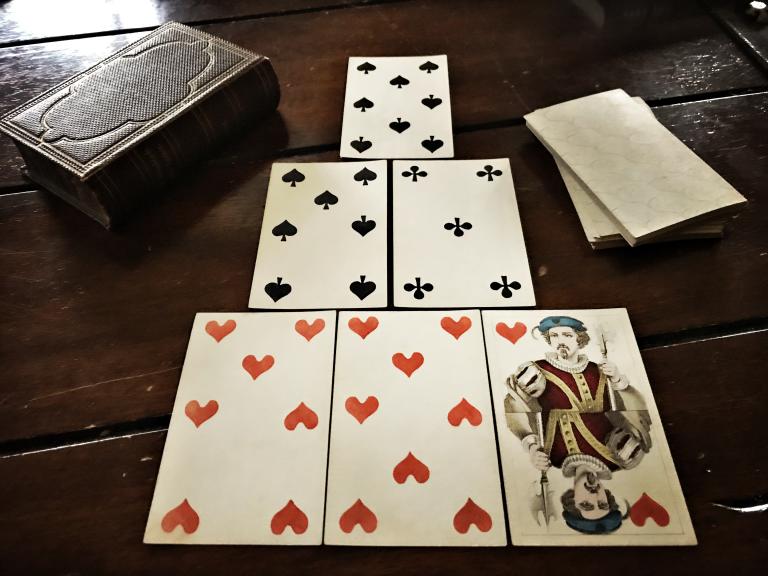 So today I almost shouted to the person I was reading the cards for: 'It's a fallacy. No. If you really believe that you've been making it up as you went along, then I have news for you. Bad news. You've been lazy. What you've been doing is waste your time with shallow thinking, imported visions not your own, and immature desires.'
'That's so true,' the person said, sighing. 'Don't give me that,' I said, and then continued: 'Look at your cards and stop deluding yourself about the value of making it up as you go along. You can only do that if you have a strong vision to begin with. The cards here don't speak of that. They speak of troubled emotions. Troubled emotions are not 'vision'. You work for a vision. Hard. Very hard. So snap out of your laziness and get on with the program.'
Reading cards is such a rewarding activity. You don't just get a kick in the butt, but you also have no chance to be offended either, that is to say, if you take the message seriously.
Some think I'm hard on people. Well, yes. What's the alternative? To encourage people in doing their thing when it's as plain as daylight that it's not a good thing? It's not my style to cut people slack. If it's my place to tell people what I really think of their ideas, activities, projects, or life, then I do exactly that. It's called not wasting time.
♠
Stay in the loop for cartomantic activities.