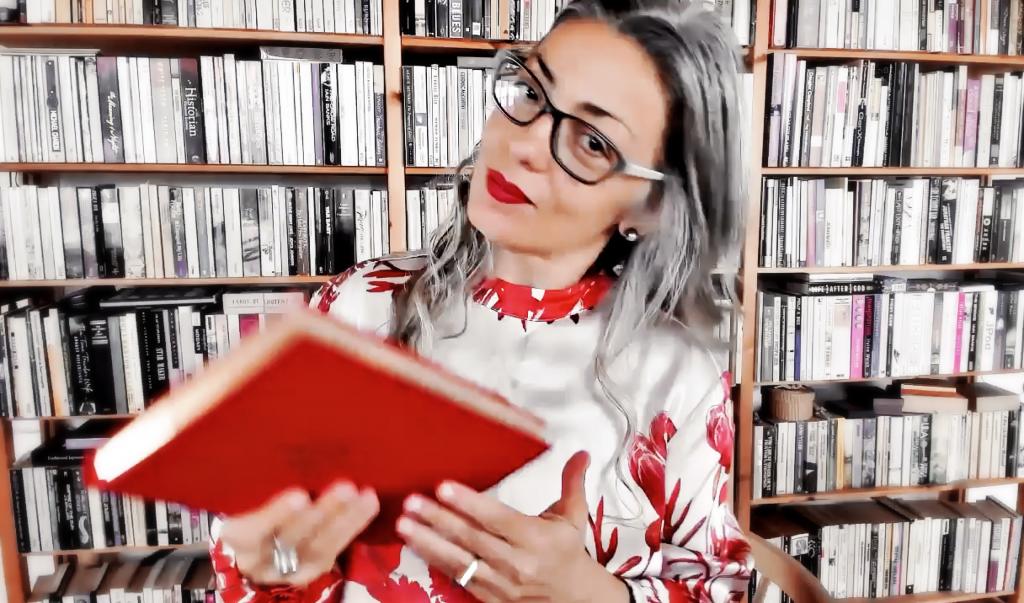 Without it, passion in the heart, there's no divination. Divination is the practice of reading passions. I have as yet to encounter a single person who goes to see a fortuneteller who is not passionate about what they need to ask. Even when it's about work, health, and money, rather than the more obvious heartaches that one associates with states of passion.
As with language, though, so with the passions. We call the ones who are passionate about money greedy. The ones passionate about their health can go under the name of hypochondriacs, or depressed. The ones passionate about work tend to be associated with restless intensity; they are our workaholics. But what I'm interested in are the ones with a broken heart, as their passion can subsume all the other names. A soul hungry for love can be as greedy as the one with a passion for money, or as restless as the one competing for a chairman position. There's no difference.
The only difference may be in how aloneness is expressed. A lover is always alone in his love, and knows this too, even though he may act contrary to this knowledge, as when we talk about the expression of the illusion of togetherness. But the more a lover aspires to be together with the loved one, the more intense the experience of the reality of singularity. Just think about it. When you're in love, what you tell yourself is this: 'I alone am in love, and my love is like none other. I love more.' Hence the anxiety that the loved one does not return the love, or loves not nearly as much. A classic Romeo and Juliet situation.
I look at my new book, Tarot for Romeo and Juliet: Reflections on Relationships, a book that explores love and what happens when communication fails due to lovers making wrong assumptions, and I feel like blowing kisses unto it. As I get ready for the book launch event at EyeCorner Press in a few days, I contemplate on number synchronicity. This is my 15th book in the Philosophy of Divination category. EyeCorner Press celebrates 15 years of operation this month. Yesterday, October 15, I shared the news about this event and a short video that makes a grave statement.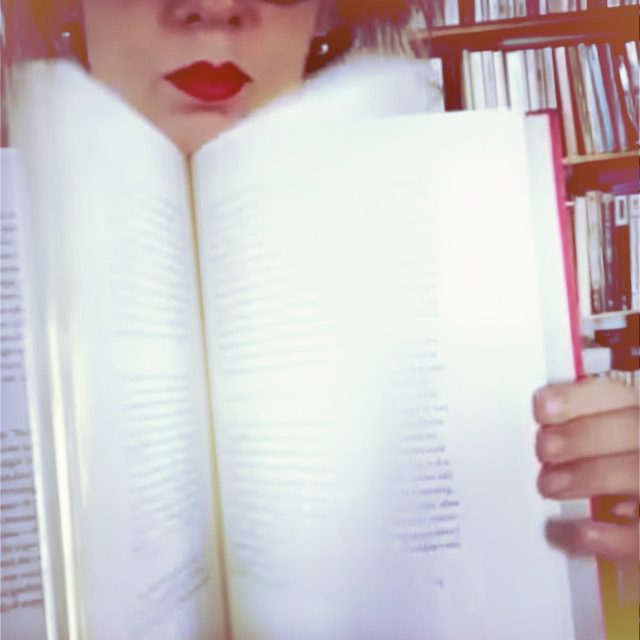 It was befitting my heart's desire to celebrate the number 15 in this way, especially since 15 is associated with the Devil in the Tarot. It amuses me that the mainstream culture dictates to us the idea that the Devil makes us do strange things, and hence we want to stay away. But what if we knew better? The occult world has been invested in this very question for a number of years now. As I look at my celebratory book, filled with silk and passion and gold galore, I think of how a thing of beauty is a thing of beauty, and therefore always conquering the useless idea.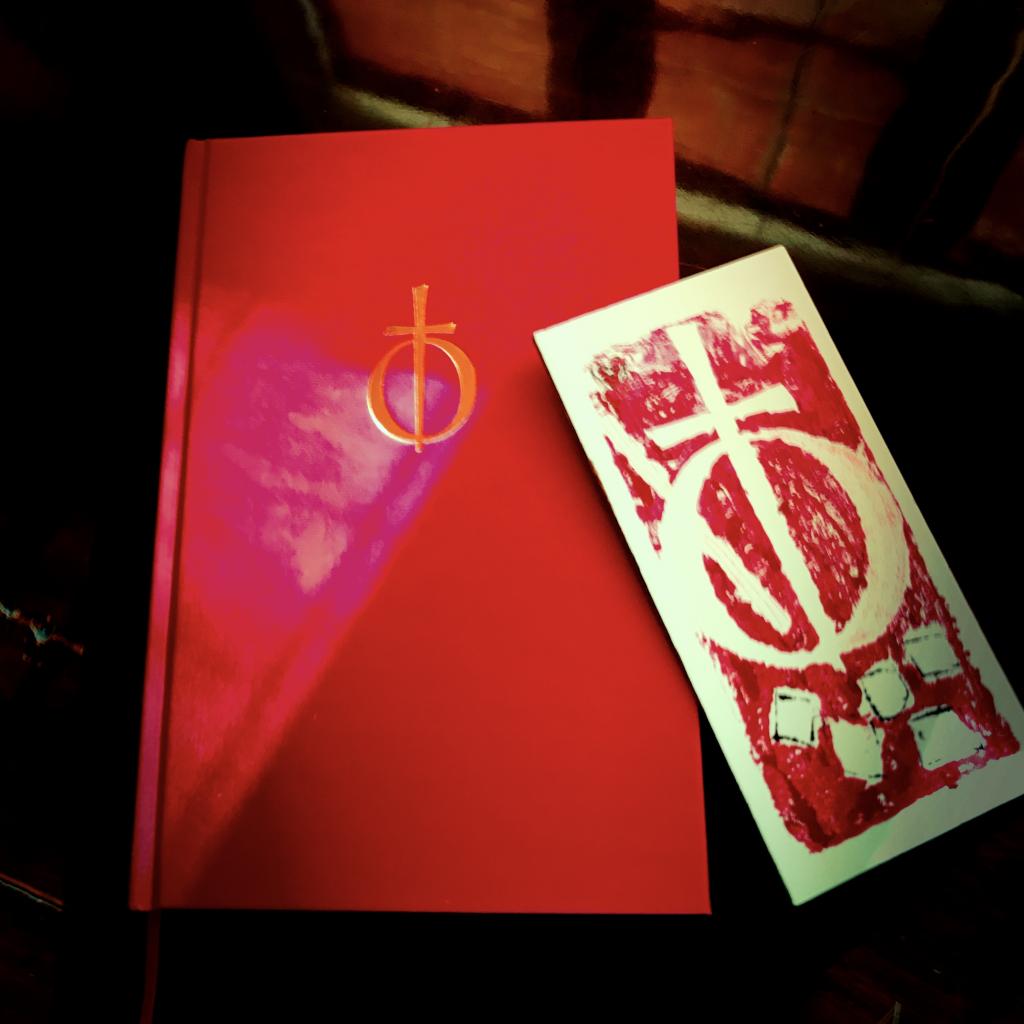 The online launch event centers around the passions of the heart. As the heart in love races towards the lover, the idea with this book is that we race towards the thing of beauty. Infinite love is a thing of beauty, but who gets to experience it? Such an experience is not possible without knowledge of the heart of man. The book investigates into this knowledge, offering in counterpoint prose poems of power.
In these poems Romeo and Juliet fail at communication on the surface of things. But beneath the veil of the impossible, there's another world. A world of arctic cathedrals, books that deal with the topic of thinking with demons, and racing cars. Ayrton Senna makes an appearance, and so does filmmaker Werner Herzog. Romeo and Juliet watch vampire films, and hunger for touches that are not within the reach of any words. A book for the heart whose squinting eyes have perfect vision.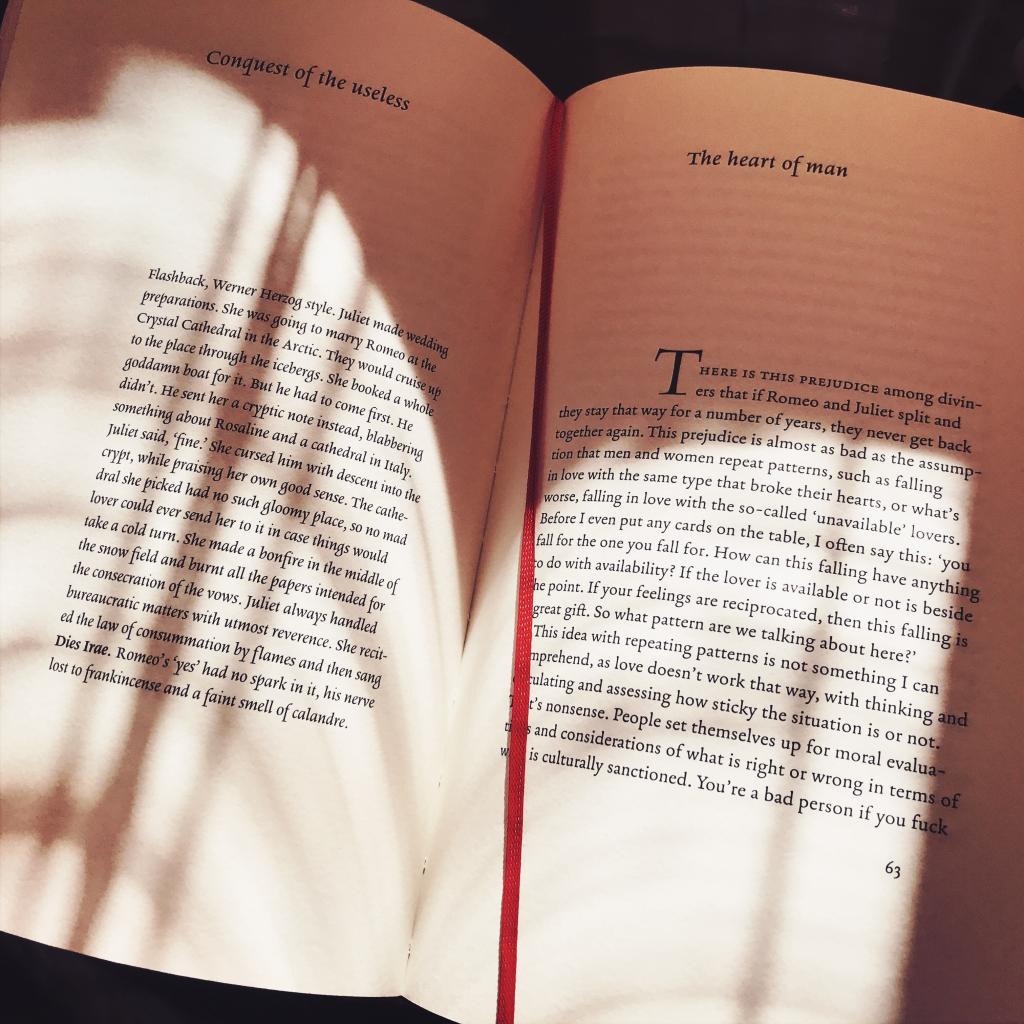 I like October. It's my birthday month. I'm ageing, but my memory is on point. And so is the world's anticipation of this limited edition, fine binding book. I predict a flash sale, faster than any Formula One car. I close my eyes to see Senna: 'Leave it to me,' he says, grand necromantic style. And I do, I do, for some of us like this sort of love affairs, or relationships with speed, precision, and touches of the soul.
In between the breaths that our hearts in love take, we find the most interesting questions, the questions that approximate our anticipation of togetherness with timing and momentum. 'Is this the right time to move forward?' 'Does he still love me?' 'When will I forget him?'
A string of three cards can hit hard. Lovers want closure. One way or another. But the wise fortuneteller knows better. If closure happens, the end of love happens. How to relay this to the hopeful, the ones who want to stay in love, or the ones who hope to forget about it? The end of a relationship doesn't mean forgetting the love. Nor does staying together – as in, 'case closed, we did it, we said yes' – mean infinite unfolding of love. The thing about love is that you never close the book on it.
When lovers consult me on love, I always ask them about their winning strategy, about their conquest power. They don't realize that they need one. This is where the cards can reveal the most intricate plots. Plots of the obvious. Imagine to develop a passion for the obvious. Tarot for Romeo and Juliet was written with this in mind.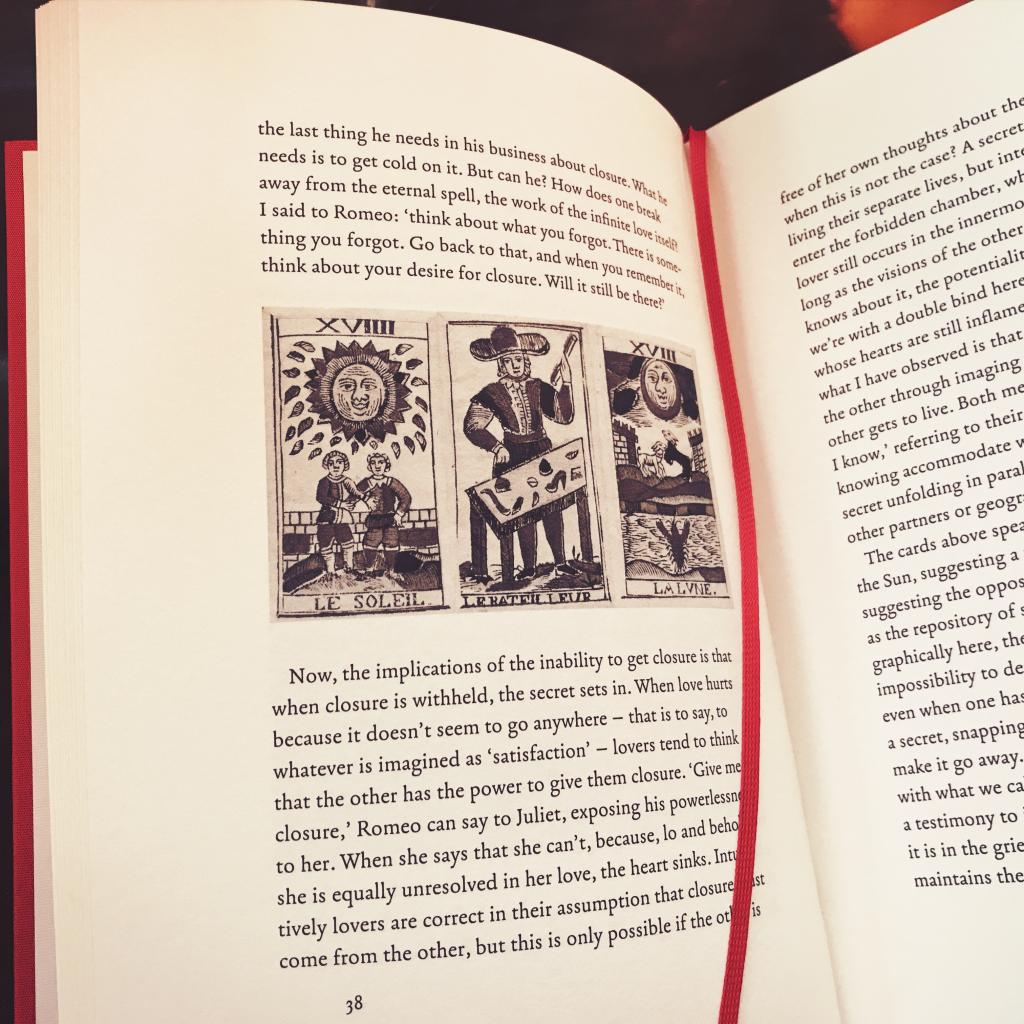 Let the cards resonate for you. Let a thing of beauty sing a song of your wisdom. Tarot for Romeo and Juliet featured here is the limited, fine binding edition that will launch on October 19. There are only 193 copies made. Get one if you can. It comes with all the right spells for love that exceeds what you imagine.