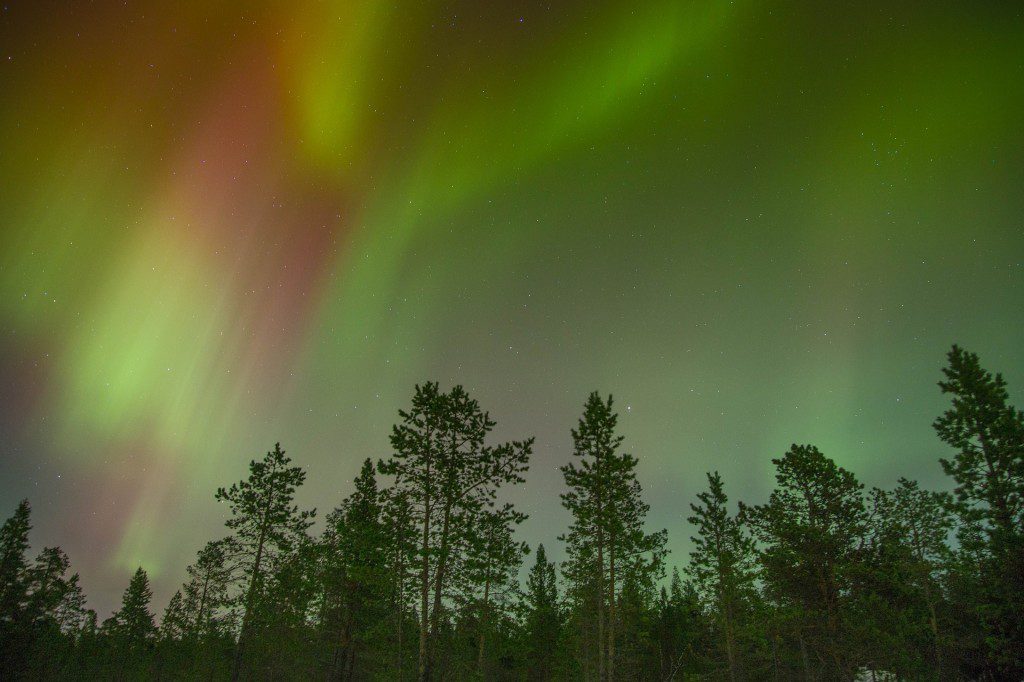 Outside of Canada, this is a little known carol – but it's one of my favourites. Written by the Jesuit martyr St. Jean de Brébeuf as part of his mission to the Wendat (Huron) people, one of its unusual features is that it incorporates the practice of inculturation (at the time considered a controversial innovation of the Jesuit order). It was originally written in the Wendat language and set to the tune of a traditional French hymn. Today, it's usually sung in English. So…um…very Canadian. (Also, how many Christmas carols were actually written by canonized saints – much less martyrs? Clearly, you need this one on your playlist.)
Here are five great versions.
Heather Dale
This version is just lovely. Dale's choice to begin the song in Wendat, then in French, and finally in English brings the fraught cultural background of the carol into the story and lends the performance a haunting ambivalence which is none the less deeply hopeful and beautiful.
https://www.youtube.com/watch?v=D6IG6F6E5Ac[/youtube
Tom Jackson
A very simple, but beautiful rendition by a Métis artist. Jackson's version evokes the rhythms of oral storytelling, bringing us to the side of a winter campfire where the tale of Christ's birth comes alive anew.
https://www.youtube.com/watch?v=F_cmnxep67k-
Crash Test Dummies
Another beautiful rendition, this one suggests the crystalline fragility of a pine forest hung with icicles, the crisp strength of the moonlight falling on the snow. The female voices seem to be echoing through a haunted wood, while Brad Roberts bass vocals offer accents like the voice of God thundering in the deep.
https://www.youtube.com/watch?v=Fxm7tHuOJ4s
The Tenors
A very different take, this one brings in symphonic notes and traditional choral techniques to create a rich and unique interpretation of this hymn. Layered vocals, strings and tympani are all exploited to bring out the deeply rhythmic instincts behind the music, driving towards a thrilling crescendo and a lovely, lingering coda.
https://www.youtube.com/watch?v=IVvqX8NklAA
Emmanuel Shall Come to Thee
In spite of imperfections, this one has a definite magic. The vocals shimmer like the aurora borealis, and the keyboard evokes sparks flying upwards into a moonlit night.
https://www.youtube.com/watch?v=0OyJJaa7J-Y&list=PL8D171E5287596FC3&index=6