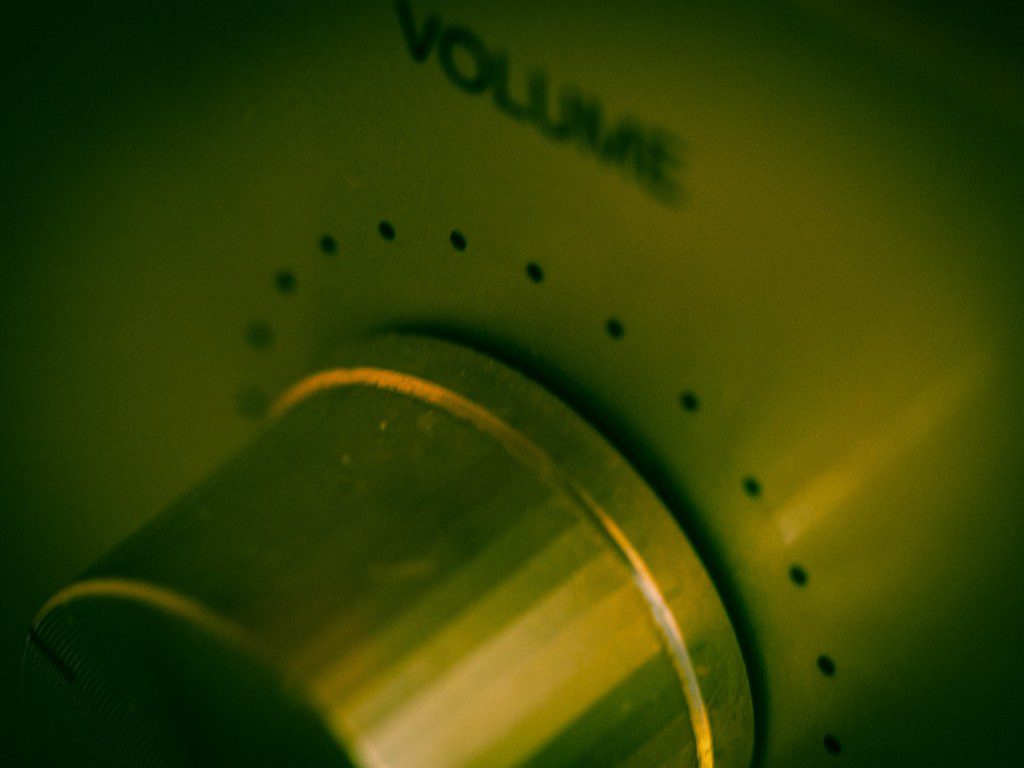 As part of the lead-up to Christmas this year, I've decided to do a series of blog entries where I give some of my favourite versions of classic carols – and perhaps a few of the better contemporary Christmas songs.
We'll start with "O Come, O Come Emmanuel" because everybody knows it is far and away the best of the advent carols. I was hoping to do a Top Five list but after a long time sifting the offerings on YouTube, I could only find four versions that I was really excited about. I've also included two honourable mentions – both interesting variants but not, in my opinion, quite there.
These are presented in no particular order.
Enya
If you need something to lull you to sleep at the end of a long day, or if you're sitting in a quiet house watching the snow fall outside of your window and gently nursing a steaming cup of mulled cranberry wine, Enya is perfect. A little creepy. Very mellow. Nice mix of Latin and English.
The Piano Guys
This instrumental version is just transcendent. I listened to about two dozen different performances of this song without vocals, and none of them could mess with The Piano Guys. Usually instrumental settings of Christmas carols get boring without lyrical changes to break up the repetitive structure, but this arrangement keeps taking it in different directions and remains consistently entrancing and beautiful to the end. Also, the video is lovely.
Rob Halford
Emmanuel is coming on wings of steel and taking no prisoners, so you better rejoice, bitch. Halford is, of course, best known as the front man for Judas Priest and while his Christmas album is hit and miss, I think this is one of the hits. Also, having waded through the YouTube wasteland of rock and metal covers of this song, I am fully confident in saying that if you're looking for a heavy, beat-driven, epic, metal advent experience and you think you can do better than Halford, you got another thing comin. (p.s. You need to crank this one. It doesn't get good until your ears start to bleed.)
Loreena McKennit
I had to include a least one version entirely in Latin. This has all the trademarks of classic Loreena McKennit: haunting, Celtic, beautifully sung. Voice and strings weave and dance alongside one another and you can practically smell the wood-fire burning in a broken-down cottage out on the windswept crags of Newfoundland as an old man, pillaged from a Wordsworth poem, warms his hands by the fire and awaits his redeemer.
Honourable Mentions
The Swingles
I really wanted to love this one. The arrangement is interesting. The video is cool. It's a capella jazz. It's very ambitious. And it's nearly, nearly really great. There are a couple of moments where it comes together and you get a sense of how amazing it could be, but unfortunately most of the time it doesn't quite make it. Oh well. It's still way better than most of the competition, and worth a listen especially if vocal jazz is your thing.
Forte Femme
The video on this one is distractingly bad, so I recommend that you listen with another window open. The vocal textures and arrangement are interesting, and again there's a lot of potential. It's another jazzy vocal version – a little too pop for my tastes, but that might be a virtue for other listeners. Also, I wish that they had stuck with "O Come, O Come" rather than mixing in other carols which I felt distracted from the momentum of the song. None the less, it stood out from the crowd.
https://www.youtube.com/watch?v=dmdkZ4Z0itYhttps://www.youtube.com/watch?v=D6hOl7kxi8w