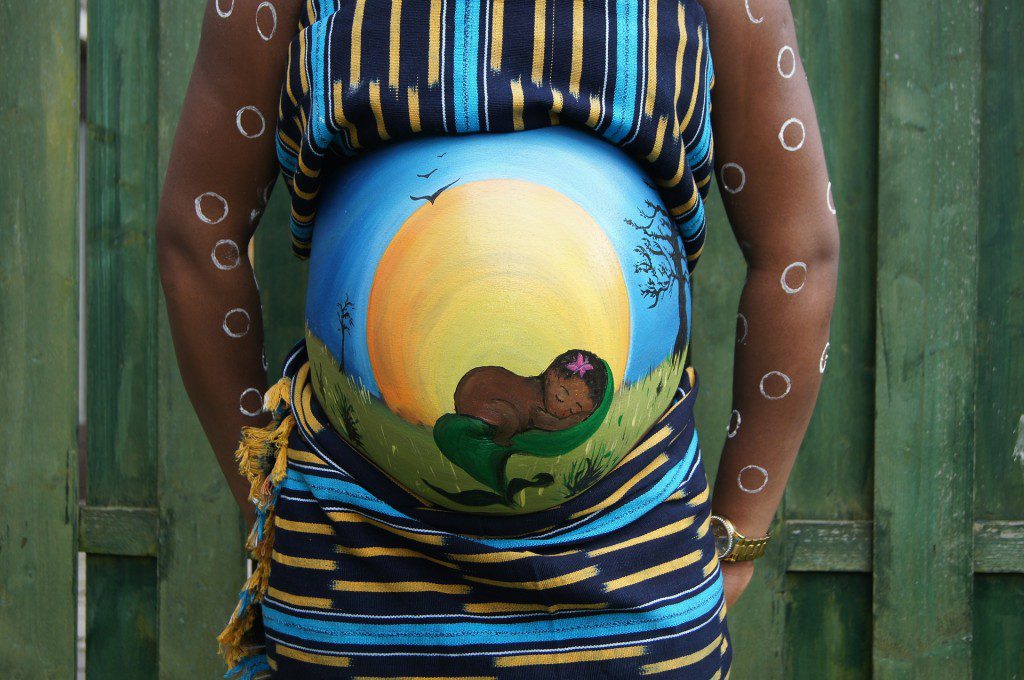 I have a new article up at OSV talking about the experience of being heavily pregnant as advent approaches, and also the things that pregnancy has taught me about the spiritual life. Okay, mostly about how not to be a Pelagian, which is a subject that I'll probably blog about in more (and more philosophical) detail in the near future.
Christmas approaches, and so does the birth of my seventh child. I've had the privilege, over the past nine months, of following along with Mary in her pregnancy, and it's naturally given rise to meditations on the spiritual significance of being pregnant. There's been a great deal written about the expectation that we feel in Advent, the anticipated joy of the coming of Christ. We have images in our heads of Mary looking down with wonder at her bulging stomach, feeling the child conceived by the Holy Spirit moving silently in her womb. These are beautiful ideas to be sure, but they overlook one of the overwhelming realities of pregnancy: our expectation is not merely a transcendent vision of hope, but also a struggle to accept the powerlessness of our own condition.
You can read the rest here.
Also, here's a picture of me being pregnant.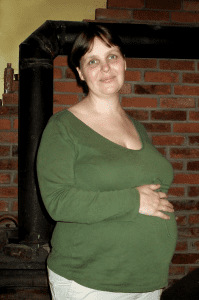 Top image courtesy of Pixabay. Photo of me courtesy of my husband.