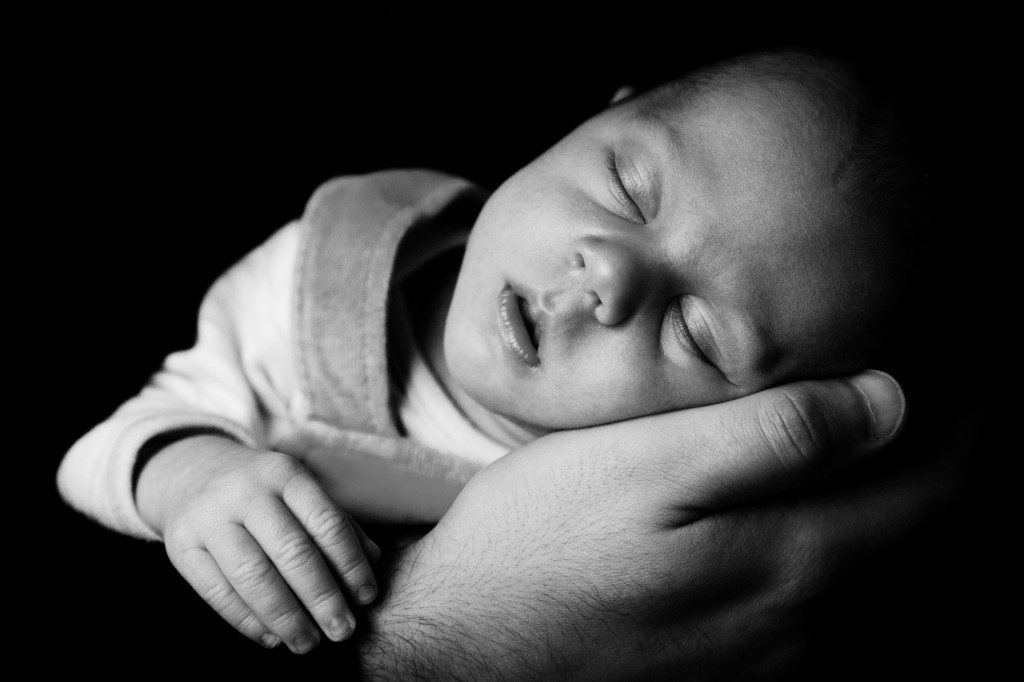 A lot of really great versions of this have been produced, and I must admit that I felt a certain hesitancy in choosing John Coltrane over Ray Charles for the jazz entry, and in eliminating Sufjan Stevens from the final list (one of these songs, I feel he's gonna hit it out of the park, but there was just too much competition on this one.)
I did manage to get it down to five, with two honourable mentions:
Street Corner Symphony
Indie meets barbershop with just enough beat to keep it flowing. This is a cappella done right, so that you can't tell the instruments aren't there. A rich series of harmonies and percussive vocals underwrite the sincere, vulnerable melody line. Turn it up and get lost in the textures.
Jana Mashonee
Beautiful feminine vocals with a deep, woodsy pipe solo that creates a profound sense of peace and stillness. It's just a beautiful, clear, emotionally vibrant telling of the song, offering pretty much everything that I would want from a straight, traditional version of the carol. And it's in Cherokee.
https://www.youtube.com/watch?v= https://www.youtube.com/watch?v=oFW8WGmQAkE
Rush Coil
One of the great joys of Christmas is its ability to recall us to childhood. The presents under the tree. The sleepless nights waiting for Santa. The tangible excitement. And, of course, unlimited Super Mario! Rush Coil's 8-Bit rendition of this carol will have you picturing Link in shepherd's garb answering the call of a pixelated angel as he fights his way through a dungeon full of Herod's baddies to arrive at the manger. Just tune your imagination back to those great SNES graphics, picture camel-humps swaying rhythmically as they traipse over scrolling dunes, add a sparkle of starlight and bring the glory of the saviour's coming to life – in the Golden Age of video games.
https://www.youtube.com/watch?v= https://www.youtube.com/watch?v=oFW8WGmQAkE
John Coltrane
Coltrane is cool with a capital cool. The melody is almost a guest star in this free-ranging jazz rendition, occasionally stopping in for a cocktail, taking a short spin on the dance-floor, then sauntering off to leave space for the improv. The trumpet is fashionably late, but once he's there he totally steals the stage, so nobody's gonna hold it against him. If you can listen to this without at least snapping your fingers, you got no soul.
https://www.youtube.com/watch?v= https://www.youtube.com/watch?v=oFW8WGmQAkE
Trans Siberian Orchestra
This is just something else. The Trans Siberian Orchestra turns this traditional carol into an intense, existential exploration of faith, hope and grief. This is the promise of Christmas translated into the idiom of postmodern doubt and longing, with operatic vocals and gorgeous rock music. Some of the innovations, like the lyric "Whose every breath the angels bring" are just so beautiful that I find it almost impossible to sing the original version anymore.
https://www.youtube.com/watch?v= https://www.youtube.com/watch?v=oFW8WGmQAkE
Honourable Mentions:
Lindsey Stirling
A pretty violin version with a pretty video.
Kawika Kahiapo
A lot of Christians celebrate Christmas by going to the beach. This must be what it's like.
Image courtesy of pixabay.