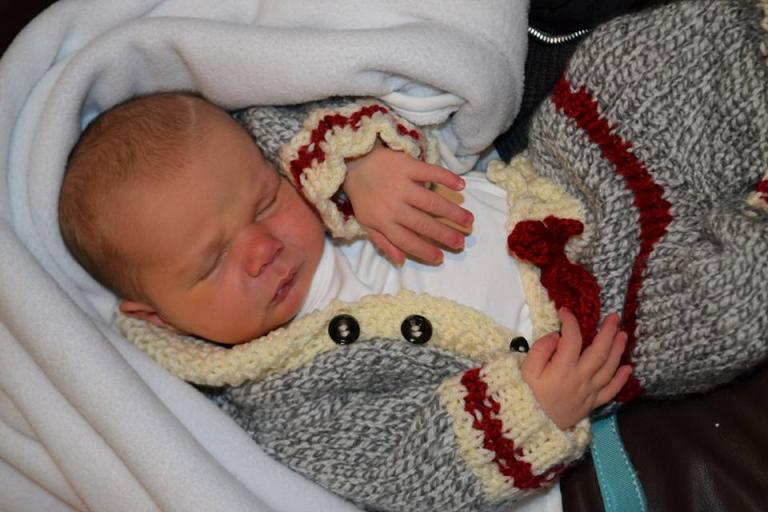 So I have a new guy. He's super cute, and sweet,, and even though I've only been seeing him for a week, I think we're going to be together 4ever!!!
Apparently, this is my sense of humour one week post-partum. I blame it on massive blood-loss. The birth was both ghastly and also a gas. More on that whenever baby decides I am allowed to type with more than one hand.
Until then, let me introduce Malachi Horatio Selmys, the new love of my life. (8 lbs 7 oz, Dec. 26)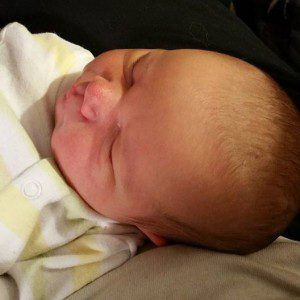 Images courtesy of either me or my sister. Not sure who took which ones. Sock-monkey suit courtesy of Grandma.