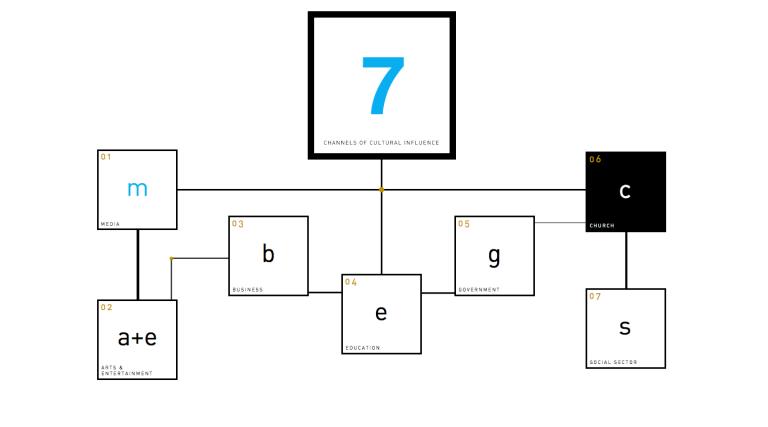 I'm going to be writing and blogging about trans and gender stuff again over the next couple of months as I get ready for my presentation at Q Denver in April (it's the 21-23, for anyone who's interested in attending.)
There's a lot of ground that I covered on my old blog that I don't want to have to go over again, so if it's a conversation that you're interested in joining you may want to take a look:
Transmisconceptions
Trans-formations
I wrote recently on being gender-queer, and I promised that I write about transsexuality.
Before I do that, I want to give some idea of where I'm coming from on this issue. I recently wrote a paper on transgender and transsexual issues, and how trans identities relate to the traditional Catholic teaching on essential sexual complementarity. The paper was 5000 words long. I could have written four times that. As the foundation for writing I talked to trans people, read their writings, and listened to the stories that they had to tell about themselves rather than just approaching their experience through the filter of the "experts." I've seen my own experience presented by experts often enough to know that there is often something missing in an allegedly "objective" account, and that the something missing is usually the heart of the human person.
The Unclean Spirit of Gender Ideology
There's been some buzz around the internet lately about the concept of gender ideology, and Pope Francis referring to it as "demonic." So I wanted to talk about what exactly "gender ideology" is, and how it relates to the experience of transfolk.
I've also written about it on Patheos here, here and here.
Image credit: qideas.org
Stay in touch! Like Catholic Authenticity on Facebook: