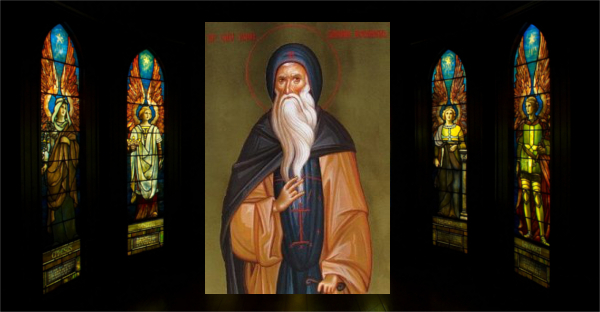 If you flit from one activity to the next, the abbot Nesteros tells St. John Cas­sian, you'll never get anything done. You can't do everything well, so it's impor­tant to decide what your calling is and stick to that.
Those who are not yet settled in the occupation they have taken up, when they hear some occupations praised for different interests and virtues, are often so excited by the praise of them that they try to imitate their method immediately: and in this human weakness is sure to waste its efforts to no purpose.
For it is an impossibility for one and the same person to excel at once in all those good deeds I mentioned earlier. And if anyone is anxious equally to take on all of them, he is quite sure to come to this: while he pursues them all, he will not thoroughly succeed in any one of them, and will lose more than he will gain from this changing and shifting about.
We advance towards God in many ways, and so each of us should complete that one which we have once decided on, never changing the course of our pur­pose, so that we may be perfect in whatever line of life ours may be. –St. John Cassian, Conferences, 14.6
IN GOD'S PRESENCE, CONSIDER . . .
What do I seem to be good at?
How can that ability serve Christ and his Church?
CLOSING PRAYER
Lord, take me, your humble and unworthy servant, and make me fit for your service in everything I do.
---
Remember to subscribe to my feed so you will not miss a day! This recurring feature at The Catholic Blogger is possible through the cooperation of author Mike Aquilina and publisher
Saint Benedict Press
. To get your own copy of this book, click below.